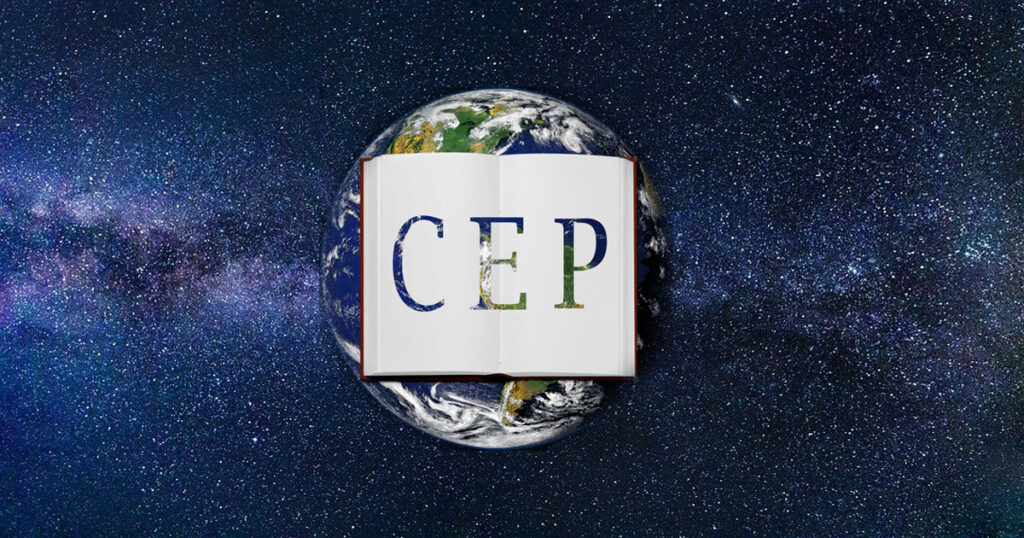 Celenic Earth Publications does more than publish books. While we started out that way, we've expanded to cover more services. Here's a quick overview of our company, but you can read more details on our other pages.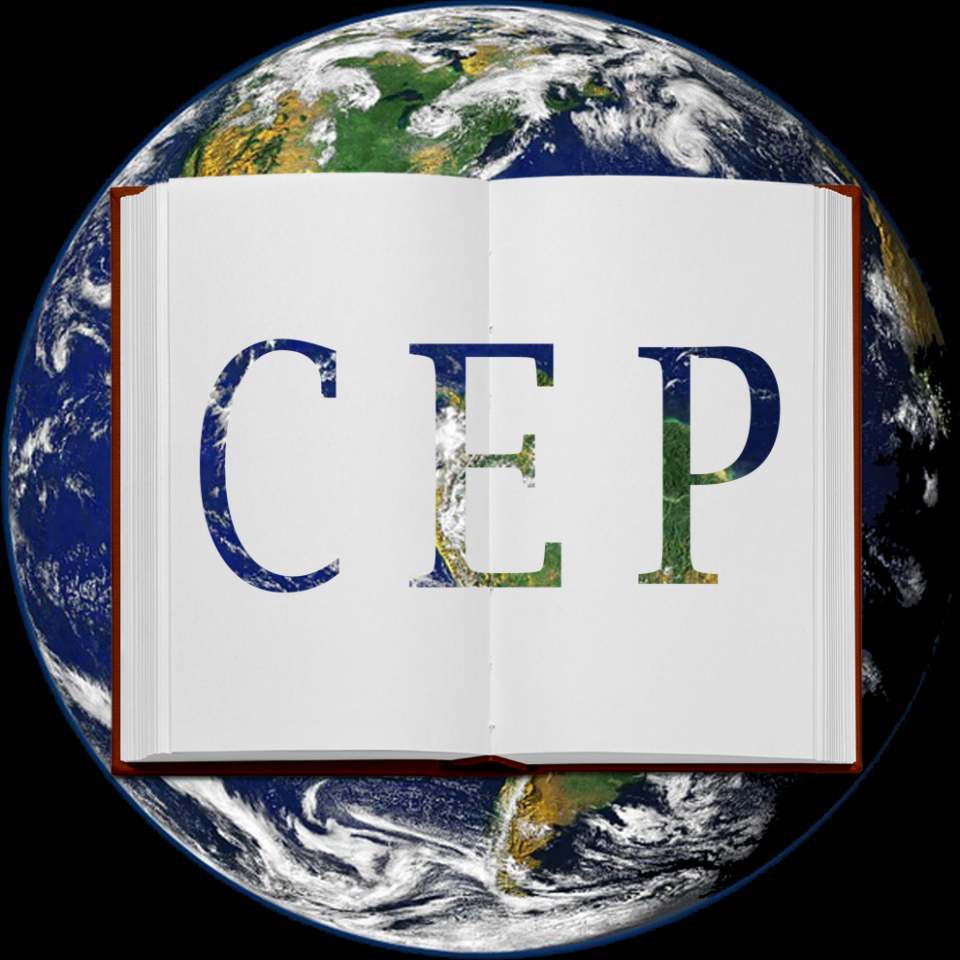 Purpose
Celenic Earth Publications (CEP) has grown since its original formation in 2016. The purpose of the company is to develop a strong network of clients ranging between writers, developers, producers, editors, and more.
Vision
To become a recognised authority in the writing and publishing industries within several entertainment fields by 2030.
Mission
To uplift content creators and enable them to see profitable sales with their products and services, while also creating several streams of revenue for the company so we can do more in the future for our clients.
Services
Celenic Earth Publications offers several products and services in the writing and publishing industries. At the moment, it consists of writing, editing, project management, client management, website development, and book publishing.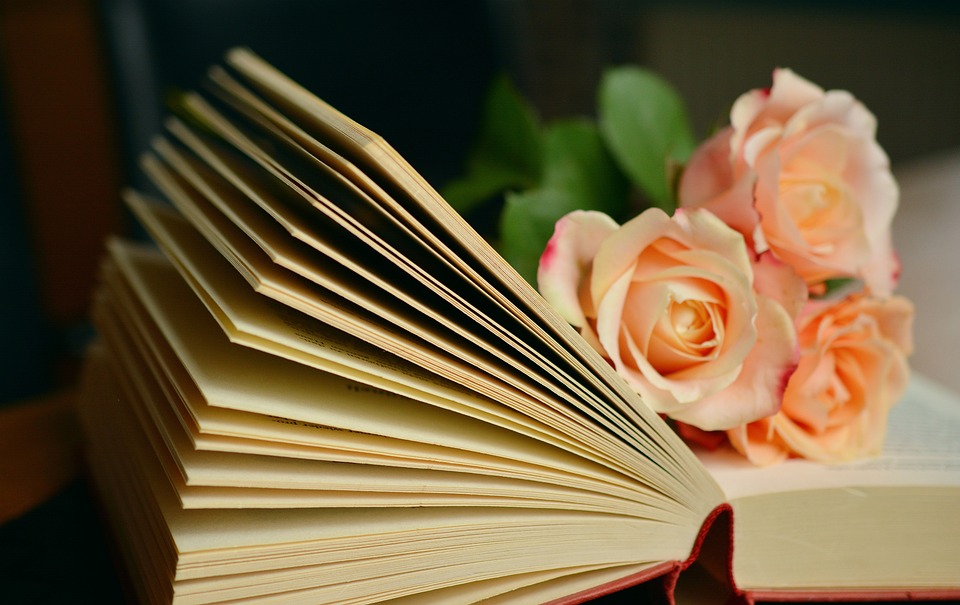 Read More About Celenic Earth Publications
There's more information about CEP that you may want to know. Make sure to check these sections for more details.
The History of CEP
We provide an overview of our company, from its inception by its CEO Shaun M Jooste, to where were are today.
Who We Are
Here you can read more about the team in Celenic Earth Publications, what it is we actually do and provide, our ideal customers, and how we differ from our competition.
Celenic Earth Publications Partners
Over the years, we've established a network of partners who share news and products with us to review or with whom we do business. You can see the list of names here.