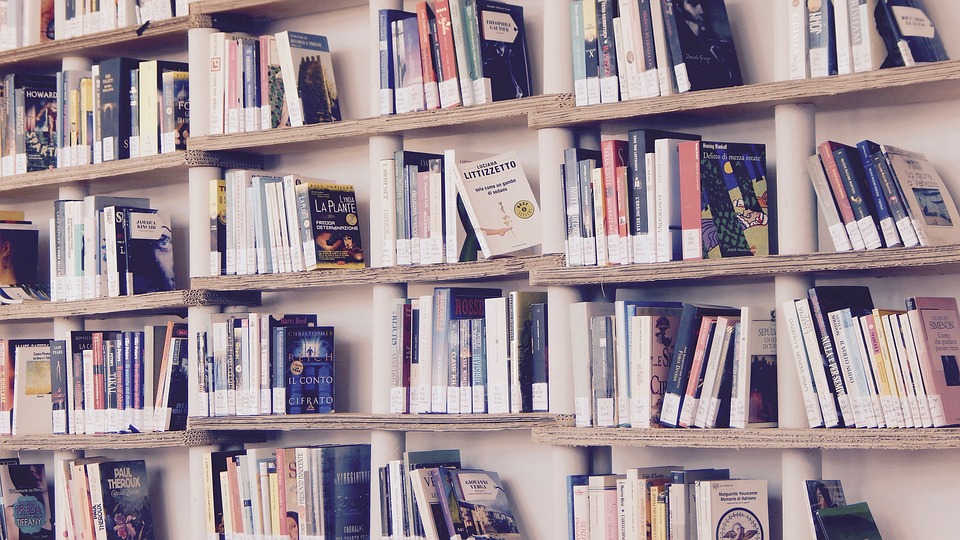 WELCOME TO CELENIC EARTH PUBLICATIONS!!
We are a South African based company that publishes writers from all over the world, and distributes and sells their products online to anywhere in the world. We take pride in releasing annual anthologies of short stories based on genres, with our key anthology being the world record anthology of 108 short stories, CEA Greatest Anthology Written!
Having said that, books are not the only arena that we play in. We celebrate the written word, and have several divisions in our company that focus on separate writing industries.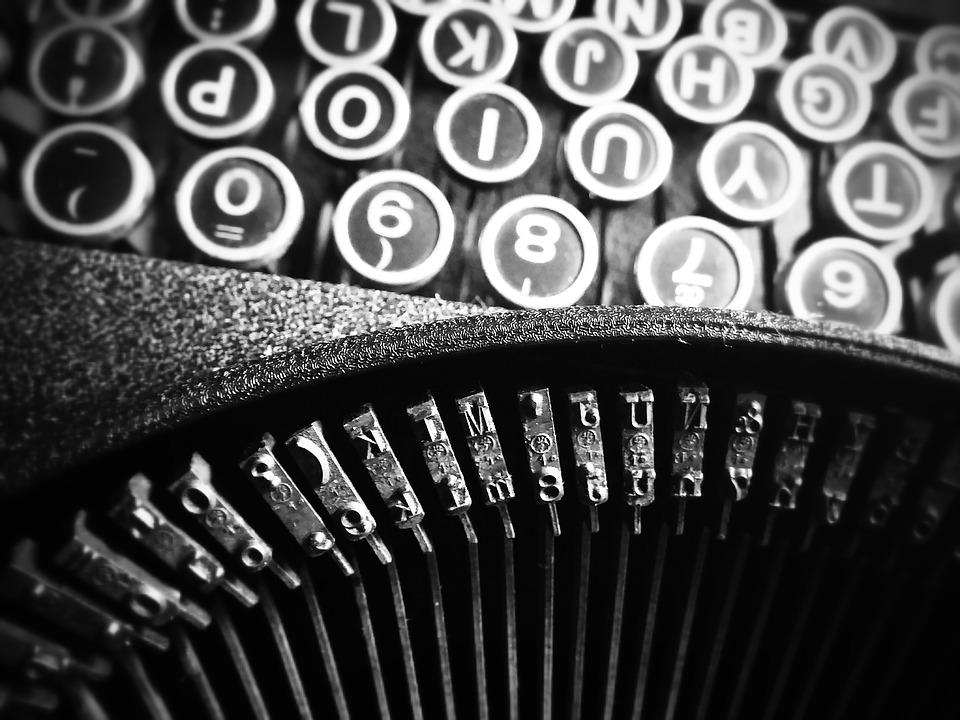 The Services that Celenic Earth Publications has to offer
Celenic Book Publishers: publication of novels, novelettes and short story anthologies, mainly fiction, as well as adaptation of games or movies into books. You can check out our offerings on popular distribution platforms.
Celenic Game Studio: partnering with game developers to supply writers for game stories, as well as adaptation of novels or movies into games. CGS also releases news on games and the gaming industry.
Celenic Film Studio: partnering with movie producers to supply screenwriting services for film scripts, as well as adaptation of novels or games into films.
Celenic Music Studio: partnering with music producers to supply lyrical writers for songs, as well as integration of music into films and games through our partners.
Celenic Comic Central: publication of comic books, comic strips for magazines and newspapers, and celebrating comic developers around the world.
Celenic News Publishers: key focus on news services with regards to writers and the writing industry, with a focus on newsletters and magazines.
Celenic Content Services: delivering online content in an exclusive partnership with Captain Words.
Writer Mentor Studios: training writers and developing their skills further.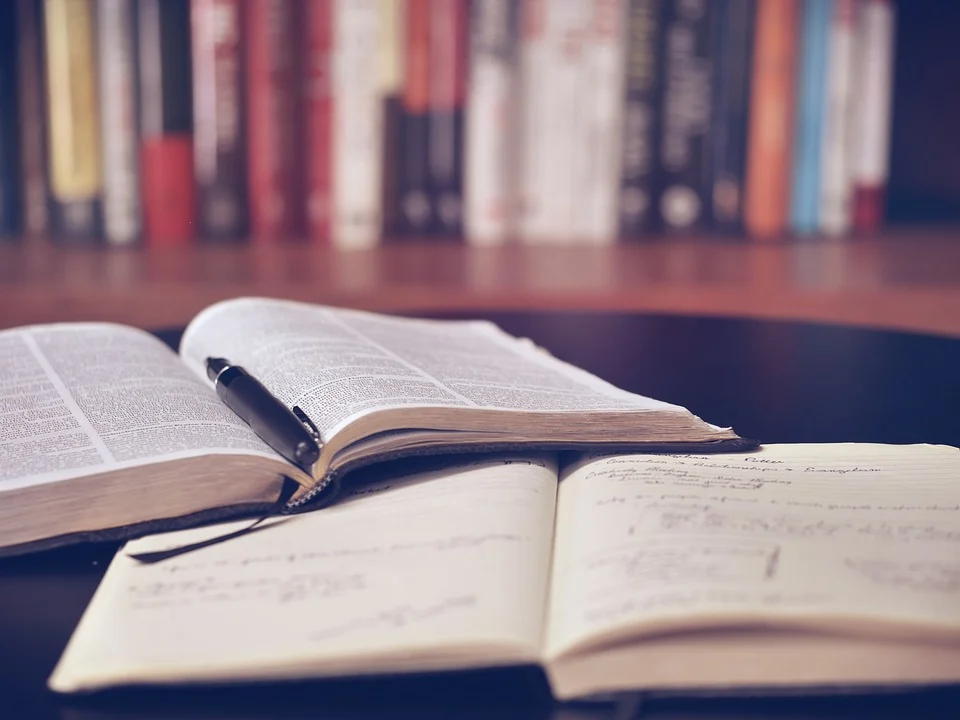 How Celenic Earth Publications services work
Celenic Earth Publications remains the overall parent company of these divisions. You can find more details on what services each division offers on the Services pages. We are also establishing a Celenic Writers Guild where all our writers learn from each other and grow in the writing industry, that consist of novelists, poets, game writers, screenwriters and journalists. We may have some game developers, film producers and musicians on board, but the key focus will be on the writers.