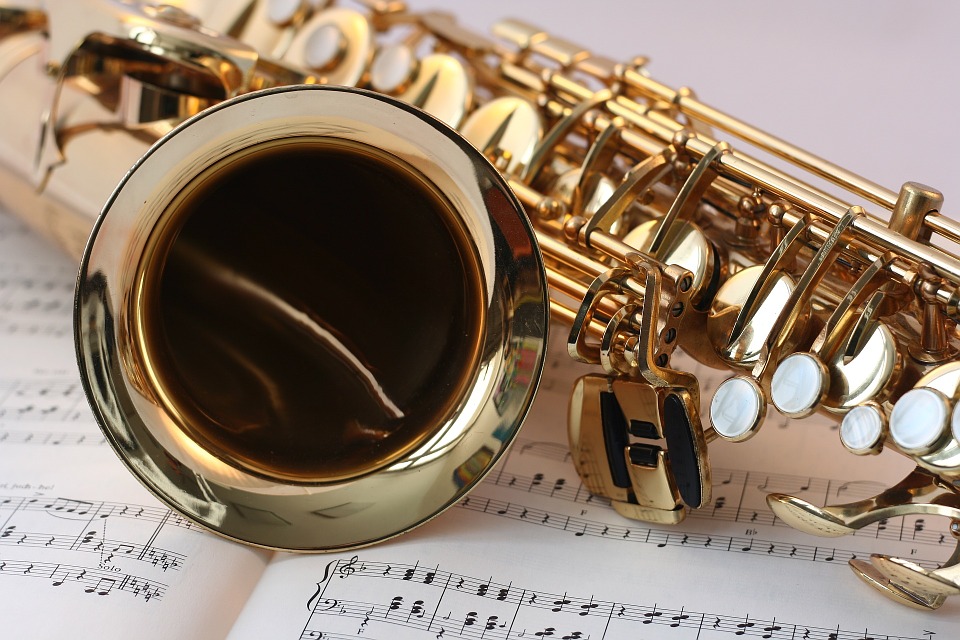 Celenic Music Studio consists not only of writers for music compositions, but also of musicians and creators of songs and sounds for games and films. Many game developers and film producers have a need for scores for their products, whether it is for the written music notes or lyrics, or song compositions.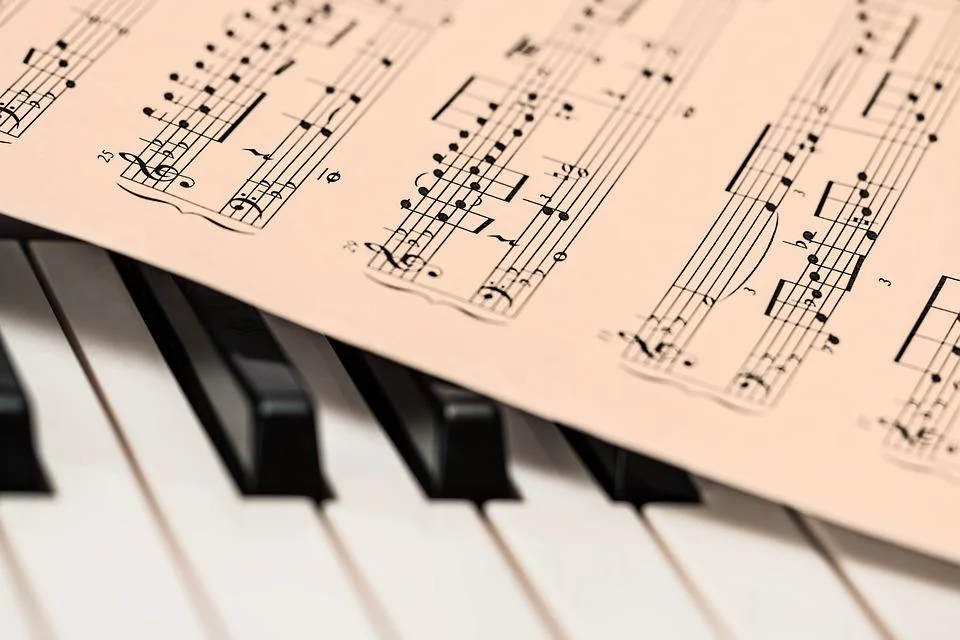 Celenic Music Studio has a lot to offer
Celenic Music Studio bridges the gap between writers and song producers, and game developers and film producers. We are involved in multiple community discussions and often come across requests for musicians and song composers.
We will also be looking at publishing soundtracks from games, as well as general music publishing services for those who are struggling to get into the market. Part of the Celenic Music Studio services we offer includes the development of audiobooks for our authors.
Of course, our primary focus is on writing, so it also includes writing lyrics for new songs, no matter in which industry it's needed. We also want to help musical writers find new work, no matter if it's for movies, games, or any other type of production.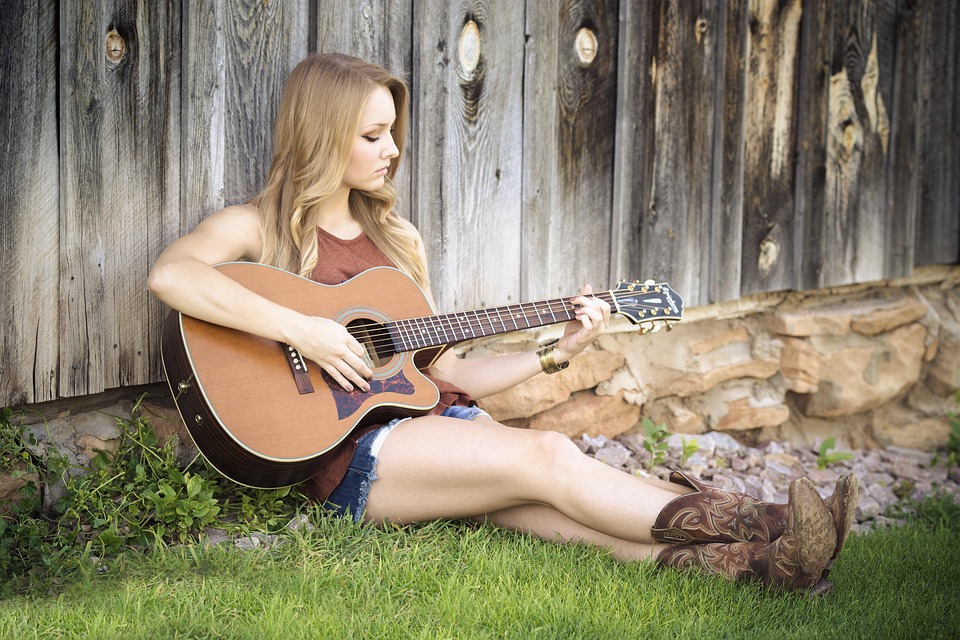 Celenic Music Studio summary of services
Here's a quick look at the services Celenic Music Studio offers:
Writing lyrics for songs or themes
Helping music writers expand their careers
Introducing music writers to game, movie, or other developers that need their services
Publishing music, soundtracks, or audiobooks
If you would like to discuss becoming involved with a game or movie sound project, to partner with CFS, or have your music or soundtrack published, kindly complete the form below: