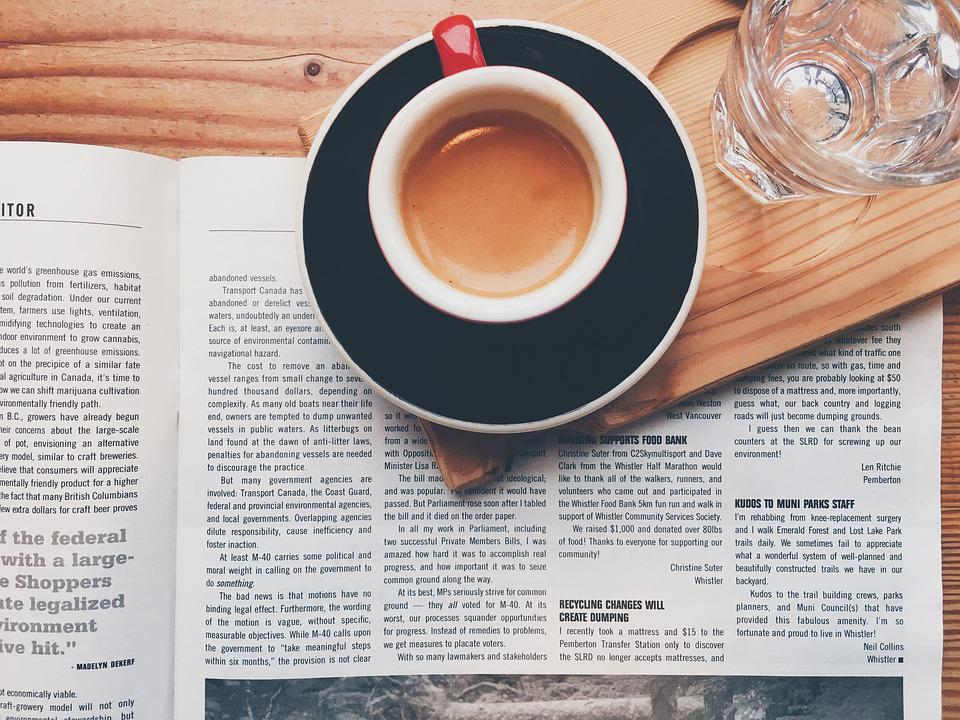 Celenic News Publishers deals specifically with our journalists. This branch deals with other writing media such as newsletters, magazines and writing opportunities. There is a high demand for writers to write articles, specifically online, across various markets.
When it comes to online opportunities, we already have an exclusive contract with Captain Words to deliver online news and content for clients worldwide. If any writers would like to expand their horizons in this field, they can content us and we'll explain how the CW onboarding process works.
As for newsletters, press releases, and magazines, we deal with these directly. We've been involved with a few magazines in the past, but they're no longer available. Let's take a look at what these services consist of in more detail.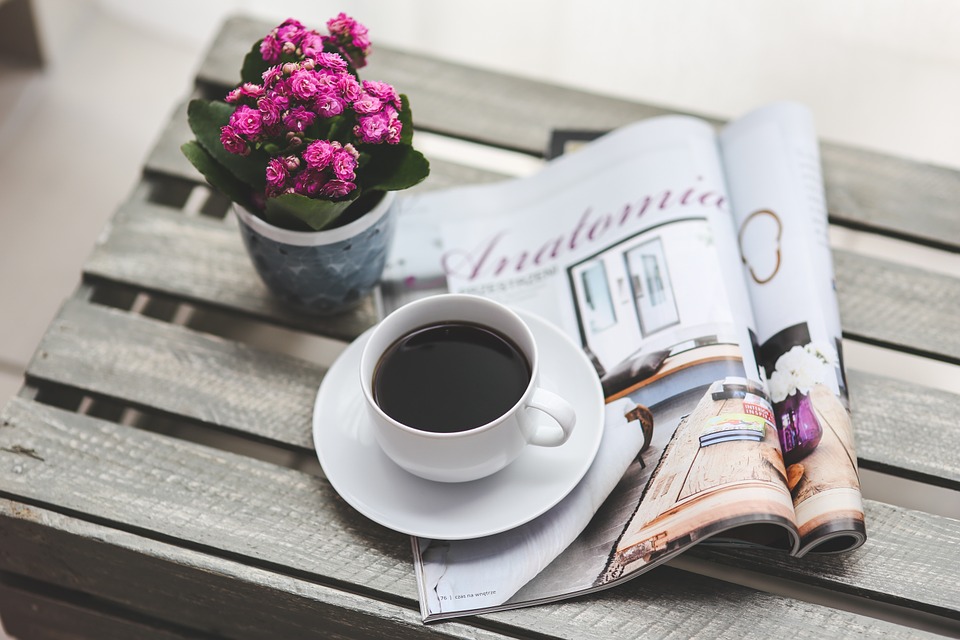 Celenic News Publisher services
Celenic News Publishers has been looking into the development of its own online newsletter or magazine, specifically as it relates to the writing industry. We find that this is one magazine that is really missing and one that writers will find very helpful. We're looking into calling it Writer Informed, as we want to make sure that all writers are informed of where the industry is now and where we expect it to grow.
Since we receive so many emails from contacts about the writing industry and opportunities, we want to include them in this magazine. We're also keeping an eye out for any newspapers or magazines looking for writers, so we'll keep you updated. If there are any of you looking for writers for these materials, you can also let us know, and we'll see who we have on our services database.
Of course, it depends on where you're located. Since we're physically based in South Africa, the top news agencies include News24 and other related magazines like YOU. That doesn't mean Celenic News Publishers doesn't have contacts across the world, and we can investigate what it will take to become a journalist for some of the top news sites.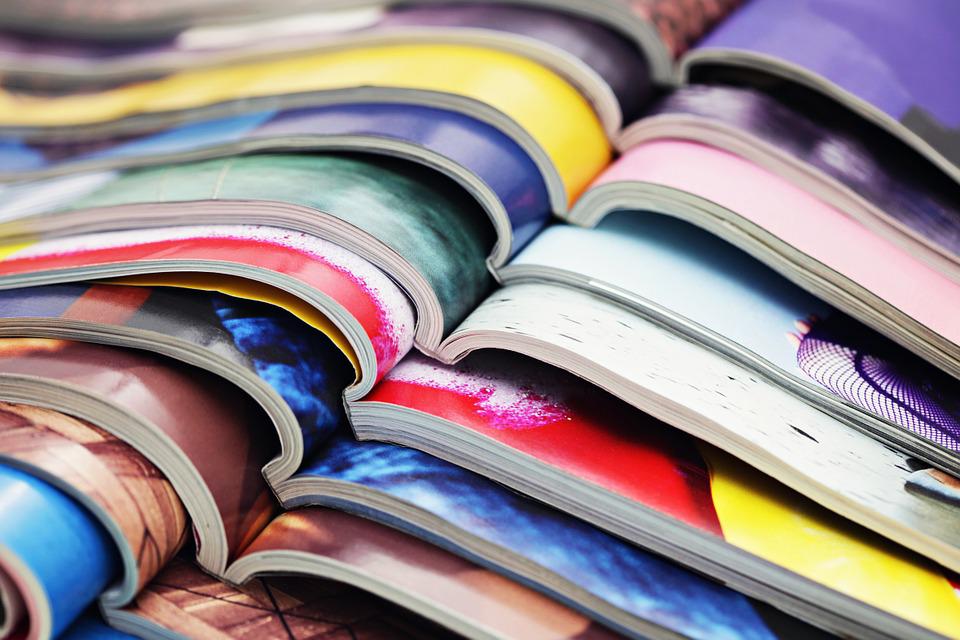 Contact Celenic News Publishers within CEP
Let's take a quick look at the summary of our services in Celenic News Publishers within CEP:
Magazines
Newsletters
Searching for employment for journalists
Helping news organizations locate new writers
Getting news on books, movies, games, etc placed in magazines
If you would like more details, kindly complete the form below: