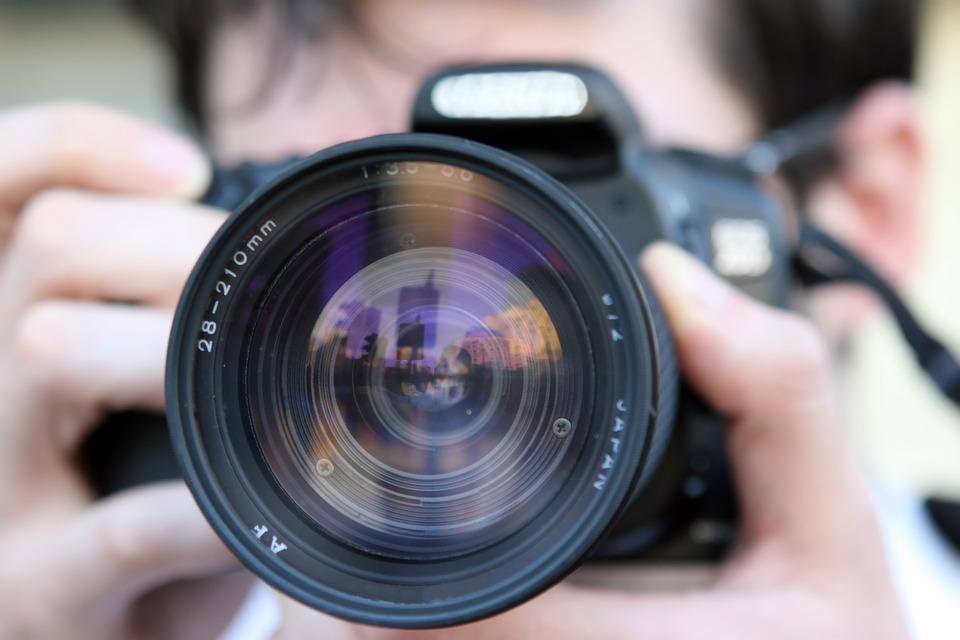 This branch of Celenic Earth Publications deals less with actual film production and is more a group of screenwriters that are involved with writing screenplays for movies or television. Celenic Film Studio offers screenwriters a chance to become involved in the writing of a movie or television series. We also offer producers a place to look for affordable screenwriters in an industry saturated with expensive professionals.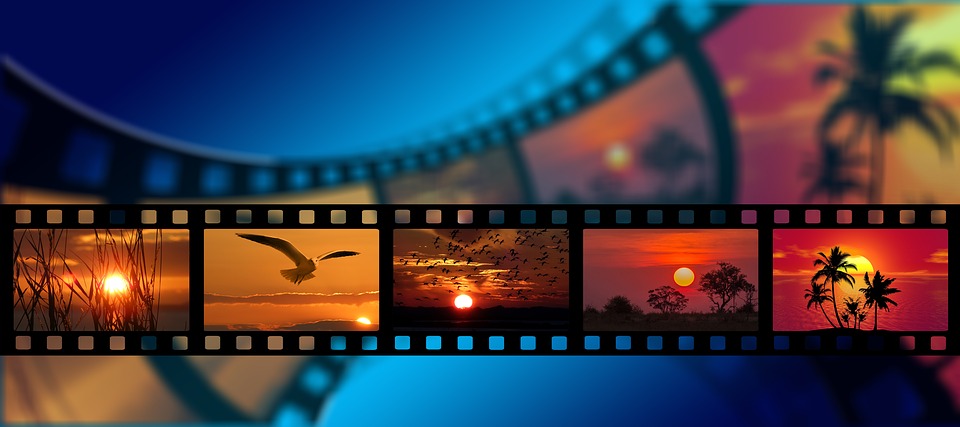 What Celenic Film Studio has to offer
Celenic Film Studio has writers who have developed screenplays and have won awards or nominations for them. Our services include producing Query Letters for screenwriters who are looking to have their scripts sold or produced, and assisting with screenwriters' membership in Guilds. Together with the marketing of screenwriters and their work, we help in an industry where screenplays are overlooked more often than not.
There is also involvement with discussions of adapting books and games to films or television, and acquiring the rights thereof. Celenic Film Studio works hand in hand with film industry professionals in acquiring writers who are committed to developing a fantastic script. We also guide writers in terms of their scripts, reading through them and offering advice in terms of their scripts, loglines, and pitches.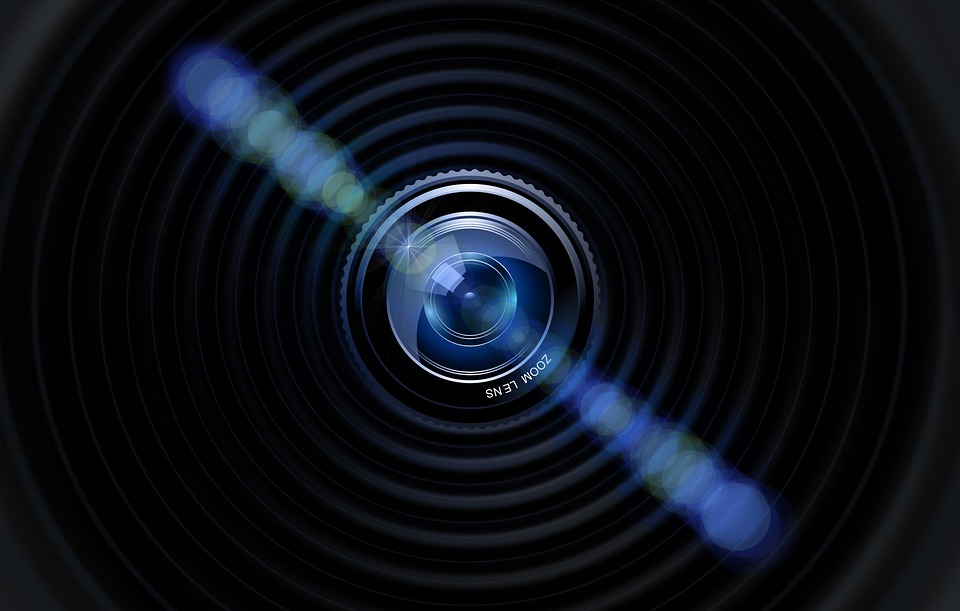 Celenic Film Studio's list of services
Here's a summary of the services that Celenic Film Studio provides:
Helping screenwriters find assignments
Helping film producers and directors find screenwriters
Producing scripts for films, movies, shows, and videos
Assisting with screenwriters guild memberships
Adapting, games, books, comics, etc into movies
Becoming more involved with photography and photographers
If you would like to discuss becoming involved with a screenwriting project, to partner with CFS, or have your script proofread, kindly complete the form below: