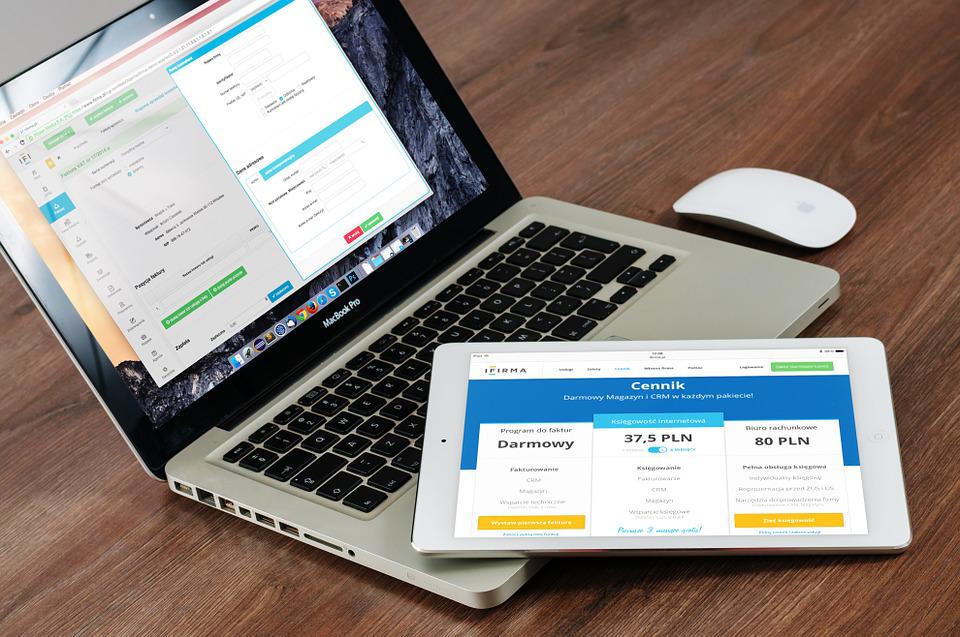 Celenic Content Services is a new division that appeared over the last two years. We needed to shift our attention from purely publishing books to an activity that guaranteed daily work. Since 2020, we've been in a partnership with Captain Words to deliver content to their clients, mostly online for websites. Those tasks have increased since then, but we aren't offering them to anyone else at the moment.
Here's a quick look at how this division has grown and the services it provides.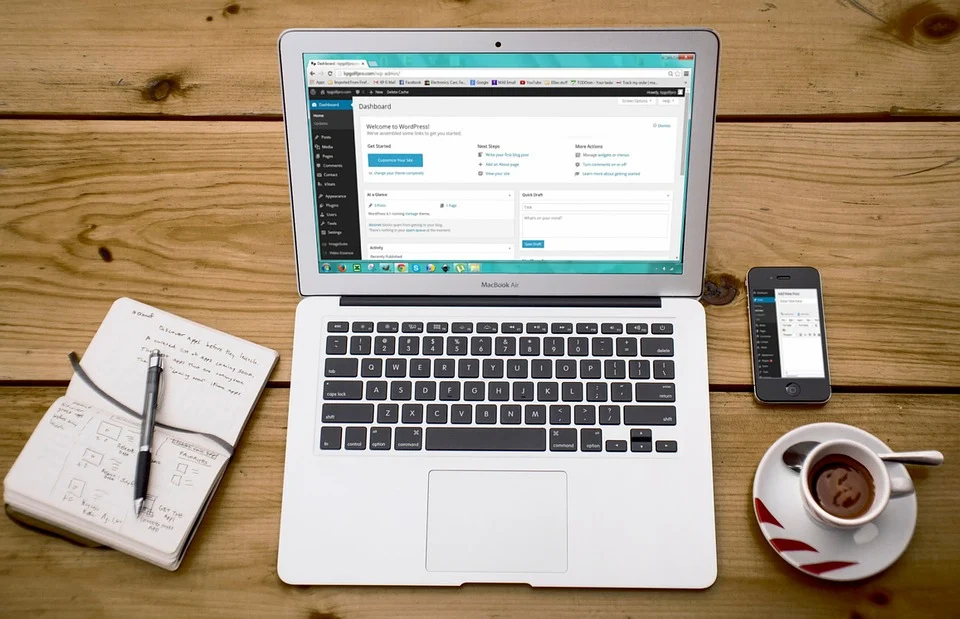 What Celenic Content Services provides
Have you ever wondered who writes the content you see on websites? While you may think it's the companies that own them, you'd be wrong for the most part. Many of them outsource the task to professional writers in content agencies, ensuring they have the best content to rank on search engine searches.
Celenic Content Services under Celenic Earth Publications has been providing this service to Captain Words since 2020. What started as simple writing for their clients has evolved since then. We've ventured into Project Management for several of their clients, ensuring that only the best writers and editors are assigned to tasks. It also entails having meetings with many of their partners so that we can provide only top-quality services.
For the most part, CEP owner Shaun M Jooste runs the projects while also delivering writing and editing services for many of Captain Words' clients. You can see one of these achievements as a content provider for world-renowned Softonic, via CW. Also, we've formed a close relationship with them, so we often provide business advice for future possibilities.
Another content service that Celenic Content Services provides to Captain Words is the management of websites. For instance, we're currently managing Bonsai Alchemist and Ancient Beasts for the company, working with several writers while also writing and editing the content.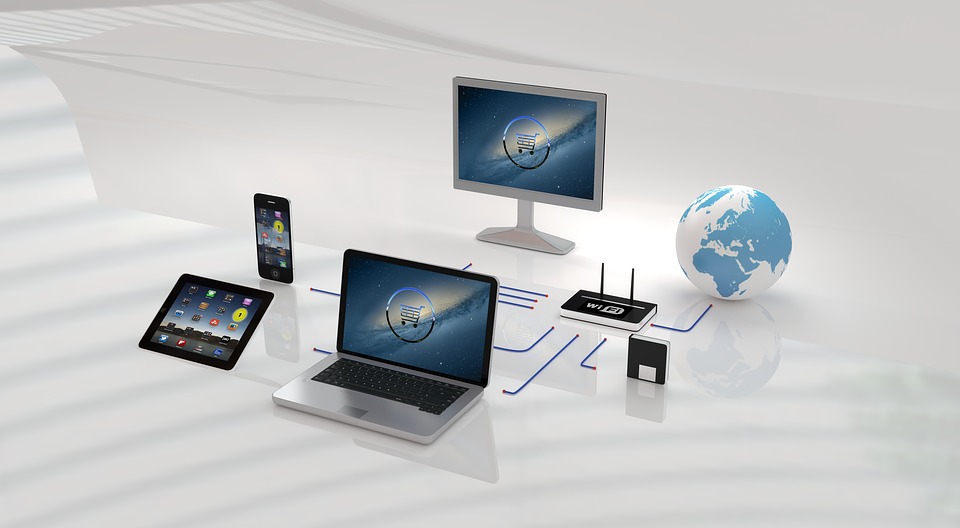 Contacting Celenic Content services
We've mentioned that we provide these services exclusively to Captain Words and its clients. Here's a quick summary of the tasks involved:
Writing and editing articles for websites
Project and account management of client work
Managing websites
Dealing directly with stakeholders to discuss projects and requirements
Providing consulting for business practices
Developing SOPs for various business activities
Staying up-to-date with SEO trends
Finding more writers and editors in several languages to apply to CW
While we only deliver this service to CW at the moment, you can still contact us if you need these services. We'll direct you to the right team in Captain Words to speak to, whether you're a potential client or a writer/editor/project manager/translator looking for work. Complete this form and we'll email you the CW application process: