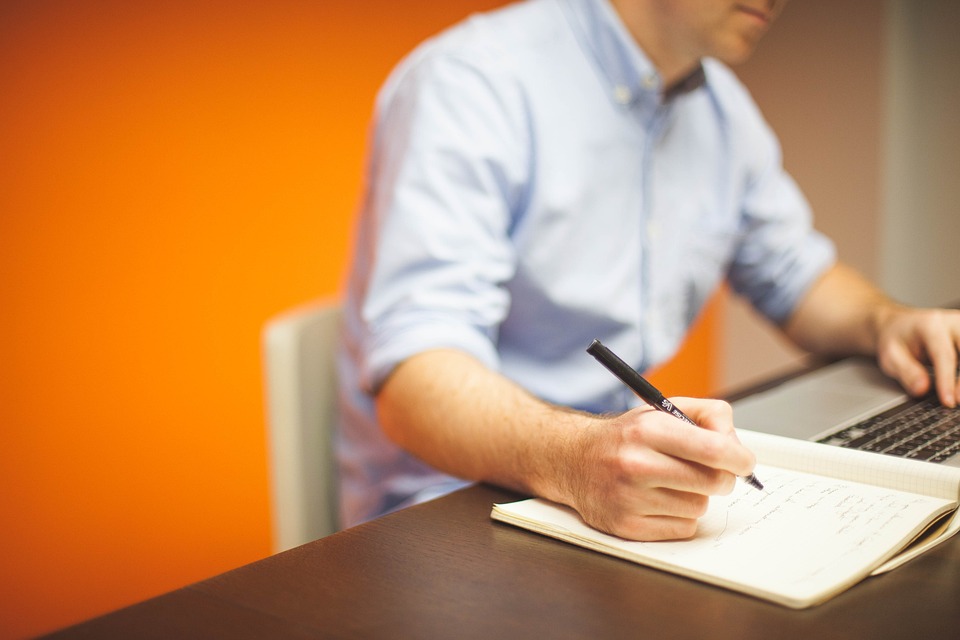 Knowing information about Celenic Earth Publications is one thing; having detailed history is another. Here's a quick look at how the company started and reached where it is today.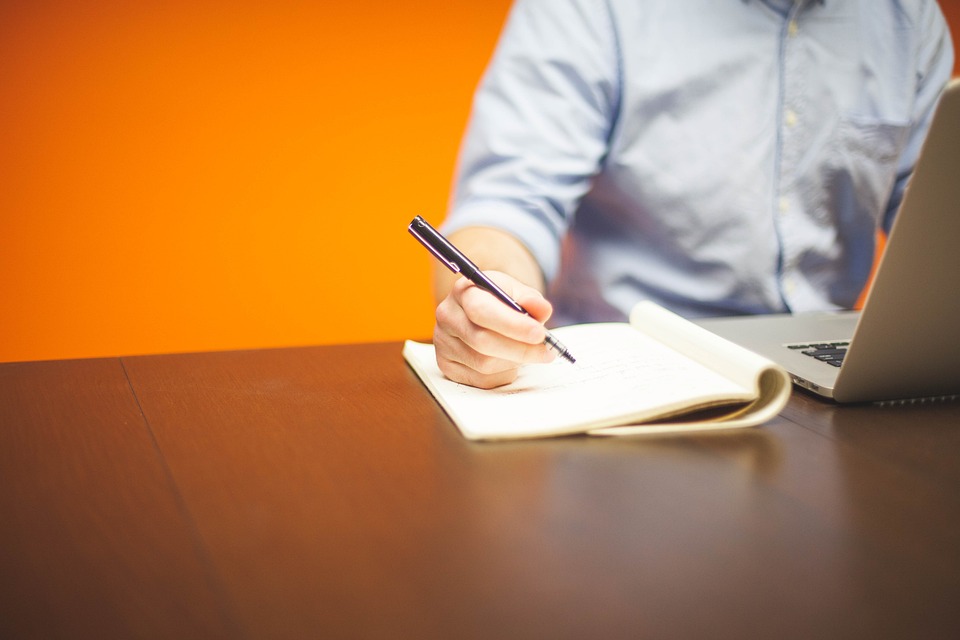 The start of the history of CEP
Shaun M Jooste started writing his first books in 2002, but his passion for writing fiction began in the 90s in his teens when he read fantasy novels. His very first novel was The Windfarer, being the first book in the Celenic Earth Chronicles fantasy trilogy.
In 2006, he completed The Windfarer and looked for a local publisher. With a publishing house near the local council building where he worked, they turned him down as there was apparently not a market for fantasy at that time.
Shaun then searched online and discovered an American publisher called Raider Publishing International. They successfully brokered a deal, with the publisher calling it a fantastic epic fantasy novel close to Tolkien and Rowling. The Windfarer was originally published in 2007.
With the deal still in place, Shaun quickly completed the second novel while retaining his day job. The DragonRider was successfully published in 2008. However, it became apparent the publisher wasn't being honest about sales, with Shaun finding many positive reviews online about his books, but yet hardly any royalties.
When it was discovered that the publisher was lying to its clients, Shaun completed The Sadgi as the final book in the series but refused to continue with Raider Publishing. Feeling disappointed and disgruntled, he stepped away from writing and publishing for a few years. The history of CEP might have died here.
Trying again
In 2015, Shaun decided he wanted to return to his passion for writing. Searching again for a local publisher, he discovered African Publishers and struck a deal with them. All three books were published in 2015, after waiting several months for it to be completed.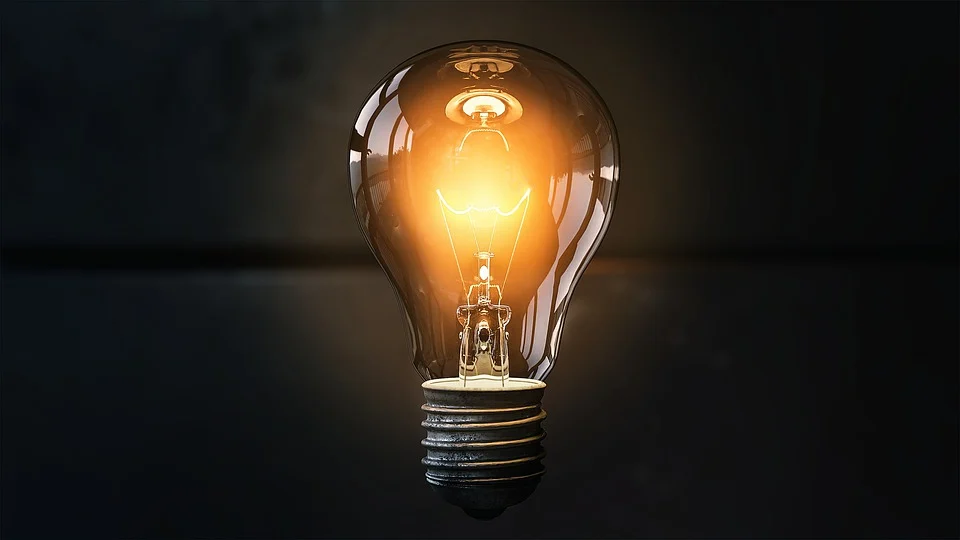 The start of CEP
However, once published, the publisher handed the books over to Shaun and told him they only deal with publishing. That was when Shaun discovered how easy it was to publish his own books. After doing research for a year, he established the company Celenic Earth Publications in 2016 for only his novels. That's where the real history begins.
When other local and international writers asked about self-publishing, he realised none of them wanted to become involved with the actual publishing processes. He saw a need for a publishing company that looked after the needs of the writers. With this new demand in mind, he decided to register CEP as an official international company in 2017.
Since he's had bad experiences working with people, he decided to run the company alone and work with others as freelancers. To this day, he's the only employee of the company. He strives to make as much revenue for the company as possible while limiting the liabilities and expenses. If he can do a task himself, he'll do so instead of paying someone else to do it.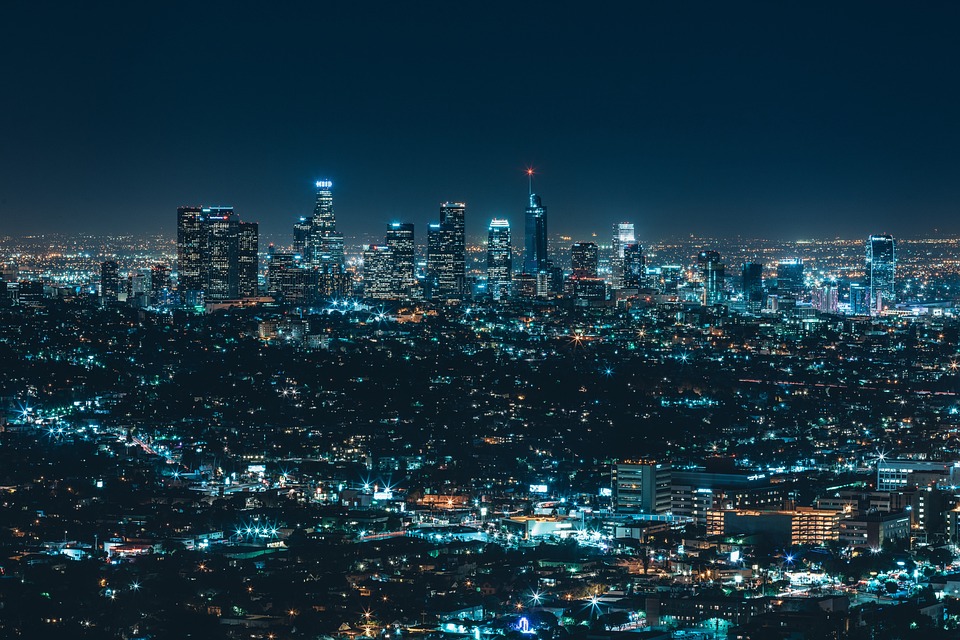 More than just publishing books
While CEP may have started with a history of publishing books, the company has expanded to deliver more services over time. It now works with other companies and individuals in the writing industry, whether it has to do with books, games, movies, online content, press releases, and more! If it involves the written word, CEP tries to become as involved as possible.
Now that you have a better idea of the history of CEP, why not check out our other About Us information?