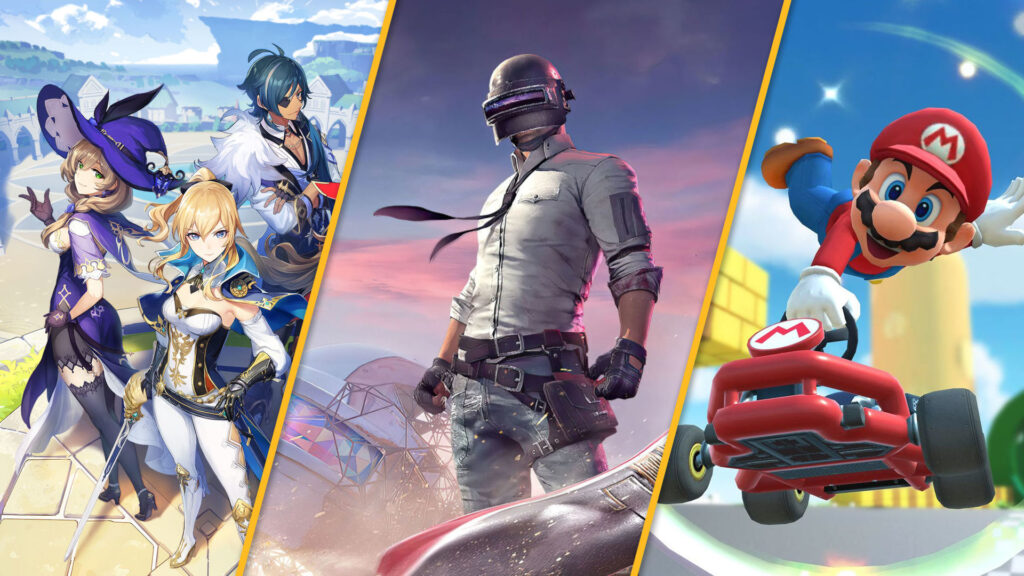 This branch of Celenic Earth Publications is less of a game development section, and more of a group of game writers that are involved with game development. Celenic Game Studio offers game writers and artists a chance to become involved in the writing of a game, which not only includes the writing and designing of the story, but also the lore, characters, items, non-playable characters, and quests.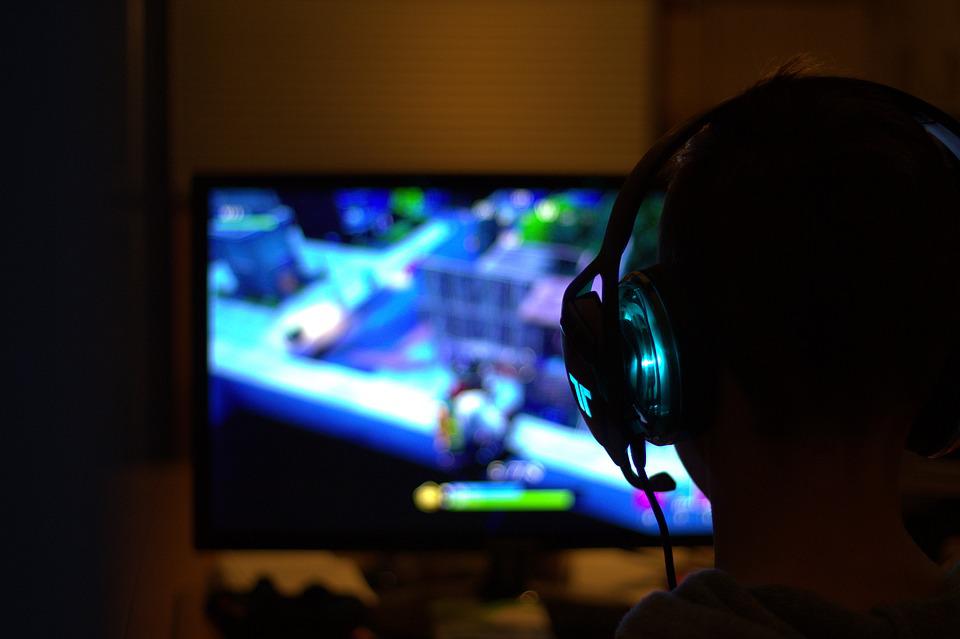 Celenic Game Studio's services
We have partnered with or are involved with game developers in providing writers and artists services for their stories. This provides a strong relationship in being involved throughout the development stages of the game and for our writers to be credited and paid for their work. They are represented and protected by CGS, and all contract legality issues and payments are dealt with through CGS as their agent.
Celenic Game Studio plans to start developing and publishing their own games in the near future, as partnerships with Sony (PlayStation), Valve (Steam PC) and Microsoft (XBox) already exist. This will give our writers an opportunity to be involved with our own games and to be as creative as possible.
CGS also has a news division that covers gaming announcements, interviews and reviews, that acts as a separate entity under the Celenic Game Studio umbrella. There is also involvement with discussions of adapting books and films to games, and acquiring the rights thereof. CGS plans to become an indie game publisher for game developers who require a registered company to assist with publishing.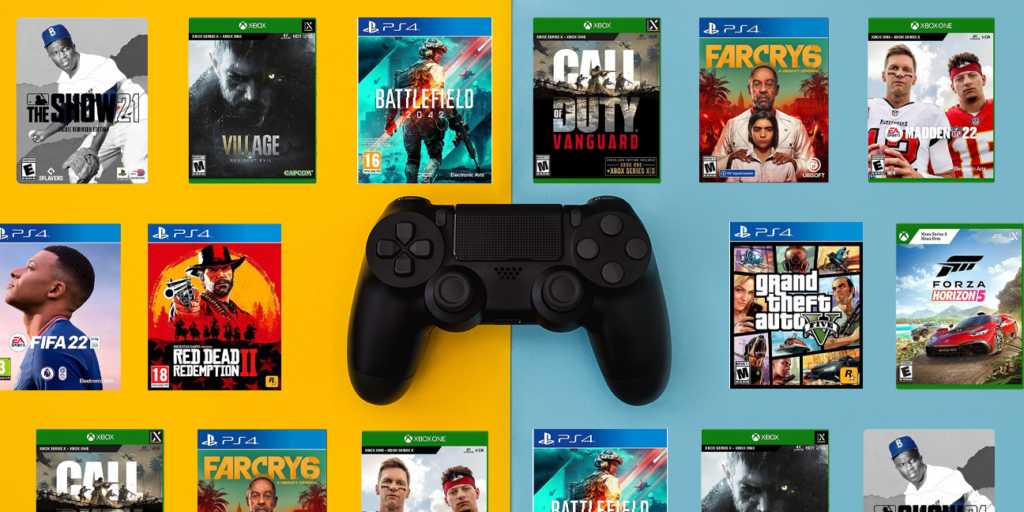 Contacting Celenic Game Studio
So in summary, here's a quick over of CGS services:
Writing services for games
News on the gaming industry
Getting more writers involved in the industry
Advertising game writing positions
Adapting novels, movies, comics, etc to games
Developing and publishing games
If you would like to discuss becoming involved with a game project, or to partner with CGS, kindly complete the form below: