Description
If you're a fan of psychological horror and the enigmatic allure of Silent Hill, we have a spine-tingling treat that will send shivers down your spine. 'Sacred Valley: Betrayal,' the first instalment of the thrilling Boatman Saga, is a harrowing odyssey into the depths of the human psyche that you won't want to miss.
Discover 'Sacred Valley: Betrayal', a horror novel by Shaun M Jooste
A reimagining of the original horror novel 'Silent Hill: Betrayal,' 'Sacred Valley: Betrayal' carries the essence of the Silent Hill franchise into a chilling narrative that's sure to leave you sleepless. This psychological horror novel is the first step into an unparalleled journey, where secrets shrouded in darkness come to life, and past sins claw their way back into the present.
Inspired by Silent Hill
The Silent Hill franchise is renowned for its mastery in crafting psychological horror, where the line between reality and nightmare blurs. 'Sacred Valley: Betrayal' is no exception, drawing inspiration from the iconic series while adding a unique twist to the tale.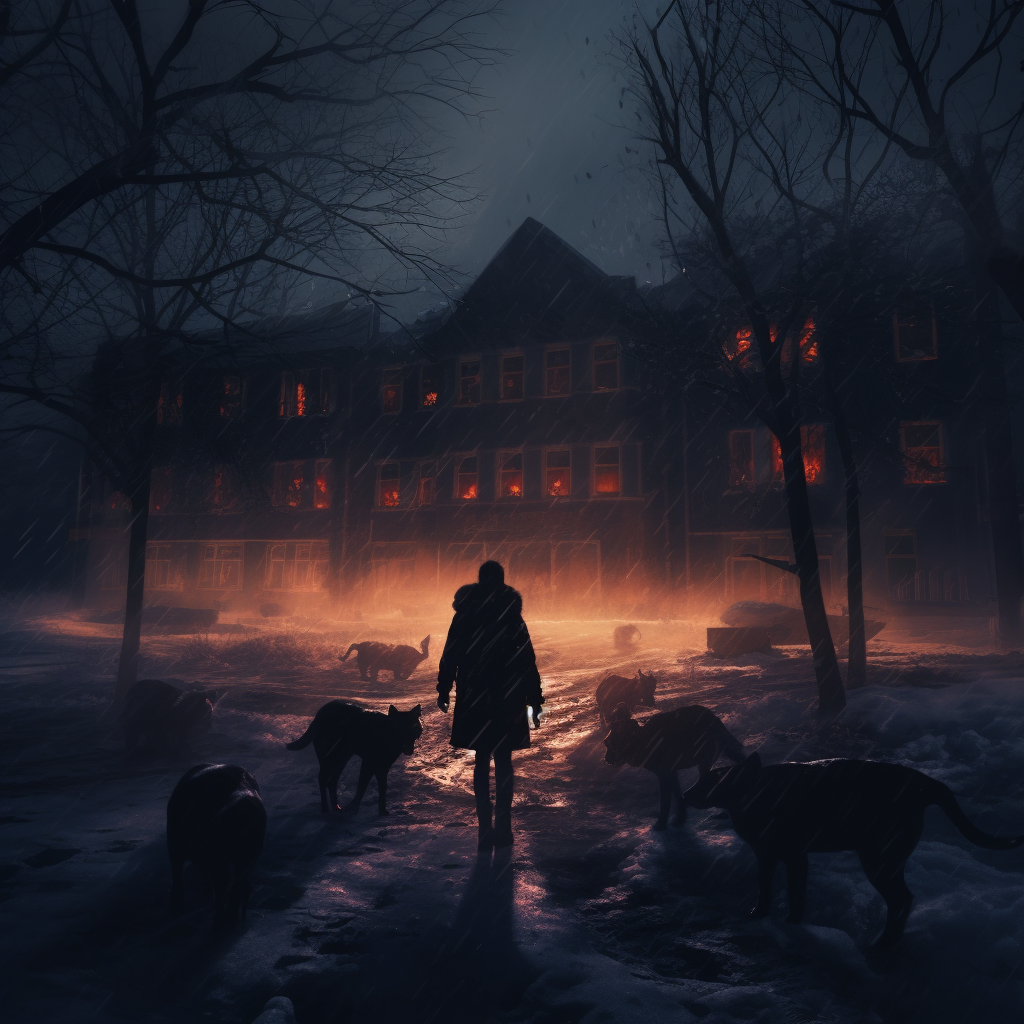 Available in Multiple Formats
Whether you prefer the convenience of an ebook, the tactile pleasure of a paperback, or the enduring charm of a hardcover, 'Sacred Valley: Betrayal' is available in a variety of formats to suit your reading style.
Ebook: Dive into the darkness with a digital copy, ideal for those who prefer the portability and convenience of e-reading.
Paperback: Feel the weight of the story in your hands with a physical paperback, perfect for cosying up in your favourite reading nook.
Hardcover: For those who appreciate the durability and aesthetic of hardcovers, this edition offers a timeless reading experience.
The Boatman Saga Unveiled
The Boatman Saga is a spine-chilling literary journey that explores the deepest corners of human fear. Each book in the series is a stand-alone experience, delving into the lives of individuals drawn into the eerie abyss of Sacred Valley, where their darkest secrets come to life, and their past sins rise to exact a terrifying toll.
Betrayal in Sacred Valley: The Awakening
In the first book of the series, Sacred Valley: Betrayal, we follow Trevor, whose life takes a nightmarish twist when he wakes up, haunted by visions of Sacred Valley. As he grapples with the weight of his wife Caroline's apparent suicide and the police closing in, he flees with his lover, Kathy, and best friend, Jay Nixon. Their desperate escape on a dark, winding highway leads to an encounter with a malevolent mist and a figure with a metallic relic on their head, resulting in a catastrophic crash on the outskirts of Sacred Valley.
Awakening in Desolation
Trevor awakens in a surreal nightmare, abandoned at the crash site with no knowledge of his companions' whereabouts. His quest to find them unfolds as a treacherous journey through the mist-shrouded, otherworldly landscape of Sacred Valley. The town reveals grotesque denizens and cryptic clues surrounding Caroline's demise, slowly drawing Trevor into its malevolent clutches.
Penance in Sacred Valley
Amidst the torment and despair, Trevor begins to realize the town is a crucible for atonement, where everyone involved in Caroline's misery has been summoned to pay the price for their sins. As the fog thickens and the grotesque creatures of the town close in, Caroline's enigmatic guardian, bearing the ominous twisted metal head, emerges to administer a merciless brand of justice for their treacherous deeds.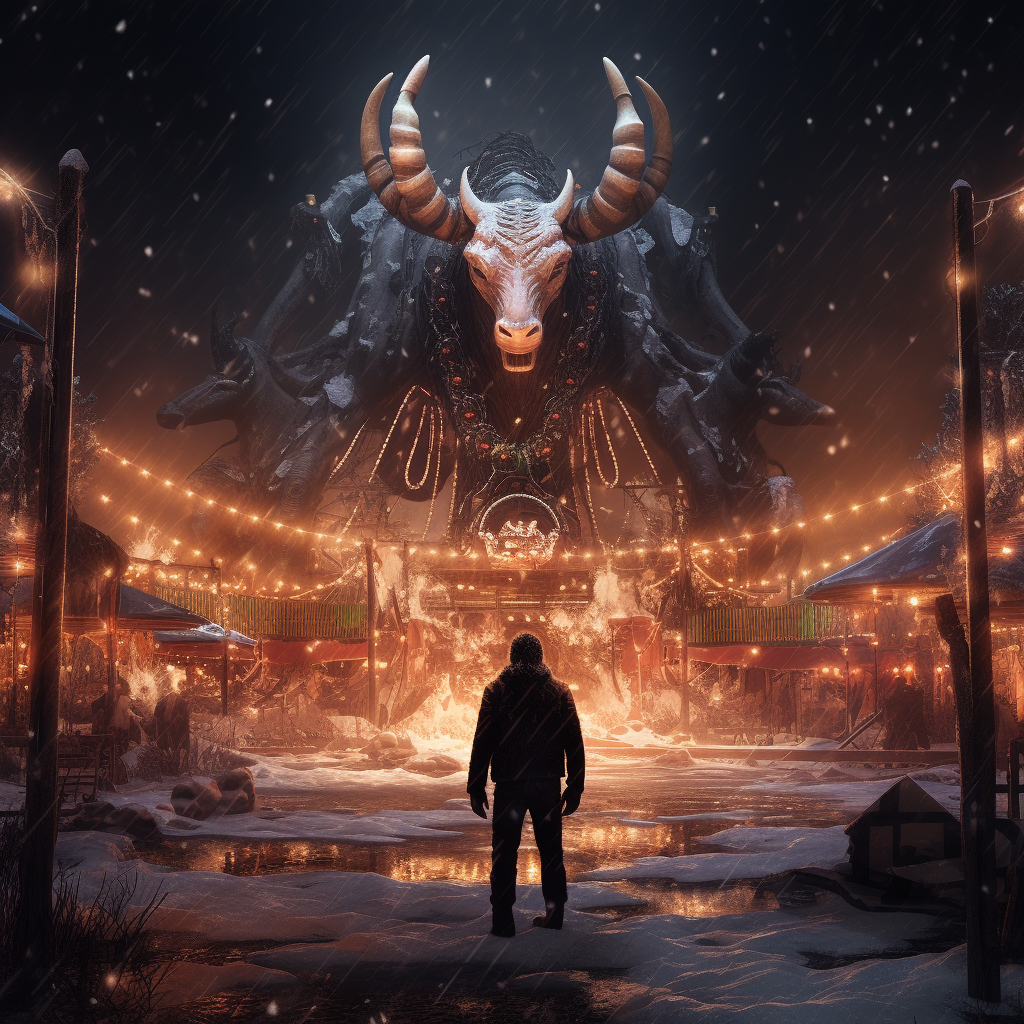 WARNING: Mature Content
Please be aware that 'Sacred Valley: Betrayal' contains explicit and disturbing content. It explores themes of psychological horror, sexuality, and graphic violence. This book is intended for mature audiences (18+) and should not be read if you are offended by such content or if you are under the age of 18. The acts portrayed in this story are not meant to endorse or encourage similar behaviour in real life.
Join Us in Sacred Valley
The Boatman Saga promises a journey unlike any other, where the line between reality and nightmare blurs. Will you dare to venture into Sacred Valley, where your past sins will return to haunt you?
Explore the abyss, uncover the chilling secrets, and experience the psychological horror of 'Sacred Valley: Betrayal.' Select your preferred format and embark on a dark odyssey that will forever haunt your dreams. If you would also like to publish a horror novel, be sure to check out our Book Publishing services.