CEP NFT Channel: New exciting art and virtual items!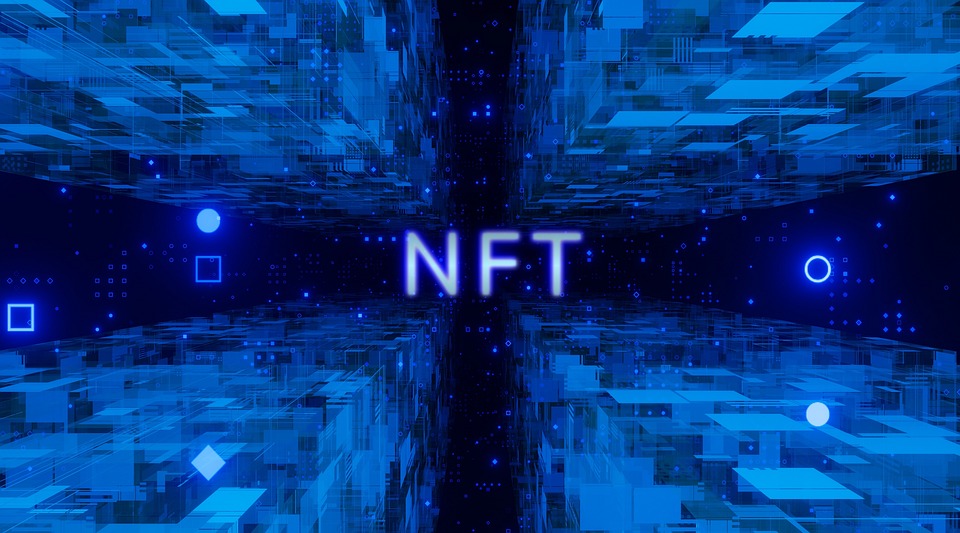 Celenic Earth Publications has some exciting news to share! While we predominantly focus on book publishing and the latest news, we're also putting more focus on our NFT channel this year. We started it last year, but shifted to making our website a better place to be for all you readers.
Since we're now going to do some more work on our NFTs for our channel, we wanted to make an official announcement about what we'll be working on. Here's what you can expect from us this year and beyond.
What is the CEP NFT Channel all about?
For those of you who aren't familiar with the concept, NFTs are blockchain items (non-fungible tokens) that we can list for sale and you can buy with cryptocurrency. There are many users for these items, such as placement in games or other products. You can even hang wall art in virtual homes for others to view. The best part is that you become the owner of the item on the blockchain, which no one else can claim.
Our NFT channel will mostly feature items related to the products and services we offer. For the most part, the art may relate to the books we have on sale, but we have plans for much more in the future. For example, we'll be stepping into game development and publishing shortly. In these cases, we may produce NFT art and items from these products.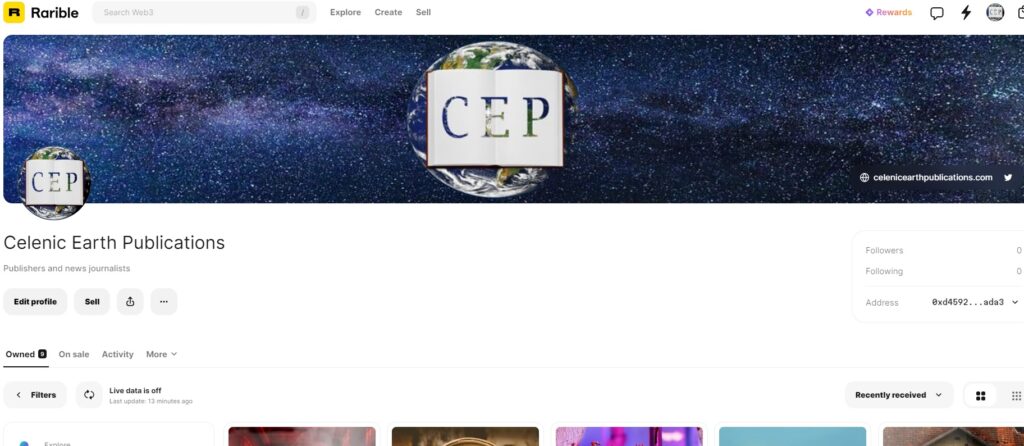 What else will the CEP NFT Channel offer?
We're looking extensively into what our NFT channel can offer besides art related to the book we sell. We welcome any ideas from anyone, and we'll be brainstorming some concepts on this side. Also, we have some artistic designers who will be working on creature designs from some of our fantasy books.
Sadly, the NFT channel currently holds art that was developed for the horror novels, Silent Hill: Betrayal and Obversion. As you may already know, Konami removed permission for us to continue with the books. However, the art is still us and related to the new books we will be making in the Boatman series. So stay tuned.
Are NFT channels important for writers and developers?
We've written about this topic on the previous version of our site, but we'll quickly cover it again. While the trend for NFTs seems to be dropping, we believe it will be picking up again. We believe that having an NFT channel is the way to go for authors and other creative minds to market their books and products. There are many crypto buyers who would love to have these items available for purchase.
Even if you aren't famous yet, there may come a time when your book or game suddenly becomes popular. When that happens, it's the wrong time to suddenly rush NFTs items to your channel. You'll want several already available for them to bid on or purchase.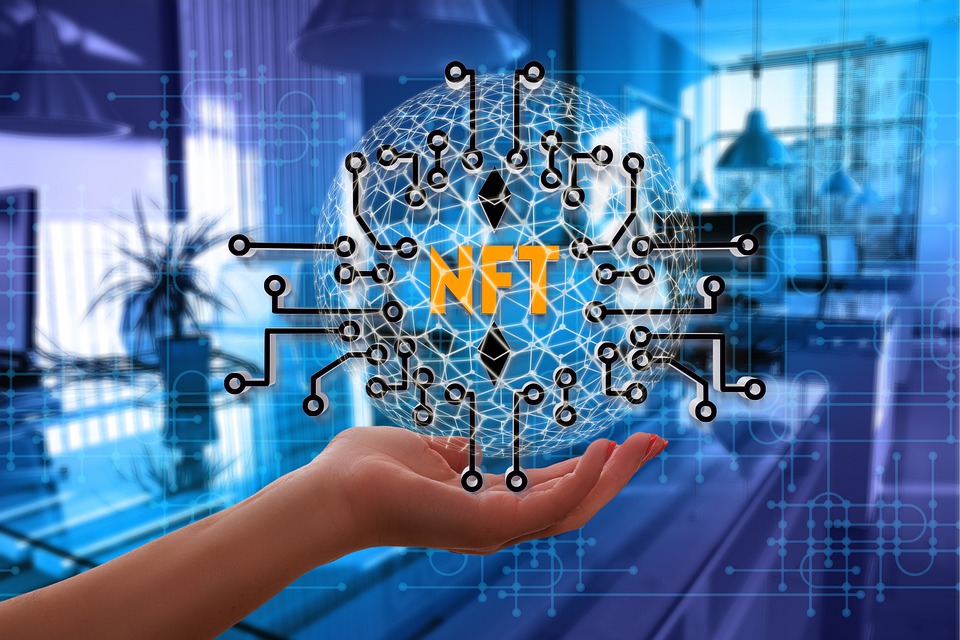 CEP can add NFT items for your products to our Channel?
If you don't know anything about cryptocurrencies or opening a wallet, we understand how confusing it can be. Fortunately, we're happy to mint items for you on our NFT channel. All you need to do is contact us with a description of the item you want to mint, and we'll start the negotiations right away!
It's a whole new virtual world
As you can see, we're not only focused on our online bookstore this year. We want to take publishing and our commitment to our writers to a whole new level!
Be sure to check out the books we have for sale, as there may just be something that you like among them. We have several genres and plan to publish more this year!