Description
WINDFARER
BOOK 1 OF THE CELENIC EARTH CHRONICLES
by Shaun M Jooste
Originally published in 2007; republished by CEP in 2016
A shadow grows over Celenic Earth, as foul creatures attack the villages. The leader of hurorcs and purorcs commands them to attack the southern tribes, and is captured. But Mercius, once known as the Windfarer, finally breaks free after years of imprisonment and sets his sight upon the Asbec College of Elements where an ancient power is rumoured to be hidden.
Shadowolf is in his last year of studies at the College when word of the escape spreads. Strange things happen and he becomes entwined in a world of mystery and murder, using the power of the elements to survive. Ignoring the secret meetings of the Headmaster with four professors collectively called the Sandrihelin, Shadowolf returns home and does everything in his ability to protect the five southern wolf tribes.
He merely frustrates Mercius's plans, but significantly learns that Mercius is subservient to a dark lord; someone more powerful, known as Le'Mar.
Between the protection of his family, the loyalty of the Shadow Clan and the new-found love of his life, can he pull himself away to stop Mercius from reaching his goal? For neither the elves nor the dwarves can stop him should he gain the power he seeks. Even the dark lord seems troubled.
The Masaran Phenomenon approaches, and the "Prophecy of the Windfarer" is upon them.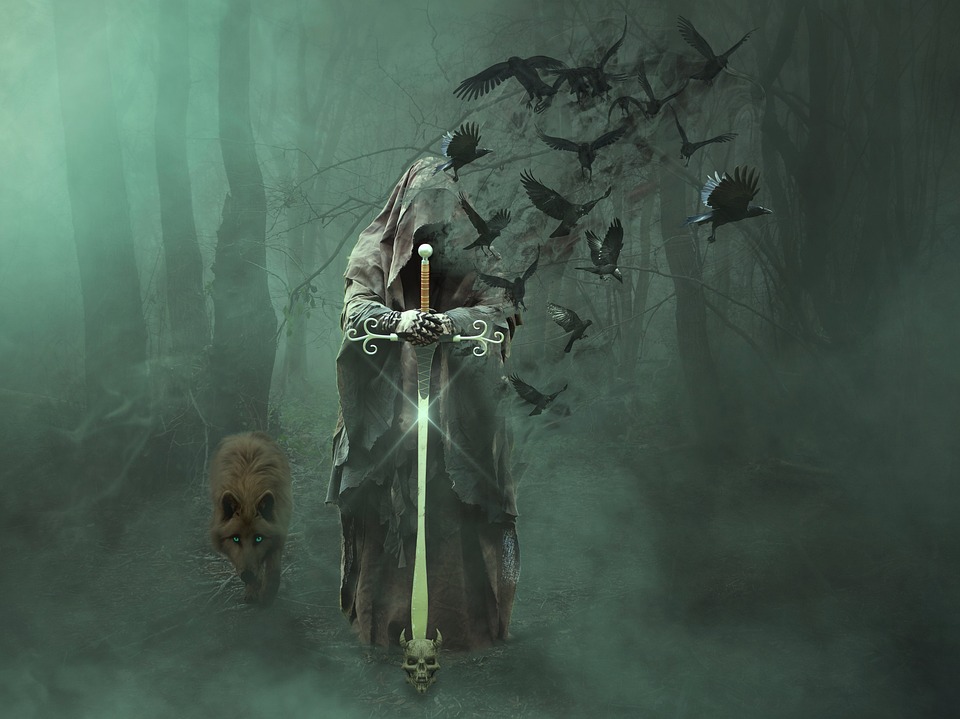 Windfarer Reviews
"Jooste's imagination has depth of both scale and scope in the Windfarer, with parallels between this imaginary world and the real world, characterised by an interesting contrast between the industrialised evil forces and the 'natural' forces of good…"
Thomas Jeffery; NELM News 49, Dec 2008
"Picking up the first in this series, Windfarer, which fate would have me cross paths with, quickly became a 'I can't put it down' to 'I must add to my shelf of read again books. This is right up there with the great, epic, fantasy saga's of our time. If you love a good adventure with interesting worlds and characters that you fall in love with, then you can't go past Shaun Jooste's Celenic Earth books. He manages to bring a fresh feel to the fantasy/adventure genre with believable worlds he has created.
And I would be remiss if I didn't mention the actions scenes, written in rich detail that makes you feel like you are in the midst of it all. Congratulations Shaun on your entry into the world of published works. I will be looking forward to your future publications"
CT Melrose; Amazon Review; Feb 2016
Other places to buy Windfarer: Book 1 of the Celenic Earth Chronicles
Paperback
Ebook
Other books by Shaun M Jooste