Resident Evil Ambassador campaign points doubled this weekend
Those who are registered with the Resident Evil Ambassador programme can start earning double points this weekend and coming week as we head toward the end of the current FY. As from 1 March until 8 March 2023, you can earn up to 10 points instead of 5 every day, with 2 points per Tweet or Retweet with the hashtag #REBHFun.
Are you ready to rank up before the new 2023 Resident Evil Ambassador period begins?

Double Campaign Points for Resident Evil Ambassadors
There's a special treat for Resident Evil Ambassadors this weekend and coming week. From 1 to 8 March 2023, you'll be able to earn double campaign points for your tweets and retweets. That means you'll be able to rank up quickly before the new FY period starts on 1 April.
Of course, this only applies to registered RE Ambassador members. When the new period begins, the rank system restarts at Bronze, and you'll have to work your way up to Platinum again.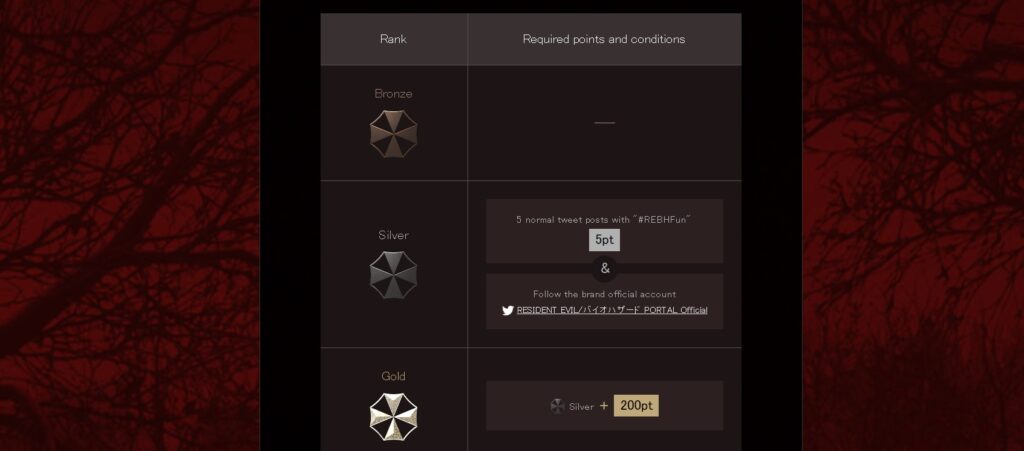 What are RE Ambassador Campaign Points?
When you Tweet or Retweet posts with the hashtag #REBHFun, you earn 1 of the valuable campaign points. You can earn up to 5 a day on a normal day. However, the current campaign doubles the points, letting you earn 2 points per Tweet up to 10 per day.
In order to successfully earn campaign points, you need to link your Twitter and Resident Evil Ambassador accounts. You'll see which Tweets were correctly applied and how many points you've earned.
We'll discuss in more detail in a later post what the Resident Evil Ambassador programme is all about, how the ranking system works, and what you can do with your campaign points.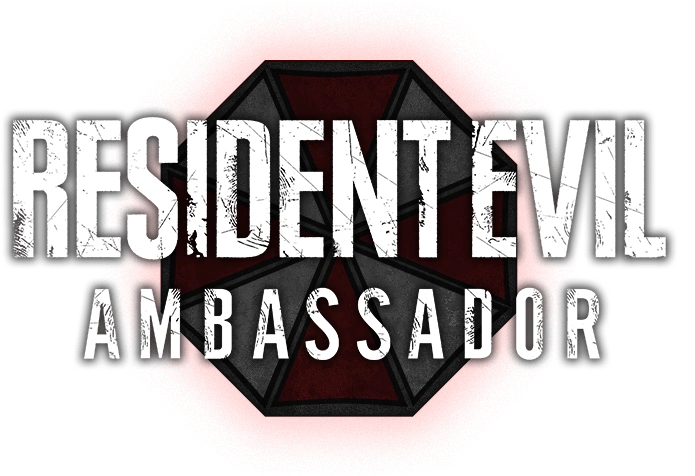 Enjoy our horror stories in the meantime
While we prepare the article for you, please spend some time in our online bookstore. We have several select titles for you, including a CEA Greatest Anthology Written with 109 short stories that include horror and thrillers!