Bonsai Simulator game to be developed by Celenic Game Studio
It's finally happening! Our gaming division has wanted to develop a game for Celenic Earth Publications for a few years now, and it's finally on its way. Bonsai Simulator has entered the first stage of concept design and planning, where Celenic Game Studio will work out the game mechanics before moving on to design and development.
Here is our official statement of intent to develop Bonsai Simulator as a video game for possible release in 2024.
Table of Contents
Statement of Intent
For now, please consider this blog post to be Celenic Earth Publications' statement of intent to design and develop the Bonsai Simulator game (copyright 2023). As soon as we have a working prototype of the game, we'll release some demos for any of you to try out. We'll also be publishing press releases along the way, with a roadmap of what to expect once we sign on the developer.
What is Bonsai Simulator about?
I've been passionate about bonsai trees for almost 20 years now, if not more. As a matter of fact, I'm the editor-in-chief of a website called Bonsai Alchemist. With my years of experience growing and caring for these small trees, I want to use my knowledge in a game that will be not only entertaining but also educational.
I also love simulator games. As you'll see by the many game reviews on our site, we've reviewed quite a few of them already. Therefore, we're wanting to develop a game that combines my love for bonsai trees with my passion for video gaming and especially simulation game mechanics.
That's what Bonsai Simulator will be about. We don't want to give too many details away at this point, as we'll save that for future press releases. For now, I can share that the concept will be about starting with growing one small bonsai tree and leading up to an entire nursery full of them. We're aiming to have as many species from different countries as possible. You'll even be able to propagate new ones by learning the techniques we will teach you in the game!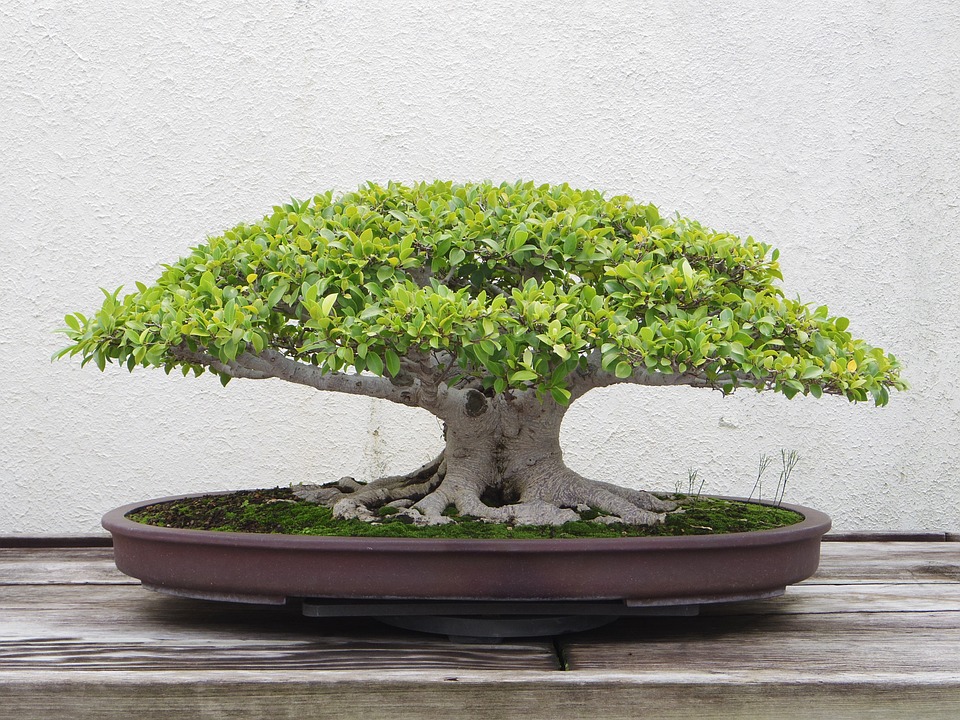 When will Bonsai Simulator be released?
Celenic Game Studio doesn't have a release date planned for Bonsai Simulator as yet. It's only just entered the concept design phase, where we're going to plan everything that we want to see in the video game. There won't only be one area to explore, as we want to make sure you can move out and about when looking for new species. We're setting 2024 as the initial target, but we'll wait to see if that's a realistic date.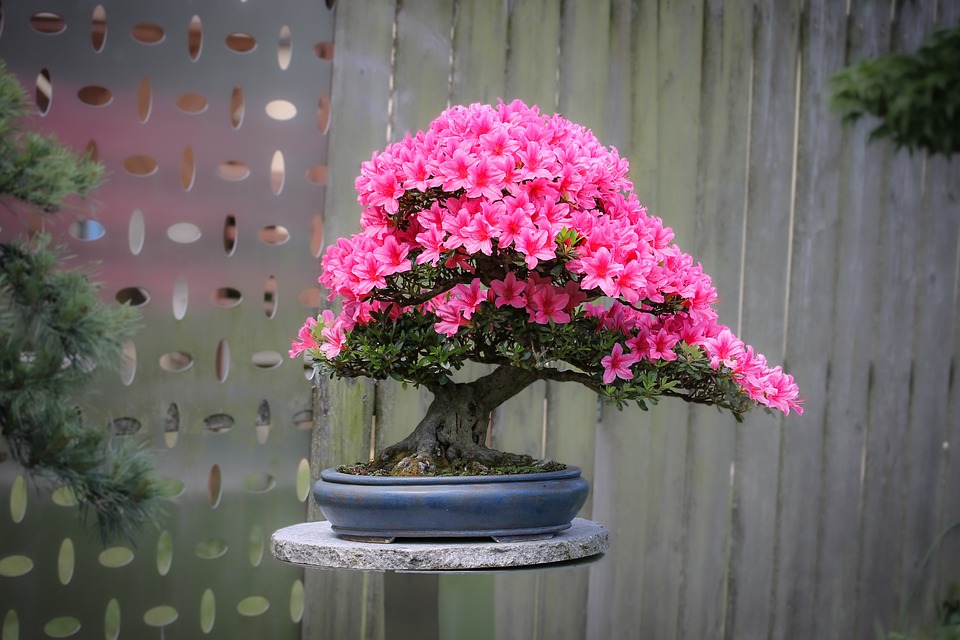 Who will develop and publish the game?
While we initially had plans to develop the game in-house, we've decided to outsource it to a reliable gaming development company. We don't want to mention any names as yet, as we want to complete the concept and design elements before moving on to the actual development. However, Celenic Earth Publications will be listed as the publisher, with Celenic Game Studio receiving credit for being the concept developer for Bonsai Simulator.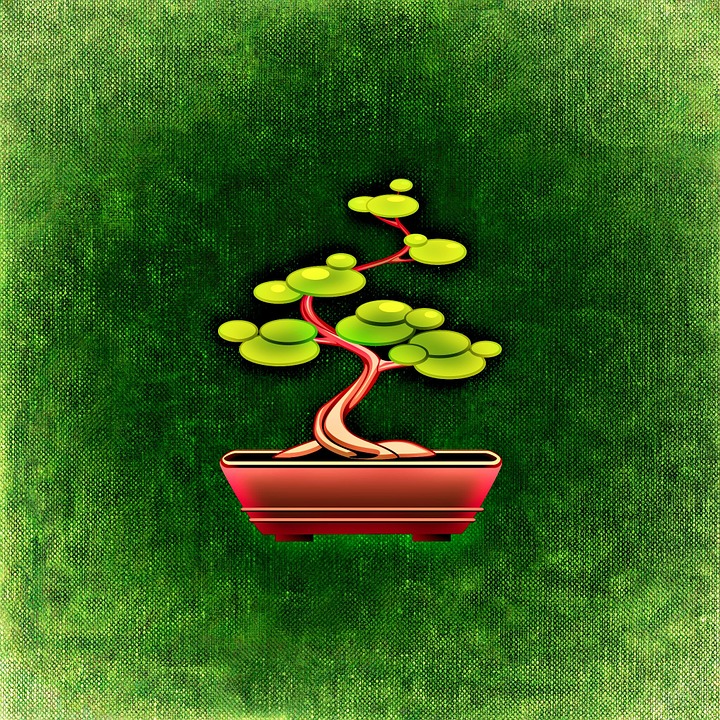 Are you ready for a new world of gaming?
It feels incredible to finally get Celenic Game Studio rolling. While Bonsai Simulator may be our first game, it certainly won't be our last. One of my dreams has been to make the Celenic Earth Chronicles epic fantasy trilogy books into a series of games that will be a lot like The Elder Scrolls V: Skyrim. They share many values that you may enjoy in an RPG setting. But we'll have more information on that soon.
For now, check out the first book in the epic fantasy series, The Windfarer.