Captain Words is looking for new writers and editors!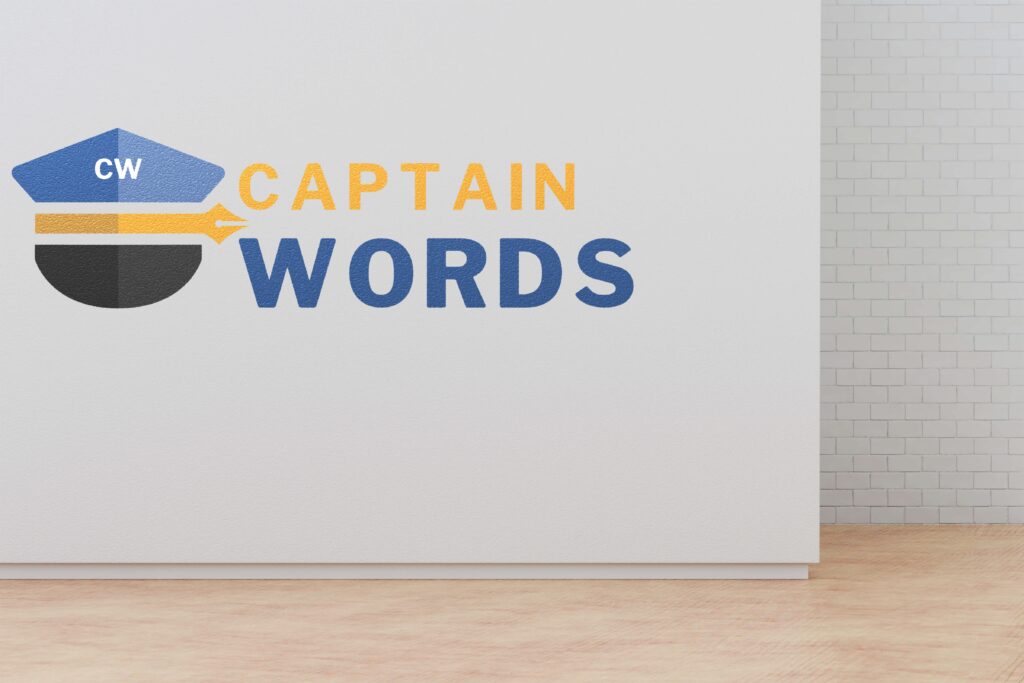 We have some good news for editors and writers who want to be paid to do what they love the most. Our partner, Captain Words, is looking for new editors and writers in English and non-English languages. We've been working with them for more than two years now, and we can vouch that it's an incredible company to work with.
So, if you're looking to work from home with your writing or editing skills, read more below on what it entails and how to apply!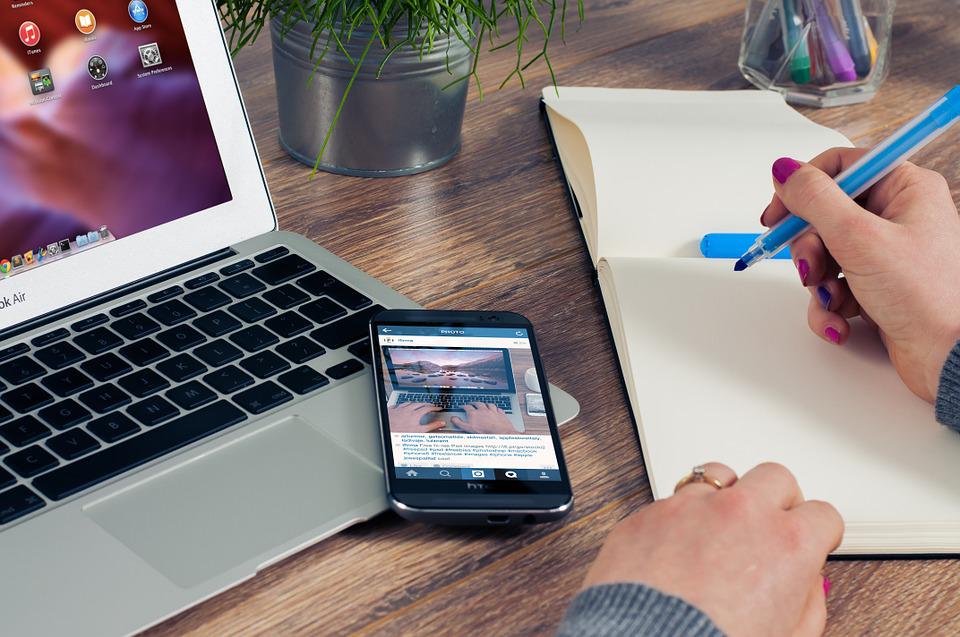 Who is Captain Words?
Captain Words is a content agency that provides writing, editing, translating, and project management services, to name a few. Well-known companies engage with the business to produce online content or services for software and games. If you've read a review or article online, the chances are that someone in Captain Words produced it.
The company delivers content in more than 60 languages for businesses worldwide. We've personally been involved with delivering articles to some of their clients in English, Chinese, Japanese, Vietnamese, French, Dutch, Polish, and many more.
Why does Captain Words need writers and editors?
You may be wondering why such a massive company with an outstanding reputation needs new writers and editors. Well, the issue is that Captain Words is growing so quickly, it needs to expand its writing and editing to keep up with the sudden explosion in demand. With such world-class services, the company wants to ensure the team numbers grow as well.
What languages are needed for writing and editing?
While English is certainly a popular language, you'd be surprised how many other languages the clients need content in. Captain Words has teams in more than 60 languages, but the demand is higher in some more than others. Here's the list of languages needed for writing, editing, and translating at Captain Words at the moment:
Finnish
Czech
Bulgarian
Romanian
Slovak
Slovenia
Swedish
Malay
Thai
Dutch
Hausa
Brazilian
English
Turkish
Polish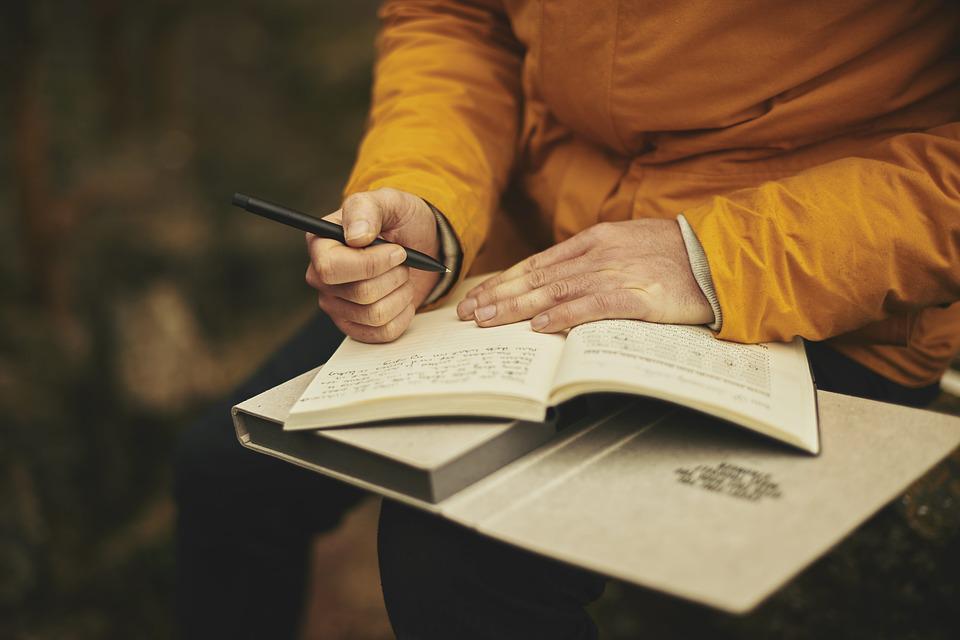 How to apply as a writer or editor at Captain Words
The process for becoming a writer or editor is fairly simple. Once HR receives your details from us, they'll contact you to discuss your expertise in specific industries and languages. You'll need to perform a quick writing or editing test to see your performance levels. Once the assessment team has evaluated your work, you'll receive an email confirming if you're part of the team.
From there, you'll be added to Captain Word's work applications, where you'll receive daily orders with due dates and briefings. You'll work with various project managers who will give you more information on the assignments.
So, how do you get started? Well, simply email us at Celenic Earth Publications to show us your interest. We'll discuss your expertise and advise you on the best way to succeed with your application. When you're ready, we'll contact CW HR on your behalf and recommend your writing and editing skills to them. You should receive an email from them shortly thereafter. From there, you can ask us any questions if you need assistance with the tasks. We'll do our best to guide you.
And if you're successful, we'll be waiting for you within Captain Words to congratulate you!
What clients can you write for?
Captain Words delivers services to over 100 clients on a daily basis, and the numbers are just growing. The ones we've personally managed for the company include Softonic, First Page Digital, Everphone, Filehippo, Digital Trends, Disney+, Adobe, Canva, and many more! Imagine how you'd feel knowing that you wrote content for websites such as these!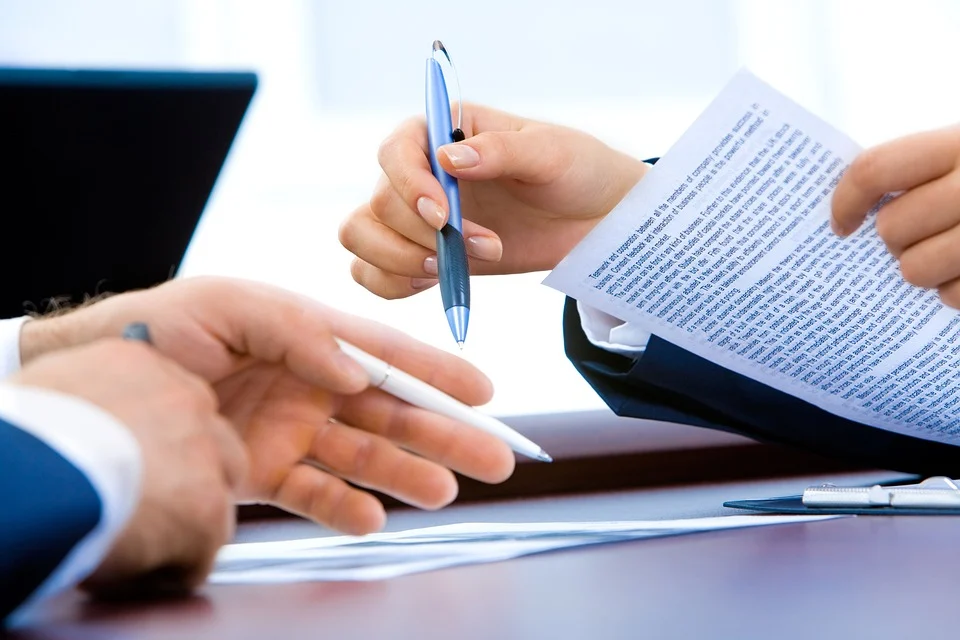 Enjoy a new journey with your writing and editing skills!
We know many of you love writing and editing and wish you could do that full-time from home. Well, now you can! If you've been struggling to get work lately, why not join Captain Words and earn a living with your words? When you reach a certain milestone, you'll receive a promotion to a new payment bracket. So, the better you perform, the more you'll be rewarded. Take that step towards a better future today!