Navigating Celenic Earth Publications' SiteMap – Your Roadmap to Rich Content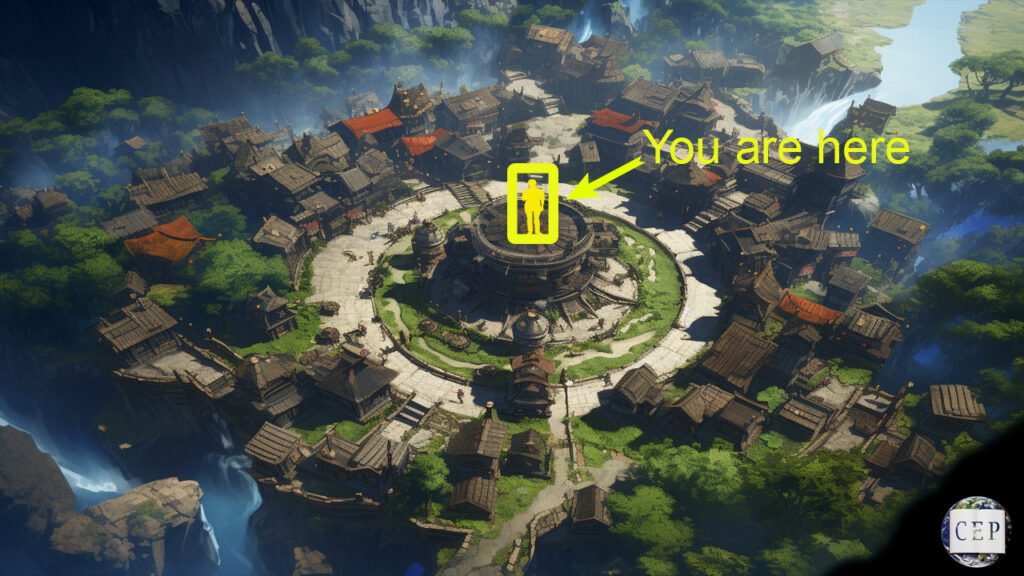 In the vast landscape of the internet, finding your way around a website can sometimes feel like embarking on a labyrinthine journey. At Celenic Earth Publications, we believe in making your exploration of our content an enjoyable and effortless experience. That's why we've introduced our new CEP SiteMap Tour page, a visual roadmap designed to simplify your navigation through our extensive offerings.
What is a SiteMap?
Before we dive into the intricacies of our CEP SiteMap, let's first understand what a sitemap typically entails. In the digital realm, sitemaps are often envisioned as a technical tool for search engines like Google to index a website's pages. They are the behind-the-scenes architects that help web crawlers understand the site's structure.
A Visual Feast for Visitors: CEP SiteMap
Our CEP SiteMap is a deviation from the traditional concept. We've transformed it into a visually appealing directory that's geared toward enhancing your visit. It's like stepping into a private resort on a sprawling island, where each section of Celenic Earth Publications' website has its own dedicated facility.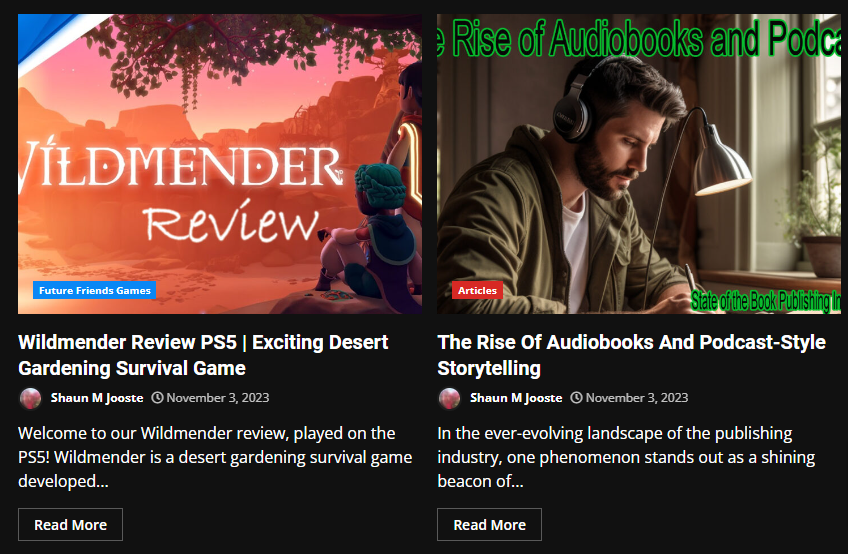 Why a Personal CEP SiteMap?
At CEP, our aim is to ensure that every visitor enjoys a smooth, enriching experience. On your first visit to our site, you might not be aware of everything we offer. While our content is distributed across different display sections, it may not always be immediately visible.
Exploring the CEP SiteMap: A Guided Tour
Let's take a guided tour of our CEP SiteMap, providing insights into its various sections and features, ensuring that you get the most out of your visit:
1. The Main Header and Primary Menu: At the very top, our site's main header and primary menu serve as your gateway to the entire CEP experience. Discover what each menu option offers, from essential company details to insights into our partnerships and services.
2. Breaking News: Scroll down for the latest announcements and press releases in our Breaking News section. It's your instant connection to important updates about Celenic Earth Publications.
3. Primary Content: Dive into our main content offerings, conveniently organized into four categories – Announcements, General Articles, Reviews, and Popular Posts.
4. Sponsored Press Releases: Explore the latest news, contributed by our valued partners in the gaming industry, along with the tags indicating their origin.
5. Entertainment News Content: We've categorized our entertainment news into six sections, each dedicated to specific aspects of our services and products. Whether it's books, games, movies, comic books, tabletop games, or music, you'll find exciting articles within.
6. Live Streams and Videos: Enjoy live Twitch streams from our partners and the latest YouTube videos right here on our site.
7. Latest Articles: For the freshest content, our Latest Articles section showcases our most recent posts.
8. Sidebar Marketing: Wherever you are on our site, our latest products and promotions will find you. Keep an eye on this section, even if you're on mobile.
9. Footer Details: Though often overlooked, our footer is rich in essential information, including social media links, an affiliate link disclosure, and our contact details.
10. Exploring Categories: As you delve into our articles, notice the colourful category banners at the top. They not only indicate article categories but also help organize our content for your convenience. You can access complete lists of related posts by clicking on these categories.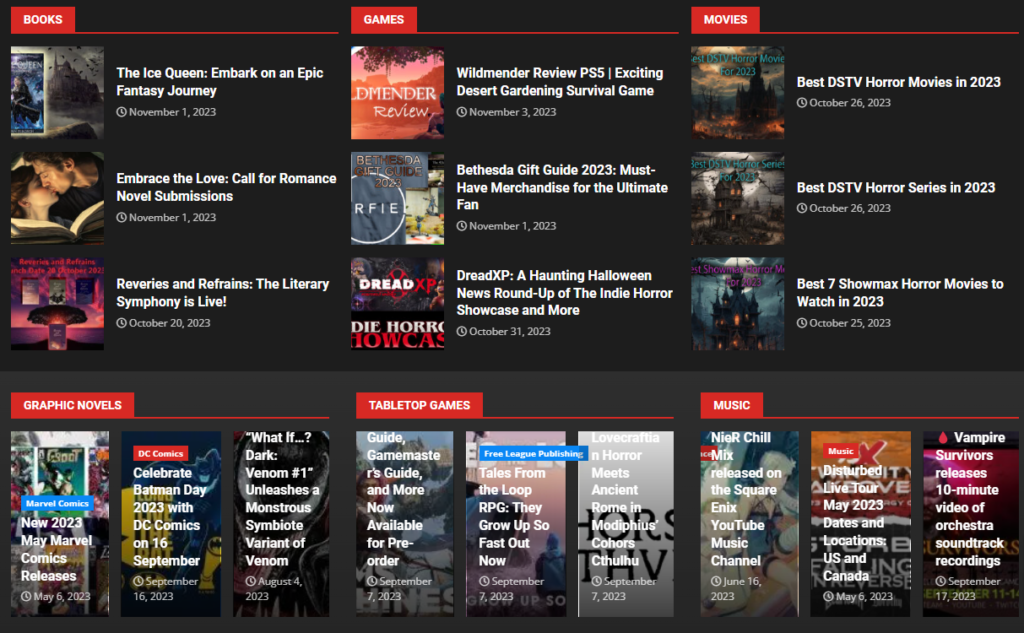 Conclusion: Enjoy Our Visual Sitemap!
We've meticulously crafted our CEP SiteMap to make your visit an engaging adventure. As Celenic Earth Publications evolves, we'll update this page to ensure it continues to serve as your trusty roadmap. If you ever have questions about finding specific content, don't hesitate to reach out to us.
With our new CEP SiteMap, your journey through the treasure trove of CEP's offerings just got easier. Start exploring today!