CEP Newsletter: Don't Miss Out On Exciting News And Reviews!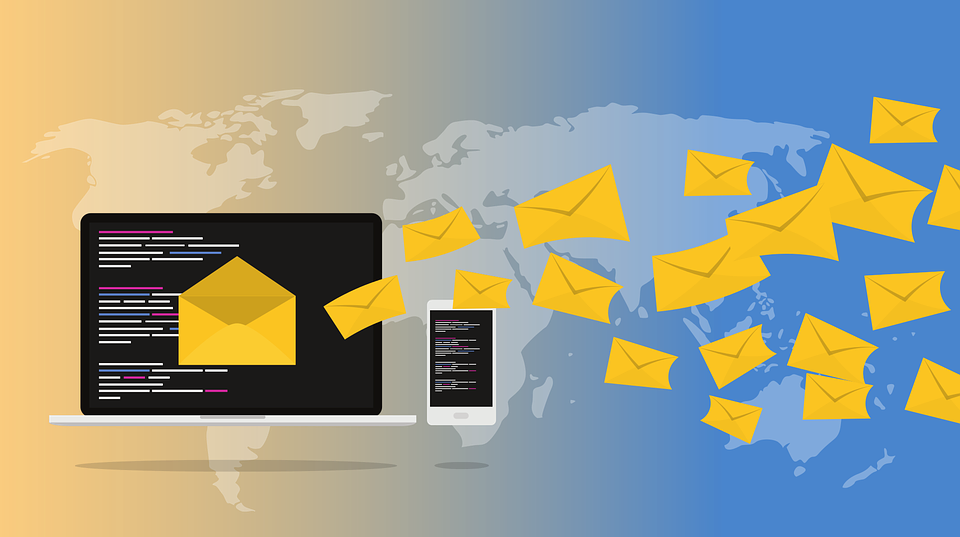 We have exciting news about our updated newsletter! Celenic Earth Publications has been publishing news, reviews, and announcements since 2016. With our own book products for sale and partners sharing their details, we have a busy home page and site. As such, you will want to sign up for the CEP newsletter so that you don't miss out on any of the action.
In this quick guide, we'll quickly share what our CEP newsletter consists of, what you can expect, and why you'll want to sign up!
What does the CEP newsletter contain?
At its core, the CEP newsletter is an automated email delivery system that makes sure you receive all our news in your inbox. We've had it for a few years, even with the previous version of our site. However, we've updated it with an upgraded look that makes it more appealing to sign up.

Once you register with your name and email, you'll receive daily emails with our latest news topics in your inbox. That means you can quickly check from the comfort of your phone which topics interest you the most.
We have various categories on our site, which is where we try to cover as much content as we can in the week. These consist of:
Announcements: the latest news from Celenic Earth Publications and everything to do with our business and services
Articles: blog articles where we cover random topics related to the writing industry
Reviews: our top game, movie, and book reviews
Press Releases: our partners share press releases about their products with us
Books: The latest global news about books
Games: The latest global news about games
Movies: The latest global news about movies
Series: Any series of articles we publish
Prizes and events: We sometimes hold online events or giveaway prizes to lucky readers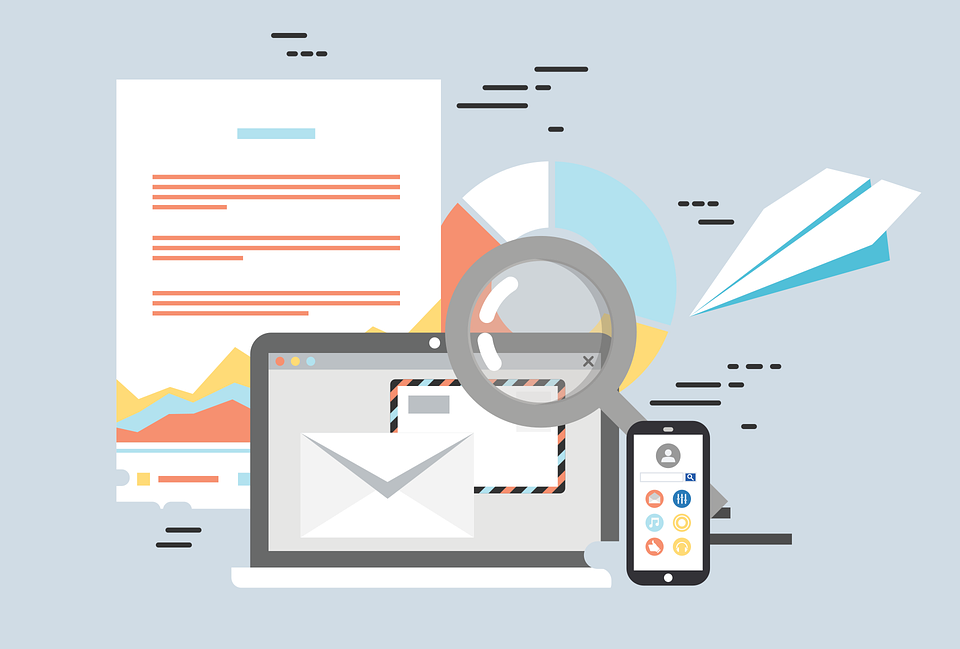 How often will I receive the Newsletter?
We've set up the CEP newsletter so that you can receive them daily. It's a news blast that contains all of the latest news on your device without having to navigate to our website. All you do is click or tap on a topic that interests you, with the article appearing on your screen.
If you don't receive an email on a specific day, that means we haven't posted anything. It's not because we're lazy. We actually have several clients that we write content for on a daily basis, which brings in income and keeps us busy. However, we strive to publish at least one article per day.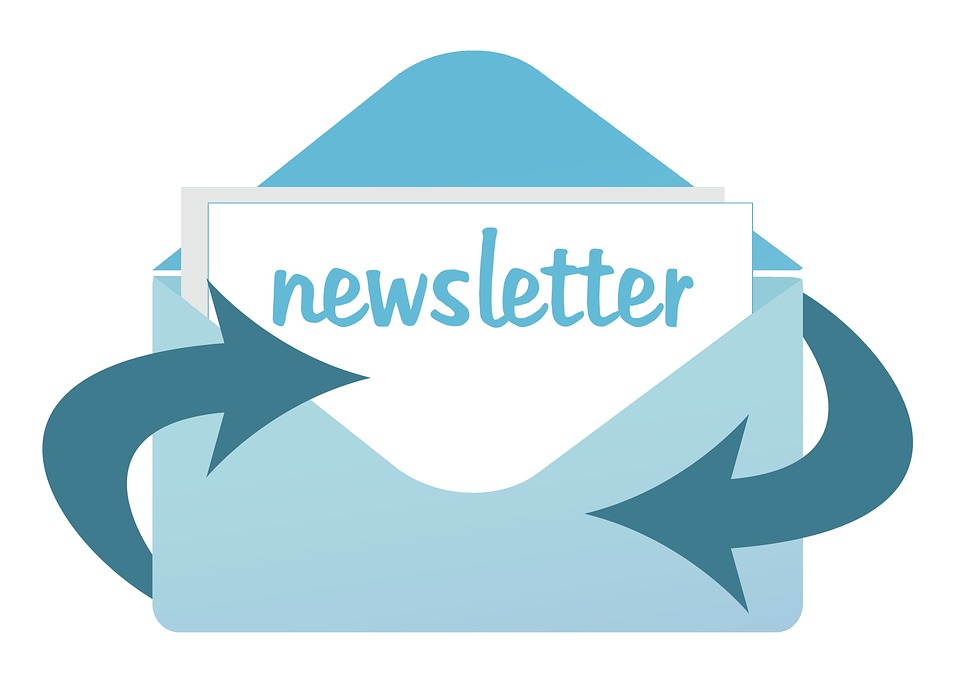 We're also available on social media
If you're not fond of newsletters, you can also follow us on social media. If you look at the footer of our site, you'll notice several icons for different platforms where links to our news are shared. Still, we feel signing up for our news blast in your emails is a better way to keep up to date with our posts.
Social media feeds quickly fill up with everyone's posts. Even if you follow us, there's a good chance you might miss our articles. All it takes is a few seconds to supply your name and email so our automated system can send your our posts daily.
Are you ready to sign up?
We hope you're as excited about our updated newsletter landing page as we are. We put some thought and work to make it more attractive than it was before. We'd love as much support from our readers as possible, showing us how much interest there is in the news we deliver.
Also, while we have your attention, please stop by our online bookshop to see our products!