Exciting Indie Psychological Thriller 'Loretta' is Coming To PC on February 16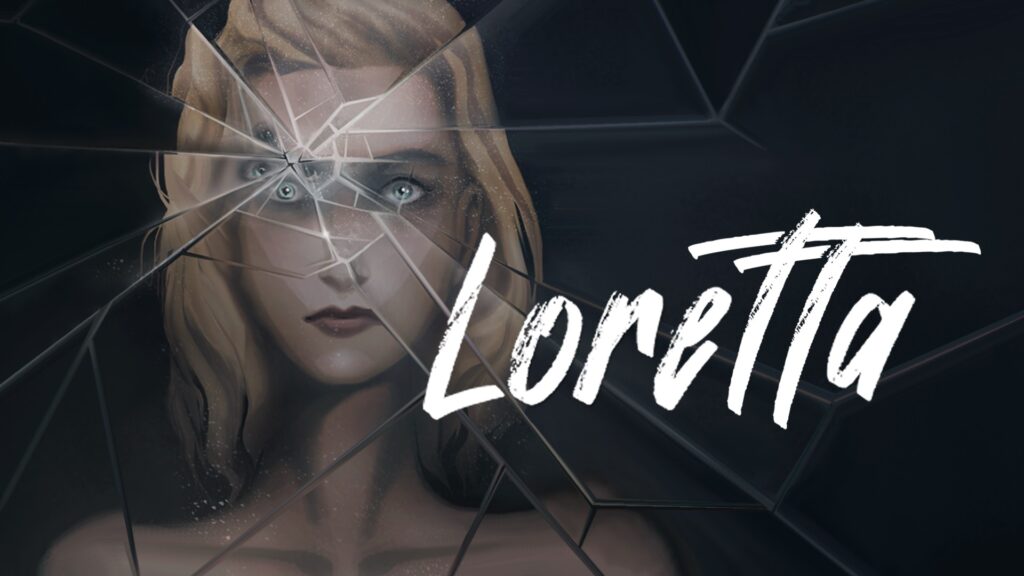 DANGEN Entertainment and developer Yakov Butuzov will release Loretta on all major PC platforms on February 16. Set in a small town in America in the 1940s, Loretta is a 2D point-and-click adventure that revolves around a woman handling betrayal, her husband's infidelity and reclaiming her agency. Loretta will be coming to consoles at a later date.
Here are the full press release details for the thriller game.
Loretta Press Release
Loretta is a housewife. Her husband, Walter, is a writer. Dragged from the glitz and glamour of New York City and thrust into a dilapidated farmhouse in the rural south, both are unsuccessful, struggling with their finances and their relationship. But when she learns of her husband's infidelity and a remarkably lucrative life insurance policy filed in his name, a grisly plan begins to take root. It is up to the player to decide how far she will follow it.
Players choose dialogue, interact with objects and decide the depths to which her depravity spirals while navigating a nightmare of her own creation. The game is split into multiple chapters that jump back and forth in time to provide context and reveal the background of her degradation. Different story paths lead to various twists, turns, and multiple endings. Will you season your husband's steak with pepper, or with poison? Will you lie to the nosy officer with lemonade, or get rid of him in the backyard?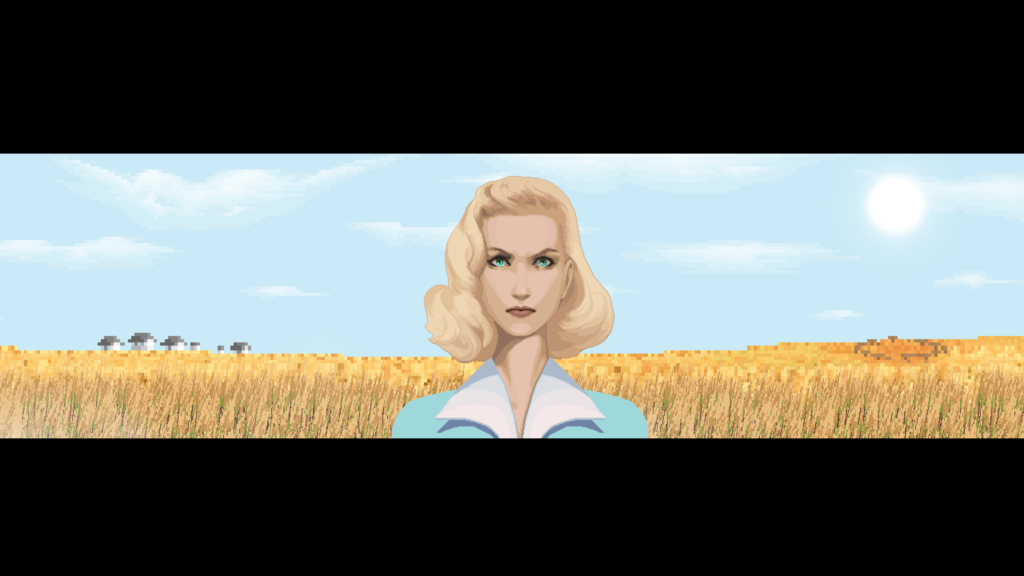 FEATURES
Decide whether Loretta's story remains a web of deceit or crescendos into bloody murder through dialogue and discovery.
Conceptually inspired by film noir, the art of Andrew Wyeth and Edward Hopper, as well as the works of Alfred Hitchcock, Philip Ridley, Stephen King and Vladimir Nabokov.
Solve cryptic puzzles to dive deeper into Loretta's imperfect past and discover the levels of desperation she feels to reclaim control of her life.
Whose side will you take in this story without heroes? Branching paths and multiple endings allow for a custom experience or opportunity for replay. Choose Loretta's fate and explore the multiple opportunities as they present themselves to her.

"For quite a long time I was enthralled by writing about an ambiguous hero, even an anti-hero. Creating a complex character, who, despite her evil actions, would evoke sympathy and understanding, if not forgiveness, was one of the main challenges in making Loretta," says writer Yakov Butuzov.
"The story in Loretta provides a chance to explore a personal family drama in the 1940s about adultery, violence and relationships between a man and a woman. Loretta is an opportunity to ask questions that are relevant to this day – questions that concern me personally, and an opportunity to express my love for the culture, history and art that I've adored all my life. I only hope that the players will enjoy Loretta as much as I enjoyed working on it."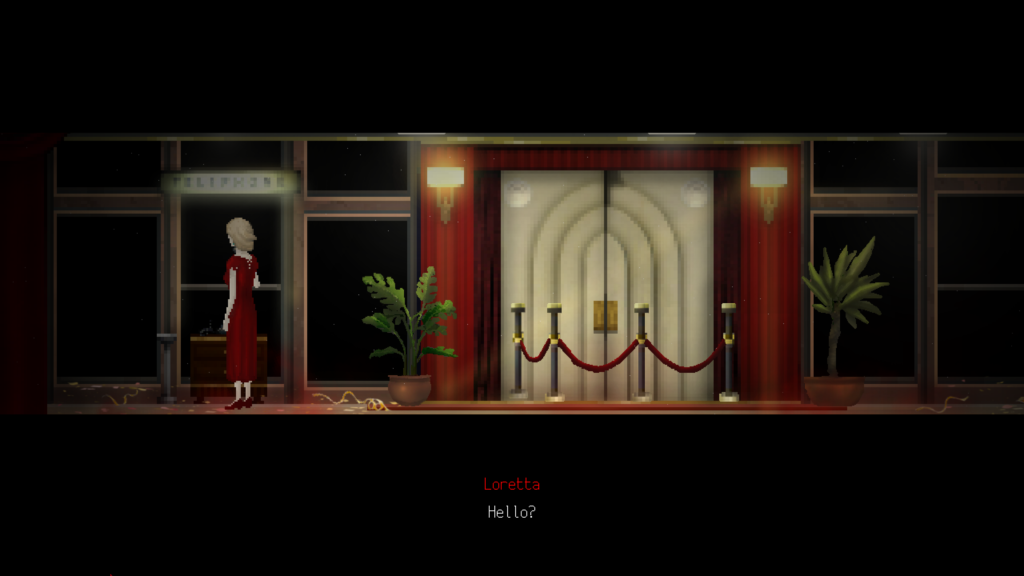 About the Developer
Loretta was developed by a team of two people: Yakov Butuzov and Daria Vodyanaya. Yakov wrote the script and code for the entire game, as well as сreated the authentic backgrounds and scenery of Loretta. Daria is responsible for character art, animations, post-processing and after effects. We finally realized what is really important for us in life. So we strive to make projects that inspire us, which we hope other people will enjoy as well.
Check out our horror and fantasy novels!
If you love horror and fantasy stories, you won't want to miss our online bookstore. We have several titles you might just like, with more in store ahead. Also, we have a massive volume, CEA Greatest Anthology Written, featuring 108 writers in on book with plenty of stories across several genres.