Celenic Earth Publications site rebuilt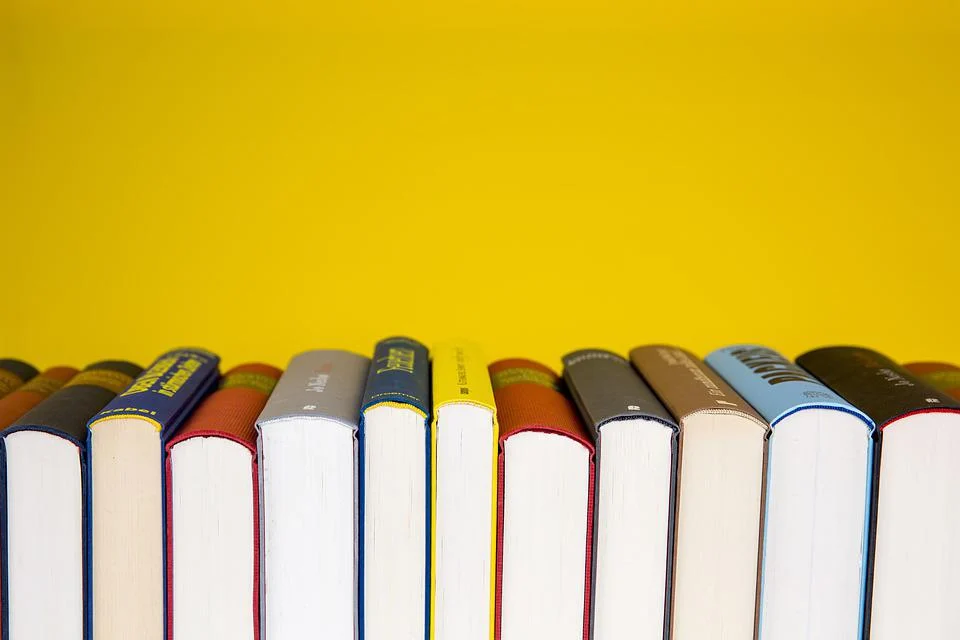 Welcome back to Celenic Earth publications! If you've been watching our site for the last month, you may have noticed we went offline. We decided to take it down for maintenance while we rebuild the site from the ground up. Here's what you can look forward to in the new version.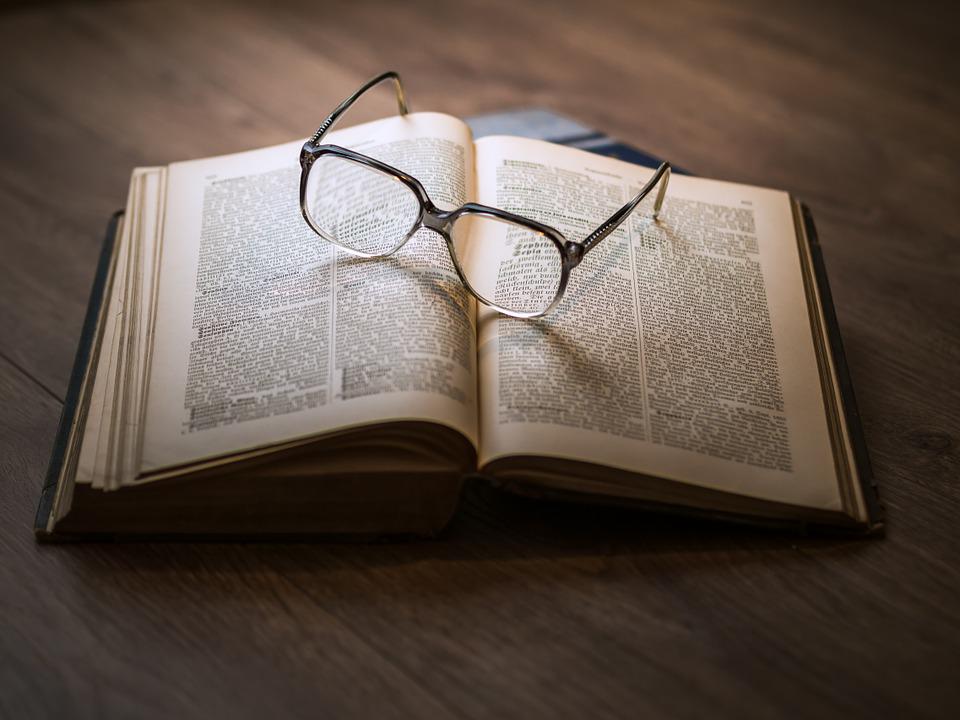 What you may have missed
So, you may not have been around for the past year. There's a good chance you've still been visiting the old site. If so, we're still in the process of migrating all our products over. We're hoping to do so within the next week or so. As you can see, we went for a while new design, as the old one was becoming overly complicated. Don't worry; we're still offering the same services.
Updated sections of the site
With the old version of the Celenic Earth Publications site, the home page was repeating sections and you saw much of the same content in different blocks. This time around, we're aiming to ensure that each section has its own content, which we're still working on.
Also, we only offered paperbacks in our store. We're busy working on also supplying ebooks, but the main prize is that the shopping cart has been updated with credit card purchase options via PayPal or Payfast. It means you'll have a better chance of buying our books directly!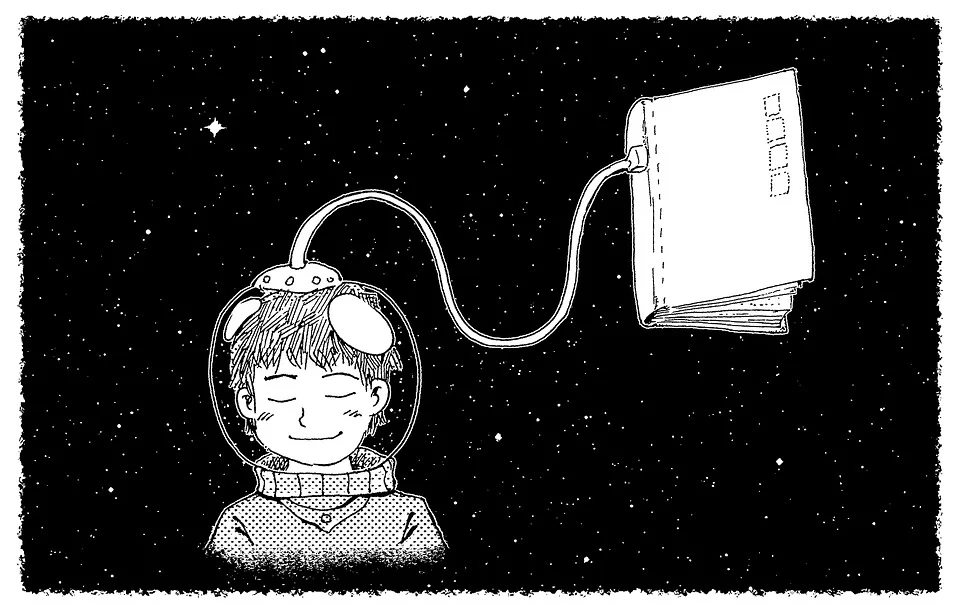 What's to come
Firstly, we'll be updating our services listings. Many of our pages are still empty as we're updating the policies that go with the services. While we're steering away from short story volumes, we'll be offering many writers a chance to publish novels and books with us.
We're also moving more towards gaming and movies, but only in terms of the writing element. We'll be sharing news about companies looking for these services. We're also partnered with Captain Words for anyone that wants to make a career and be paid as a freelance writer or editor for online content. We'll share more details on this to come.
So stay tuned! There's a lot of action coming in 2022! In the meantime, be sure to visit our store!