HBO's Exciting The Last Of Us TV series is on Showmax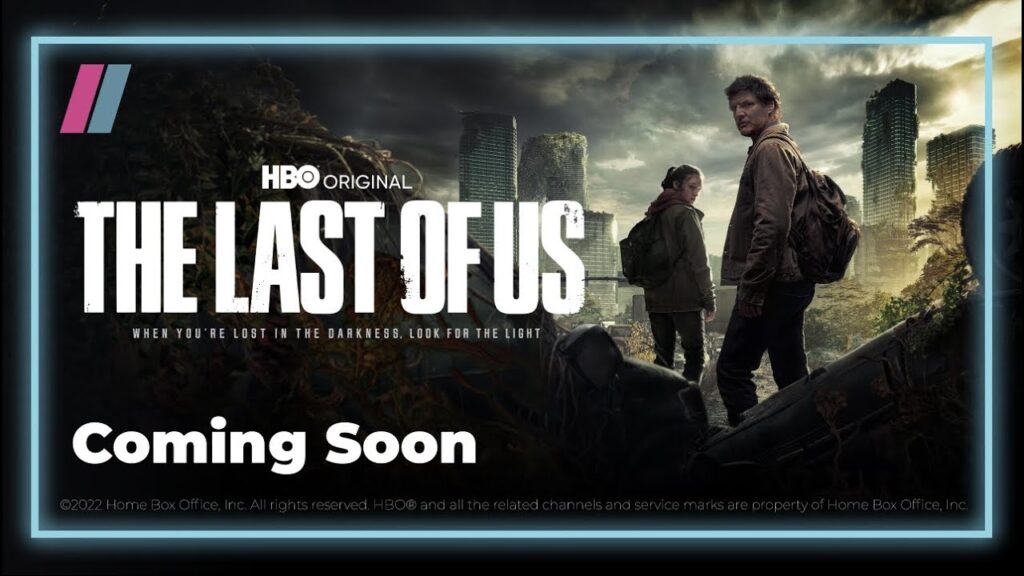 If you've been waiting to see HBO's exciting The Last of Us TV series in South Africa, you might have noticed that Amazon Prime doesn't have it yet. Plus, you might not have an HBO Max subscription yet. Fortunately, Showmax is now showing each episode every week in line with HBO, and you can watch it free if you have DSTV!
Today, we'll introduce you to The Last of Us TV series, how you can watch it on Showmax, when to expect episodes, and how to watch it free with a DSTV account.
The Last of Us TV series – What it's about
We've been covering The Last of Us TV series on our partner's website, Softonic, these past few weeks. For the most part, we've been talking about how it relates to the game. However, it pertains to how people can watch the show on HBO, which many in South Africa can't view or subscribe to.
The TV show follows The Last of Us games, presenting what happened to the world when a fungal infection turned humans into the walking dead. It stars Joel Miller as the main male lead, who find Ellie when he accepts a new job. While she has been infected, she isn't turning and hasn't died. Therefore, Joel heads on a mission to take her to a safe location, away from those who might want to kill her.

Reviewers and critics have said that it's the closest a television show has ever come to being like the game. With the first episode of The Last of Us TV series already aired, we're getting ready for episode two, which should be available shortly.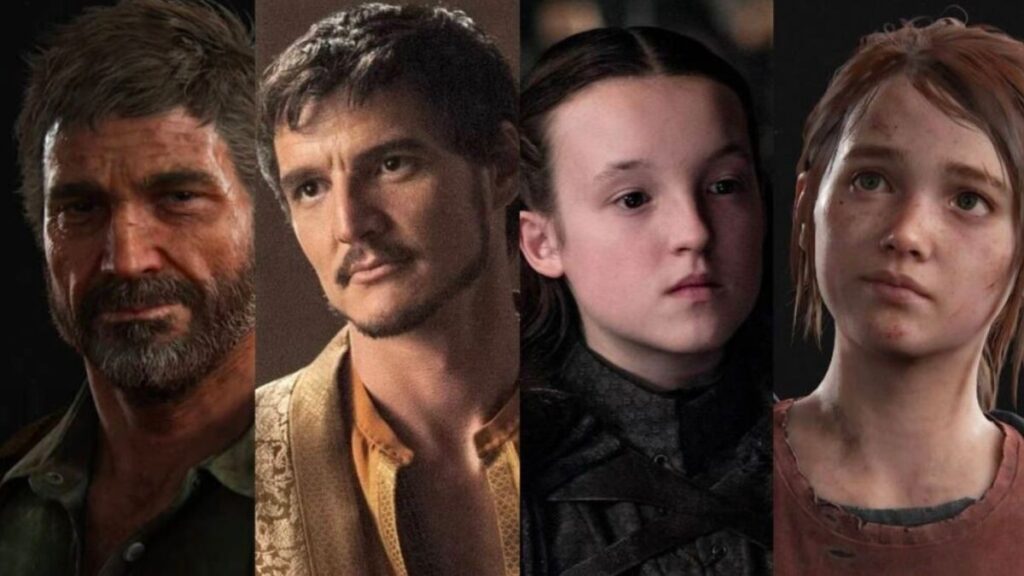 How to watch The Last of Us on Showmax
Fortunately, you don't need to have an HBO subscription to watch The Last of Us TV series in South Africa. Showmax is also airing it every week as soon as it's available on HBO. However, since the show releases late at night in America, the episodes will probably release every Monday morning at 3 am. Luckily, you can binge the episodes whenever you want. You can even catch up with episode 1 right now!
To enjoy the show, you need to sign up for a Showmax account. There's a 40% discount at the moment, which means R79 for 3 months for only mobile or R199 for 3 months on any compatible device. There are plenty of other movies and shows you can also enjoy, but you won't want to miss The Last of Us TV series.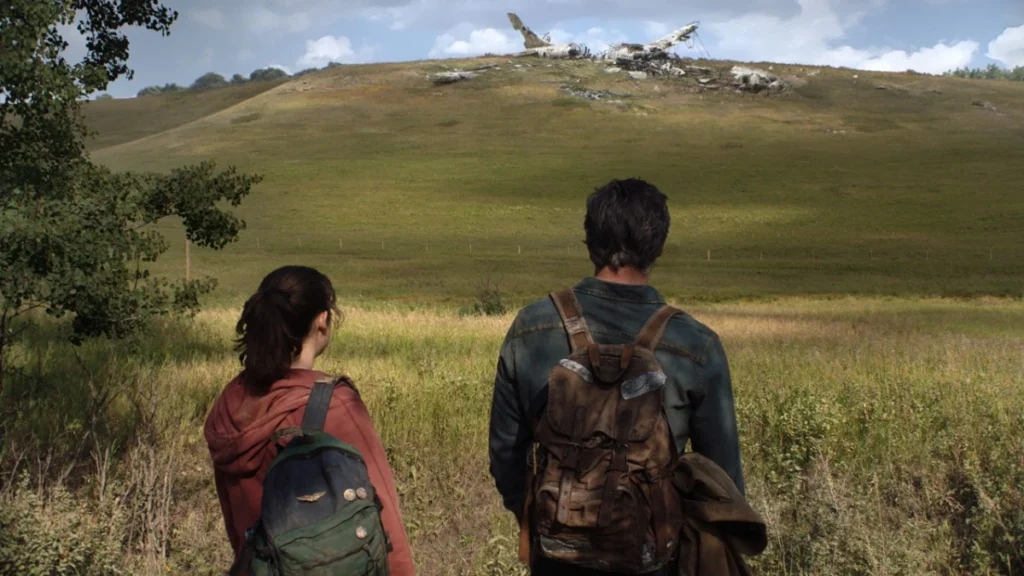 How to watch HBO's The Last of Us for free
If you have a DSTV account that you're already paying for, you won't need to pay for a Showmax subscription. Members can watch The Last of Us TV series for free by linking your Showmax and DSTV accounts. If you don't have a Showmax account, you'll need to register for one, and then link them afterwards. Alternatively, you can register for a Showmax account inside the DSTV portal.
With the accounts finally connected, you'll be able to watch any Showmax movies and series for free. The only catch is that you need to keep your DSTV payment up to date if you want to keep experiencing the beauty of online streaming. Many Smart TVs also have the app installed, so you can watch directly on your television.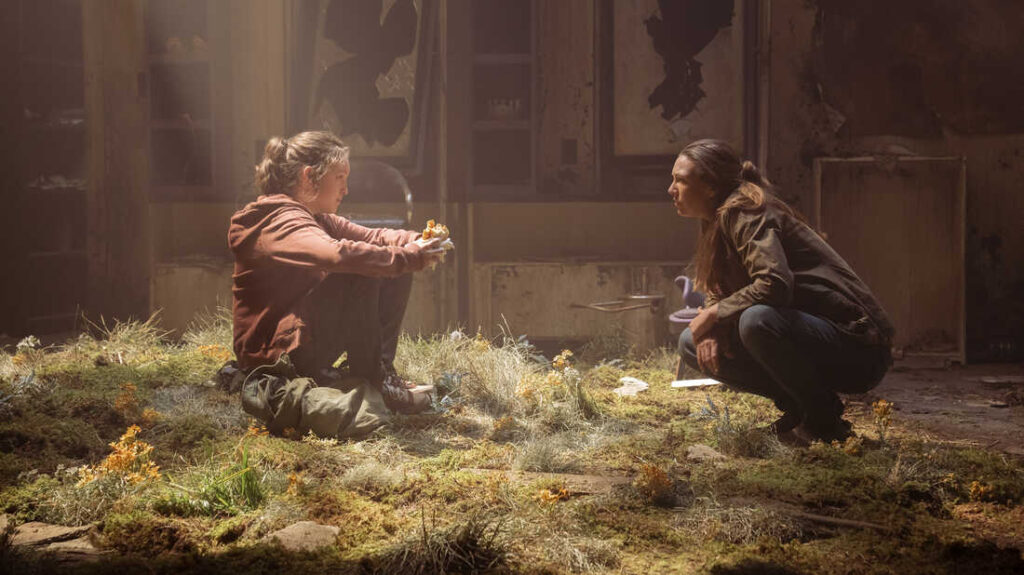 Enjoy a thrilling story that will keep you on your toes
Now that you know how to watch The Last of Us TV series, it's time to enjoy all of the action. Every Monday, you can tune in and see what happens next in this game-series adaptation that is taking the world by storm. Make sure you don't miss a single episode!