Latest CEP August 2023 Newsletter Has Been Sent Out!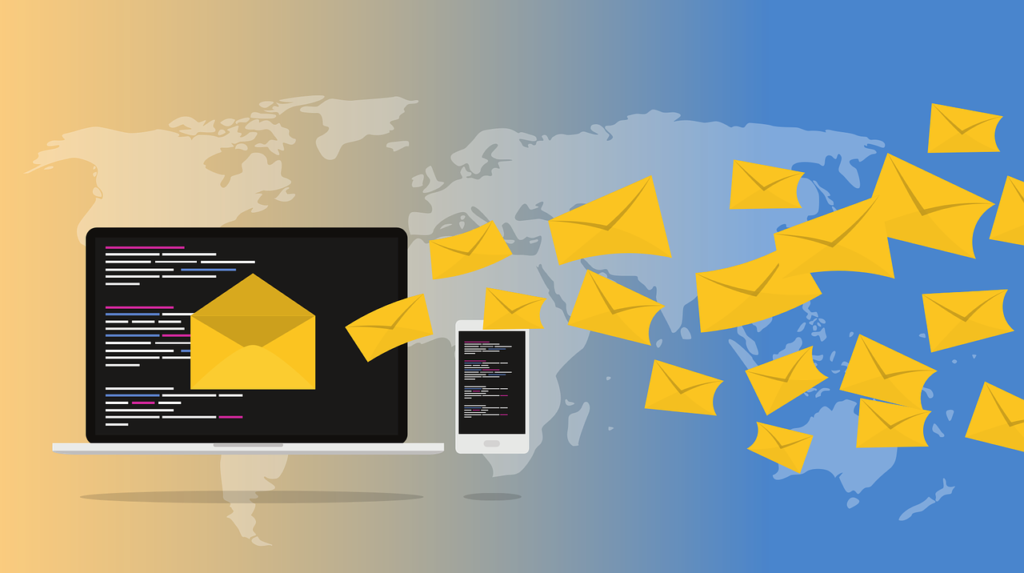 Greetings, literary enthusiasts. We're thrilled to announce that the latest edition of our Celenic Earth Publications August 2023 newsletter has been unleashed into the virtual realms! Packed with captivating updates, exciting announcements, and enriching content, this newsletter is a must-read for anyone who craves a literary adventure.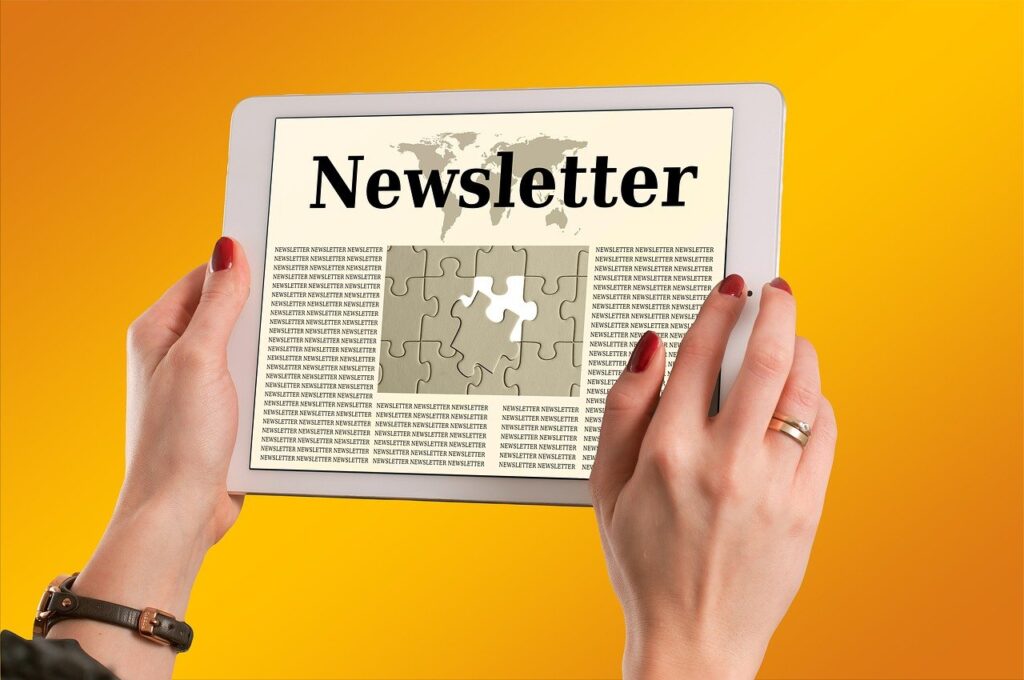 What to Expect from the CEP August 2023 Newsletter
While we invite you to join our mailing list to get the full scoop and immerse yourself in the immersive experience of our August 2023 newsletter, we're here to provide you with a sneak peek at the highlights from this edition:
Horror Novel Submissions: Explore our call for horror novel submissions throughout August, and discover how you can be part of our literary journey.
New Horror Novel Writing Series: Dive into our brand-new series designed for aspiring horror writers. Uncover the secrets to crafting chilling narratives that will leave readers on the edge of their seats.
New Writers and Releases: Meet the new authors who have joined our family and learn about their upcoming releases that are bound to enthral your imagination.
Business Gamification Book Launch: Get ready to gamify your business with our upcoming book launch. Learn how to harness the power of gamification to drive growth and engagement.
Break Room Unveiling: Take a well-deserved break in our new Break Room, where you can indulge in free games and captivating stories, all designed to offer you moments of relaxation and inspiration.
CEP Wiki Exploration: Dive into our comprehensive Wiki pages, where you can unravel the history, partnerships, brands, genres, and more that define our vibrant literary universe.
While this teaser offers you a glimpse into the captivating content that awaits you in the August 2023 newsletter, we encourage you to sign up for our mailing list to get the full details and immerse yourself in the complete experience. Stay connected, stay inspired, and continue your journey with Celenic Earth Publications.
Warmest regards, Shaun M Jooste
Founder and CEO, Celenic Earth Publications