Slitherine announces Master of Magic game release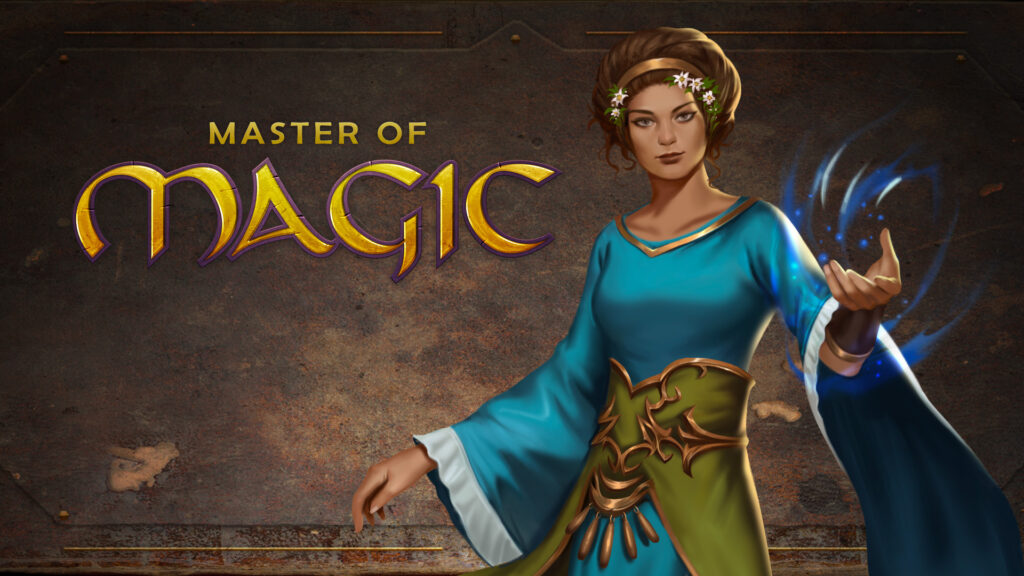 Grand wizards battling each other for world domination while commanding fantasy legions to victory? Sounds like your cup of tea? Get ready to weave some powerful magic with today's release of the challenging strategy of Master of Magic on PC.
Here are the latest details provided by Slitherine about the fantasy strategy game, Masters of Magic.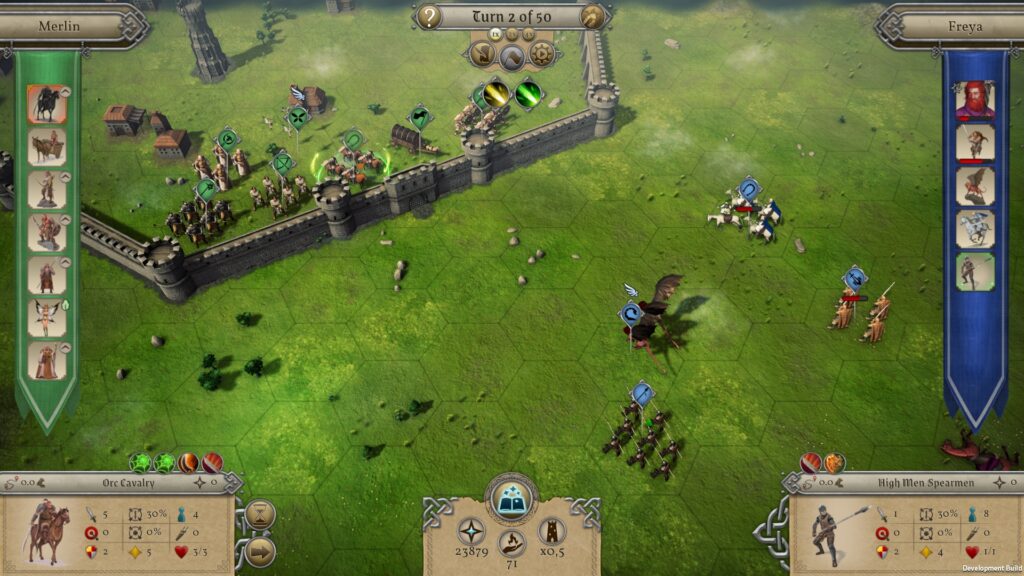 Master of Magic Press Release
Get ready for wizarding. In the new Master of Magic, players take up the role of one of 14 extraordinary and diverse grand wizards who, locked in spell-flinging competition, aim to dominate the magical worlds of Arcanus and Myrror. They lead fantastic armies of otherworldly creatures, from orcs to elves and dragons, and use powerful spells based on a complex system of schools of magic, dark rituals, research, and unique items. Strategic, do battle, and remember: in the end, there can only be one Master of Magic. 
Master of Magic is developed in partnership between Slitherine, the premier publisher of wargames and strategy games, and the Polish studio MuHa Games. As a reimagining of the timeless classic released in the 90s, Master of Magic can be considered a milestone in the fantasy strategy genre, inspiring a whole range of titles. The new Master of Magic stays faithful to the original, with updated game experience and in-depth content. 

Key features
With Master of Magic get ready to play with:
14 unique, playable wizards each special and powerful in their own way.
5 schools of magic and 18 customizable wizard traits.
14 fantasy races to command, from elves, dwarves, trolls, and draconians, to orcs, klackons, gnolls, and many more.
Close to 200 unique unit types.
Over 60 special abilities and 200 spells to research.
Over 250 unique magical items, including custom crafting.
Two parallel dimensional planes to conquer: the worlds of Arcanus and Myrror.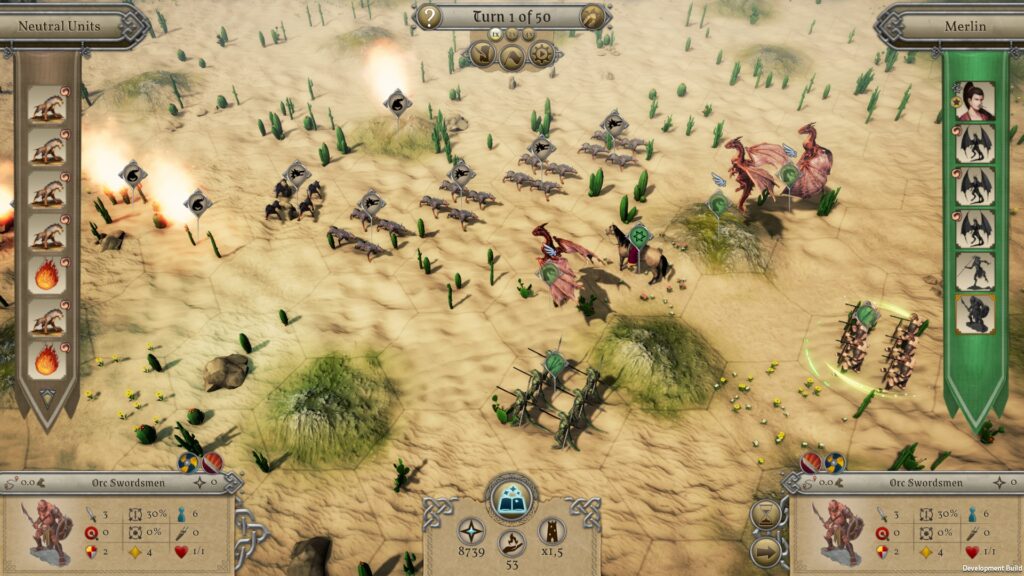 Get ready for a fantasy adventure!
We're sure many of you will enjoy this exciting fantasy adventure. It looks like a cross between Dungeons and Dragons and Heroes of Might and Magic. Hopefully, we'll receive a review copy of the game shortly so we can tell you what it's like.
Make sure you don't miss out on our fantasy offering! Our online bookstore has plenty of fantasy novels and short stories for you to enjoy. So browse our collection and see what you like!