New DEATHLOOP Game Update Brings Exciting Photomode for 2022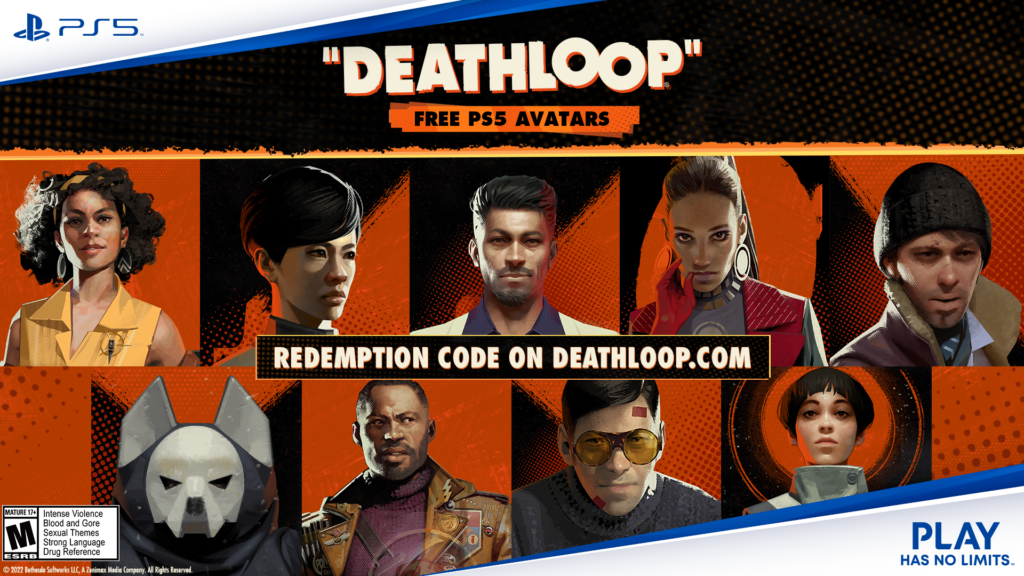 On Thursday, Bethesda released Game Update 3 for DEATHLOOP, Arkane Lyon's timeloop shooter, nominated for nearly 350 awards. The update brings with it the all-new Photomode as well as a number of requested accessibility options.
DEATHLOOP's Photomode features a wide array of camera customizations to help players capture the perfect moments on their journey through the beautifully crafted environments of Blackreef. The update also adds a new, dedicated accessibility category to the options menu, including many new features.
Latest DEATHLOOP update now on PC and PS5
Bethesda has just released some excellent news for DEATHLOOP for new generation gamers. There are full patch notes available, and it seems you'll see new accessibility features for the shooting title. Since there's so much information available, let's take a look at each of the updates.
New Photo Mode
If you want to take a moment to enjoy the pleasure of your shot, you can access Photo Mode. There's a wide variety of options available, such as stickers, filters, poses, and other modes to customise the images. You'll need to enable quick access to this new mode so it's easier to use while in the game.
Producer Jeremy Leuliet said the following:
"This Photo Mode is such a great way to allow our players to get creative by using the unique art and levels of DEATHLOOP. The only creative limitations are defined by our players' imaginations. We're very excited at Arkane to see how deep the players will dig into all of the different options and what they will come up with."

Bethesda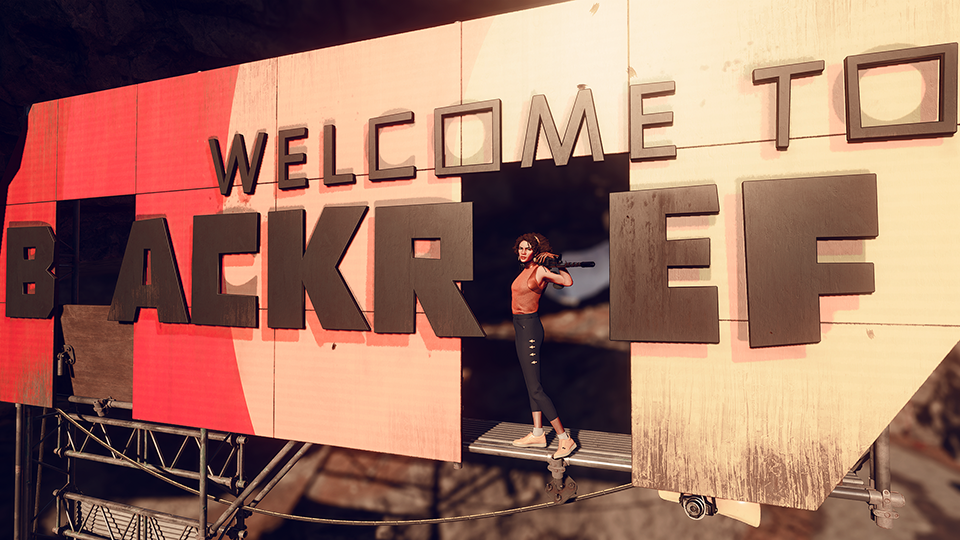 Besides this new functionality, you can quickly switch between the two characters, Julianna and Colt. Feel free to swap your weapons and outfits as you please in the first-person shooter game.
Accessibility Options
Gamers have been crying to Bethesda to make some in-game changes that will make playing DEATHLOOP easier to manage. Some of the new accessibility features include new interface options and navigation upgrades. In total, you'll have more than 30 improvements to work with, so best you read the patch notes of the update.
Subtitles and the HUD also have some significant changes. When it comes to visual and text elements, you can play with size, colour and opacity. It's also easier to move around with the navigation functions.
Studio Director Dinga Bakaba said the following:
"One of the things we didn't expect when starting on accessibility features was how some of these options can be useful and fun for everyone. My favourites are slow-mo, which enables everyone to make otherwise nearly impossible chain of actions, and Reprise count, which allows you to experiment without consequence with the infinite setting. On the contrary, you can use the Reprise count to make the game more challenging by turning Reprises off entirely."

Bethesda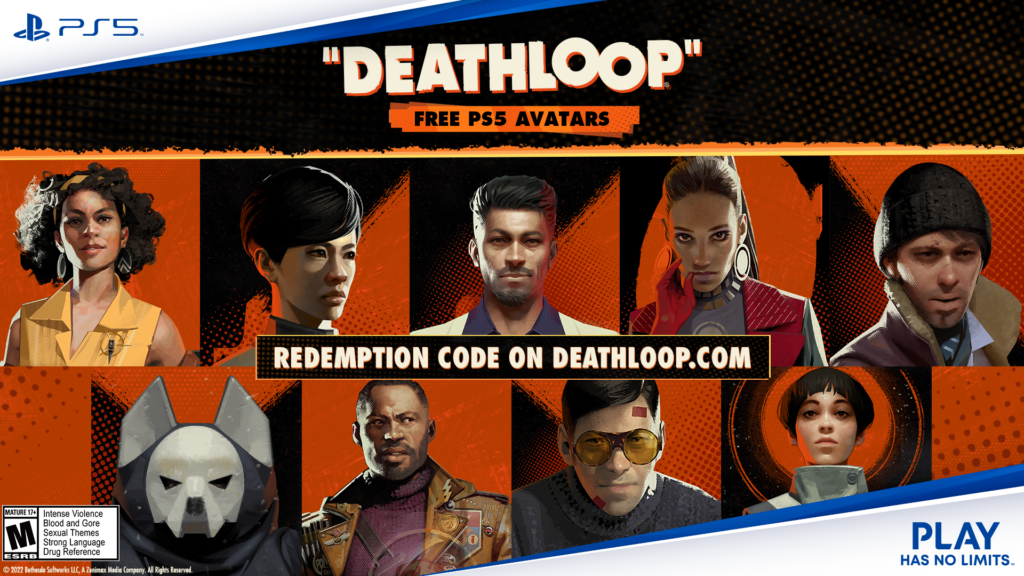 It's always fun to receive new PlayStation avatars. Fortunately, DEATHLOOP developer has quite a few you can grab for free on the PS5. While we would love to make some avatars from the novel Silent Hill: Betrayal, it's a long road ahead before any gaming console developers take note of it.
Upgrade your shooting experience
While we haven't experienced DEATHLOOP as yet, we're dying to get our hands on a review copy. It looks exhilarating to play, but we'll stick to the PC version for now. There's so much to look forward to in this update. If you've experienced it already, let us know what it's like for you.
We're sure you'll have a ball taking your photos and sharing them on social media. Let us know if you'd like us to share your Photo Mode photos on our website.
While you're here, why not check out our massive volume of 109 short stories, called CEA Greatest Anthology Written.