Silent Hill novel author provides exciting updates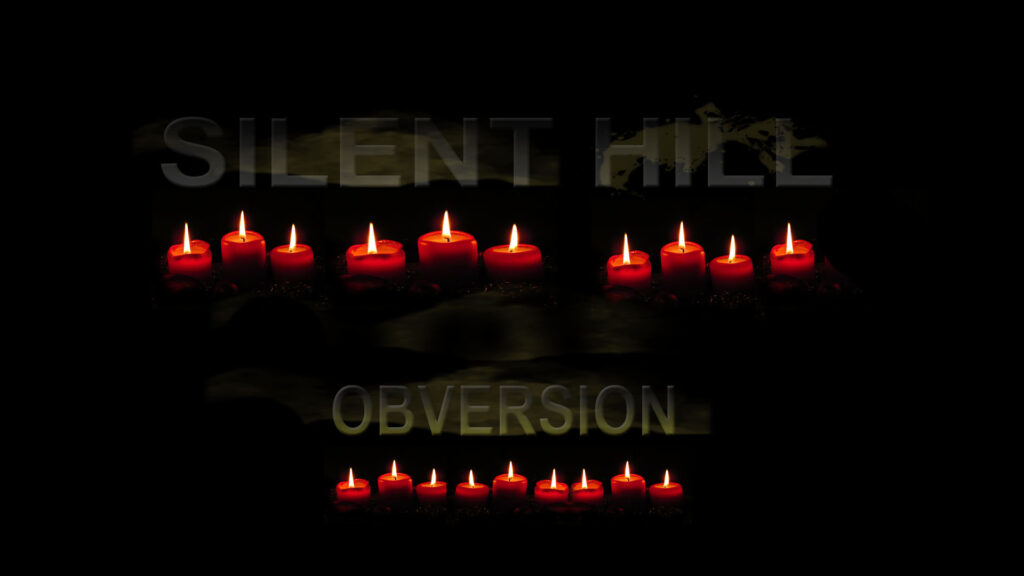 As many of you know, Celenic Earth Publications is the official publisher of Shaun M Jooste's Silent Hill novels. It seems like there's steady progress on the book, so we may see it published in 2022. Of course, not all things go as planned. We'll have to see if we'll see an official launch.
Here are the details and updates on the upcoming Silent Hill novel.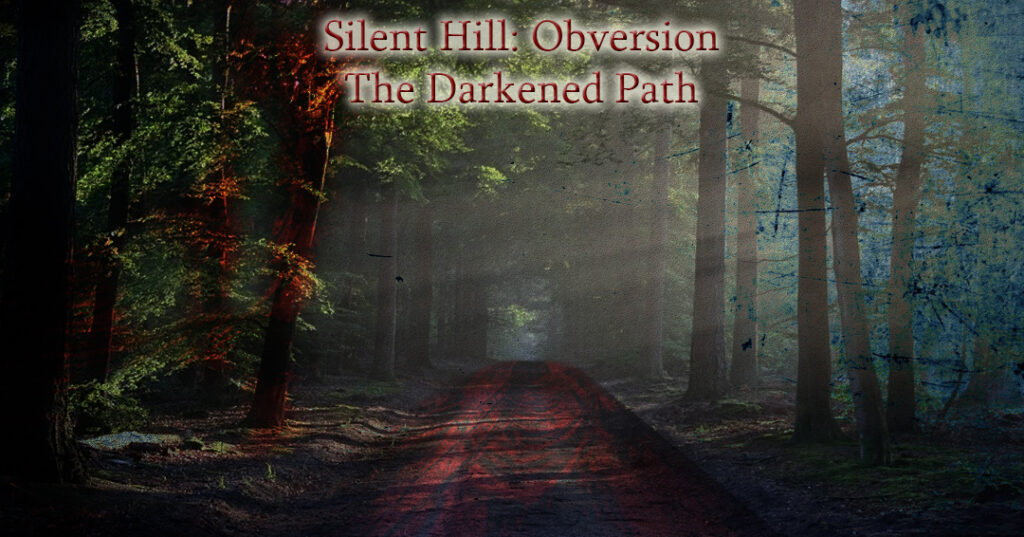 Background on upcoming Silent Hill novel
It was in 2016 that we saw Silent Hill: Betrayal published by author Shaun M Jooste. It was well received by many readers, with many of them saying it holds true to the lore in the games. They were also excited to see it was a brand new story with new characters and creatures, with the return of a few popular ones.
Shaun M Jooste has made a few announcements on his site over the past few years, providing updates on how the next Silent Hill novel has been going. Called Obversion, he's had to cancel the launch a few times, mostly due to running a business from home, homeschooling his children, and dealing with COVID-related stress.
What is the latest update on the Silent Hill novel English edition?
Silent Hill 2: the novel following Betrayal, seems to be gaining quick progress over the last few weeks. Jooste has been posting to his Twitter feed, letting followers know how close he is to the end. As a matter of fact, he publishes a new poster that relates to each chapter every time he completes one. It creates more hype this way.
He's also amassed a massive following since producing these teasers, hitting over 1,000 a few weeks ago. He gained over 300 followers in a span of 2.5 days, revealing how much the fans want to read the new Silent Hill 2 novelization English edition.
Will there be other editions of the Silent Hill novel?
With Silent Hill: Betrayal, Shaun M Jooste managed to publish a Spanish edition via a translator. While there is no Silent Hill (novel) – (pdf) version for any of these novels, you can download them as an ebook on most online store platforms, such as Amazon or Barnes & Nobel. A Portuguese edition is underway, but Jooste is hoping to win a Japanese edition in honour of the team that brought us the game franchise.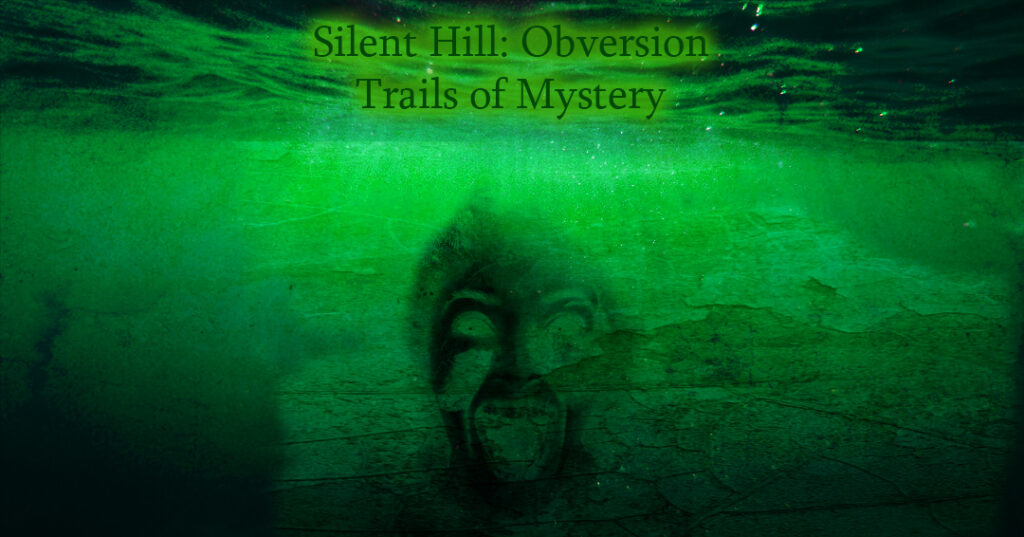 Is there a launch date as yet?
Since he's learnt his lesson, Jooste hasn't released a launch date for the second Silent Hill novel as yet. Obversion still has more than 10 chapters to go, and it all depends on his hectic schedule. As he's working from home for a living, the time to write is limited to weekends.
He has wanted to release the book at Halloween for the last few years. Since progress is doing so well, maybe he'll aim for it again in 2022. While you won't see a Silent Hill 2 novel PDF version, there will certainly be a paperback and ebook edition.
Are there any Silent Hill novels? Well, Jooste is certainly doing his best to ensure there are and will be for many years to come. There are seven books planned in the Boatman saga, and who knows how many more after that.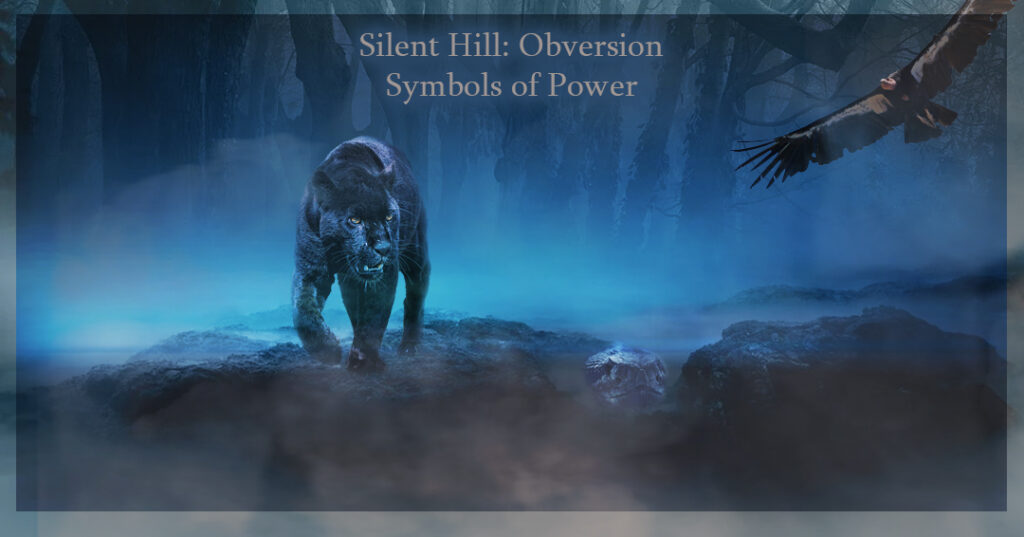 Excitement rises for Silent Hill: Obversion
We're all excited to see if Silent Hill: Obversion will appear in 2022. There have been hints of Jooste wanting to make games and movies out of the series, but he'd have to see what Konami says. Since they have no hold on this I.P. for the book series, it shouldn't really be much of an issue.
Stay tuned as we await further information on the book's release!