Octopath Traveler II Demo download is now available to play!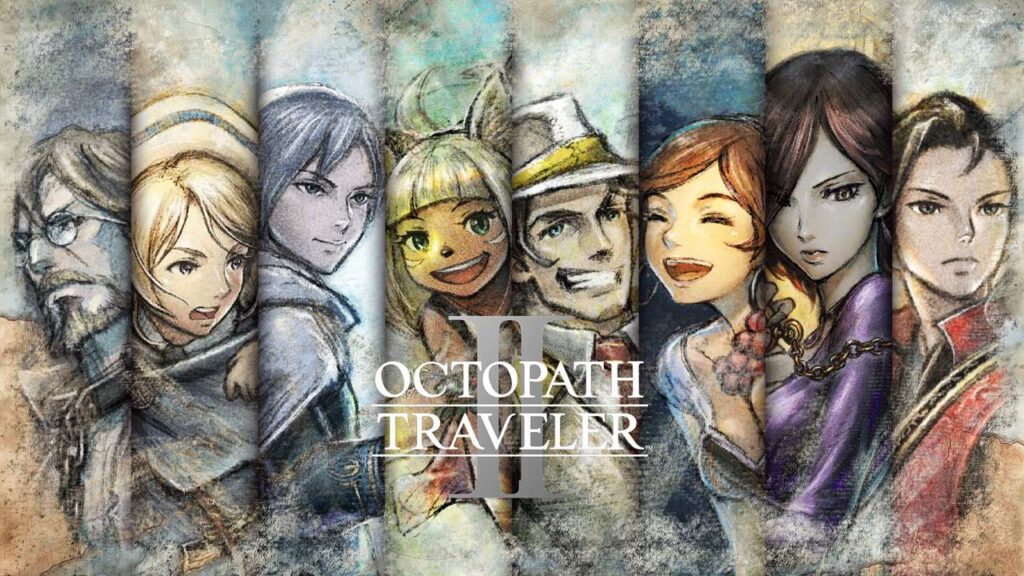 Square Enix is setting the stage with the newly released Octopath Traveler II Demo! The full launch is expected on 24 February 2023, but that doesn't mean you need to wait that long. You can play the demo on PC, PlayStation 4 or 5, and Nintendo Switch.
Here are the details of the game and what to expect from the Octopath Traveler II Demo.
Octopath Traveler II Demo press release
The tale emerges in Solistia, a land where you'll find a western and eastern continent split by the sea. It is a busy age, where large ships journey over long and treacherous routes while the power of steam sees new technologies rise.
Some characters want to be shining stars on stage for fame and glory, while war, the plague, and poverty have crushed others' dreams. In this faraway realm, you'll find eight travellers from different areas venturing forth to discover their own destinies. It's time to step into their shoes, exploring the land to find your calling.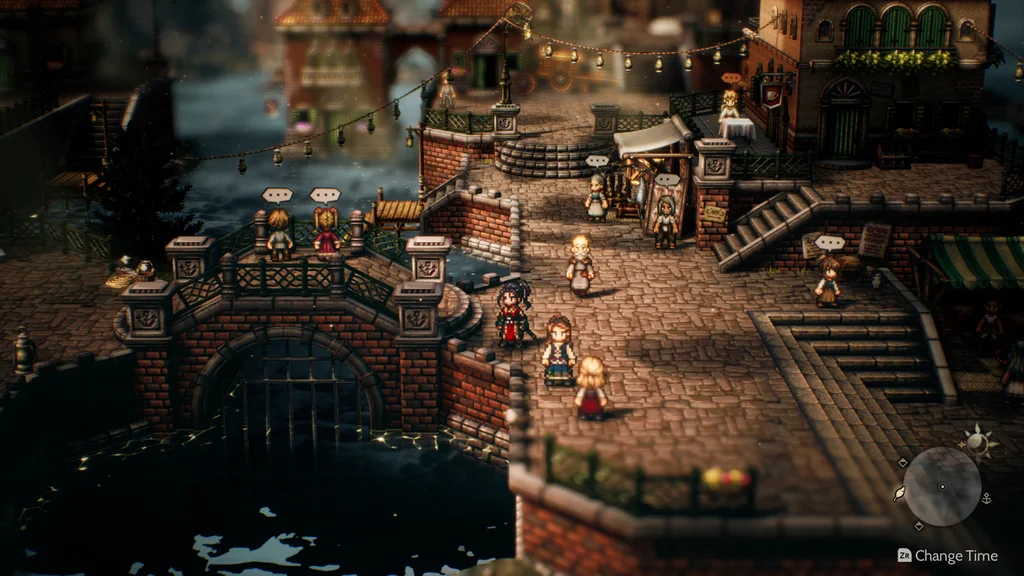 Enhance HD-2D graphics
The first instalment had HD-2D visuals that were extremely popular. Octopath Traveler II Demo brings this back with a combination of 3DCG and retro pixel graphics. There's even more detail, special camerawork, and beauty in every environment.
The proportions of each character are now improved, and now they can show more emotion that's more vivid than ever before. There are even more gestures now to explore. While you played with a top-down perspective before, you can now use the dynamic camera to enhance your gameplay, events, and battles.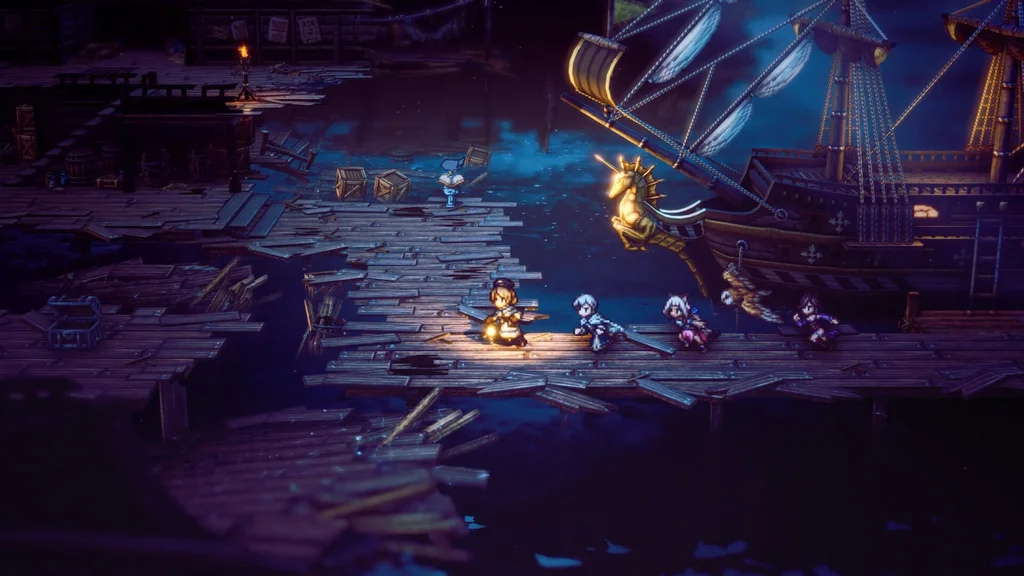 Gameplay
The Octopath Traveler II Demo features familiar mechanics that you may remember from the first game. That means you'll be free to adjust your character's skills and jobs as you see fit during the game. There's also a Break and Boost mechanic that's bound to make your fights more exciting.
You can check out the familiar and new gameplay mechanics for Octopath Traveler II Demo here!

Travellers
There are eight characters in total available in the full game. You can read each one's bio on the Square Enix website. They each have their own abilities and challenges, some of which you can explore in the Octopath Traveler II Demo. Each one also has a specific class, such as merchant, dancer, or warrior, as a few examples. You'll notice they have personal purposes for why they are in the town.

Pre-Order your copy of Octopath Traveler II for special rewards!
If you pre-order a digital or physical copy of the game, you'll receive the bonus "Travelers Provisions." These items include healing grapes, revitalising jam, inspiriting plums, and gold dust that you can sell. Should you pre-order the Collector's Edition, you'll also receive an art album, extended music battle tracks, and the travelers bust set (small figurines with the heads of each character).
If you're not sure if the full game is worth it, be sure to try the Octopath Traveler II Demo so you can experience the brilliance of this fantasy game.

The adventure is not over
You don't need to let the adventure end here! We have a wonderful online bookshop with plenty of fantasy stories you can enjoy. There are also other genres, and you can take your pick of which one you like.
Perhaps a good idea is to begin with our flagship epic fantasy trilogy, the Celenic Earth Chronicles. Just like the Octopath Traveler II Demo, you'll find several characters with different personalities, powers, and destinies. It's a fantastic journey you won't soon forget!
So head on in and see which volume you would like to read first!