Railroads Online train simulation is now part of astragon portfolio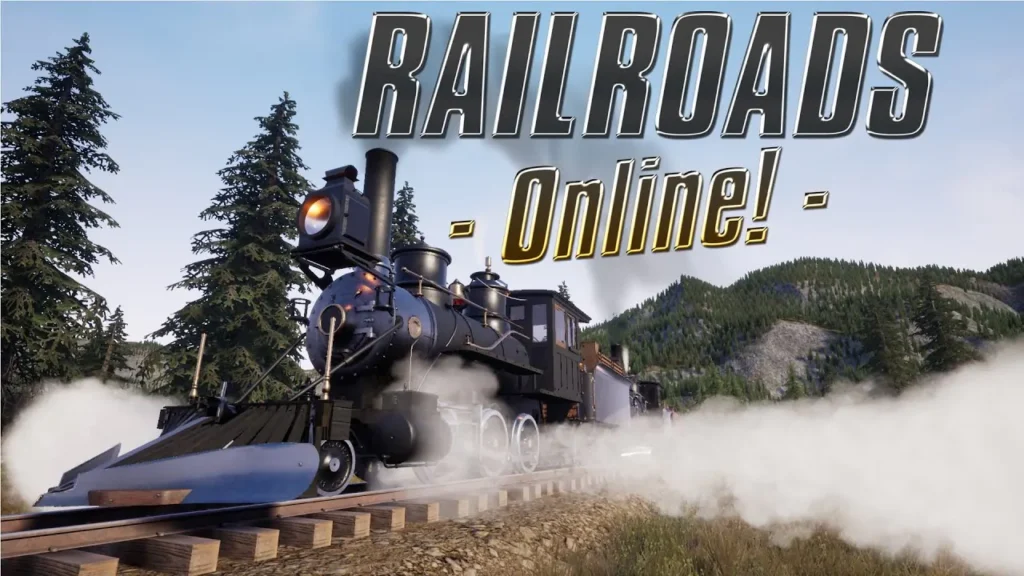 With Railroads Online by developer Stefan Kelnberger, astragon Entertainment welcomes a new title to its portfolio. The train simulation game with an open sandbox game world and multiplayer mode has already been available in Early Access on Steam since October 2021.
We're excited to see such a wonderful developer take on such an amazing game. Here is the official press release of Railroads Online by astragon Entertainment.
Railroads Online astragon Entertainment Press Release
In Railroads Online, players create the railroad network of their dreams. In a large open-game world, rails, switches, and stations must be built in order to transport different goods in authentic locomotives. The map is based on the American Midwest, in a time known as the golden age of railroads. Through profitable management of the players, more vehicles or wagons can be unlocked.
Railroads Online features both singleplayer and multiplayer modes with up to 16 players. In order to build a seamlessly functioning rail network as efficiently as possible, joint projects must be planned and tackled together in multiplayer. A good division of labor helps to complete several tasks independently of each other. 
Railroads Online uses the advanced physics systems of the Unreal Engine to create the most authentic railroad simulation possible, rendering collisions and forces dynamically in real time for maximum immersion. This can sometimes cause trains or wagons to derail if the curves are too tight or sections of track are driven by players at too much speed.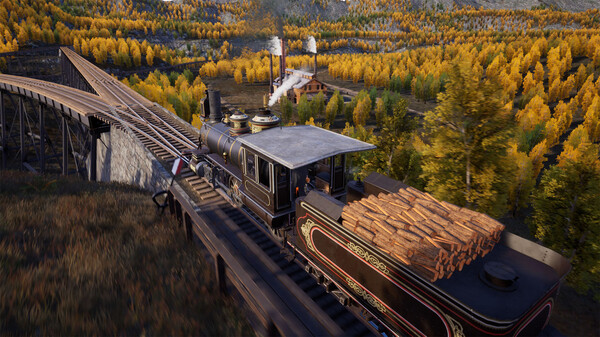 Railroads Online is already available in Steam Early Access and costs 29.99€/34.99$/27.99£. The train simulation has been developed by Stefan Kelnberger, together with various artists. Since the end of last year, astragon Entertainment has been responsible for the game as publisher.
Railroads Online gets a 20% discount until March 16. The sale will last until March 16. Immediately after that, the official Steam Spring Sale starts (March 16-23), where interested players can still save 10%.
"When we looked at Railroads Online, we had an immediately consistently positive impression, and it is exactly the kind of original content that we are looking for right now. The game fits perfectly into our portfolio with its very in-depth simulation aspects and additionally offers an interesting concept with the sandbox approach, which is appealing to many players.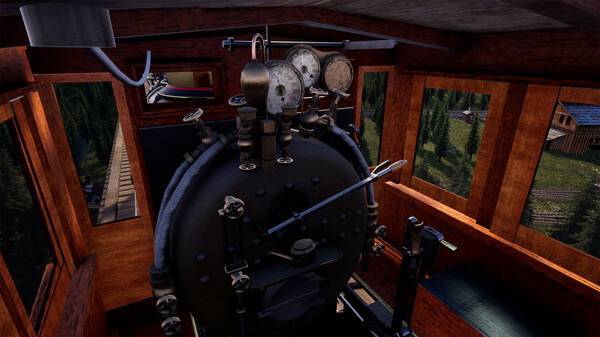 "Together with the community, we want to further develop Railroads Online into a comprehensive railroad simulation", says Christopher Kellner, Head of Business Development at astragon Entertainment.
"When looking for a proper publisher in the family-friendly sector, astragon Entertainment immediately convinced me with its plenty of very successful simulation games. With their many years of experience in publishing renowned game titles, astragon is the ideal partner for the project." Comments developer Stefan Kelnberger. "I'm delighted about the excellent cooperation over the past weeks and months, as well as the future joint collaboration on Railroads Online."
Features:
Open sandbox game world to explore
Online multiplayer mode with up to 16 players
Build your own railroad infrastructure, including tracks, switches, stations and more
12 authentic, detailed locomotives and equipment
Realistic railroad physics system and operation of locomotive controls, valves, brakes and equipment
Earn money by transporting goods to develop your own business and buy more locomotives, cars and equipment
Customizable locomotives
Jump onboard to a new adventure!
We're looking forward to grabbing a copy of this game so we can give it a try! We've played Railroad tycoon games before, but this one looks more realistic and entertaining. If we manage to play it, we'll review it for you.
Until then, please visit our online bookshop to see if there are any of our books you would like to read!