AirportSim: Prepare for take off with Iceberg Interactive!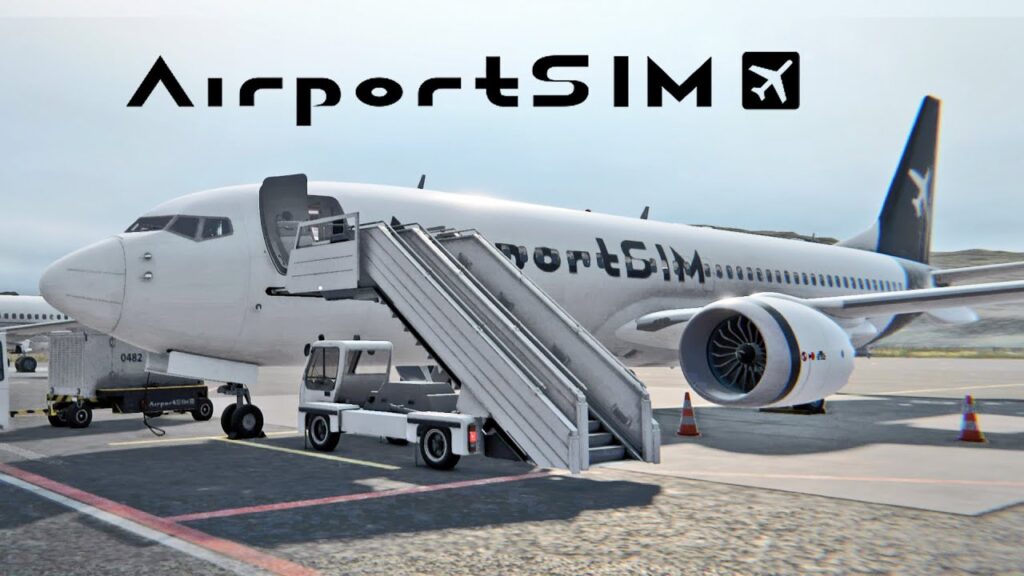 Always on the lookout for distinctive up-and-coming games, Iceberg Interactive will be adding this authentic and immersive sim, AirportSim ✈️, from Polish developer MS Games. Both teams are excited to work together to achieve the highest quality and most realistic experience for players.
Iceberg Interactive shared with us the press release details for AirportSim, which you can read below. We'll be reaching out to see if we can get a review copy to share the gameplay elements with you.
AirportSim: Iceberg Interactive Press Release
AirportSim is an advanced simulator that allows you to take on the roles of various airport ground staff. A less noticed but crucial side of the aviation industry will be highlighted and experienced for the first time. You might find out that you chose the wrong career! In this game, you will have to develop and work on your skills to maintain the proper functioning of different real-world airports.
AirportSim is expected to be launched in Q3 2023 on PC (Steam, Epic, GOG) and Xbox Series S|X.
True-to-life visuals and operations, licensed vehicles, real airports, and live weather conditions will make for an unforgettable experience.
Operate trucks, fuel tankers, baggage carts, and stairs, or tow a 60-tonne aircraft. Each vehicle has realistic physics, speed limits, accurate interior models, and functions. Remember to set everything on time for landings and try not to throw those suitcases!
The key features include:
Unique Aviation Industry Sim
True-to-detail graphics
Realistic roles of airport ground staff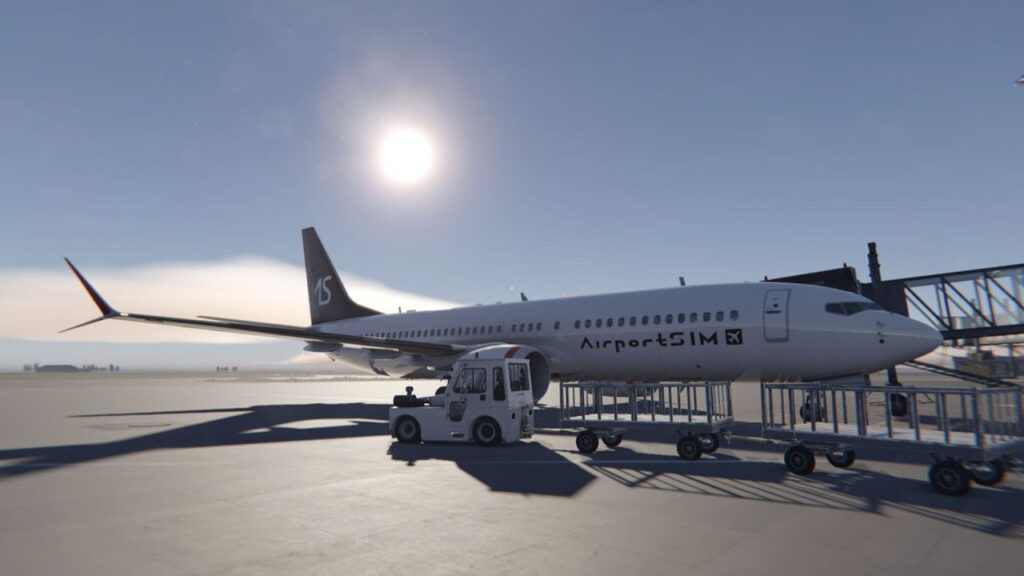 ---
ABOUT MS GAMES
MS GAMES is an independent video game studio based in Warsaw, Poland. Established in 2018, we specialize in developing high-quality, premium indie titles with a commitment to creating engaging stories and dynamic gameplay.
Our passionate team is dedicated to its craft, working diligently to produce exceptional results.
ABOUT ICEBERG INTERACTIVE
Iceberg Interactive is an independent video game publisher founded in 2009 by an international group of games industry veterans. Located in Haarlem, The Netherlands, and staffed with avid gamers, Iceberg works closely with an assembly of game developers around the world, both midsize and indie.
Known for many hit franchises, including Killing Floor 2, Maneater, and Circle Empires; the company has enjoyed recent success with PC titles such as Strange Horticulture, Blazing Sails, Chivalry 2, Land of the Vikings, Mahokenshi, and King of Retail. Iceberg Interactive has many exciting games coming up, including Hellbreach: Vegas (PC), AirportSim (PC), and DOOMBLADE (PC). To learn more, please visit www.iceberg-games.com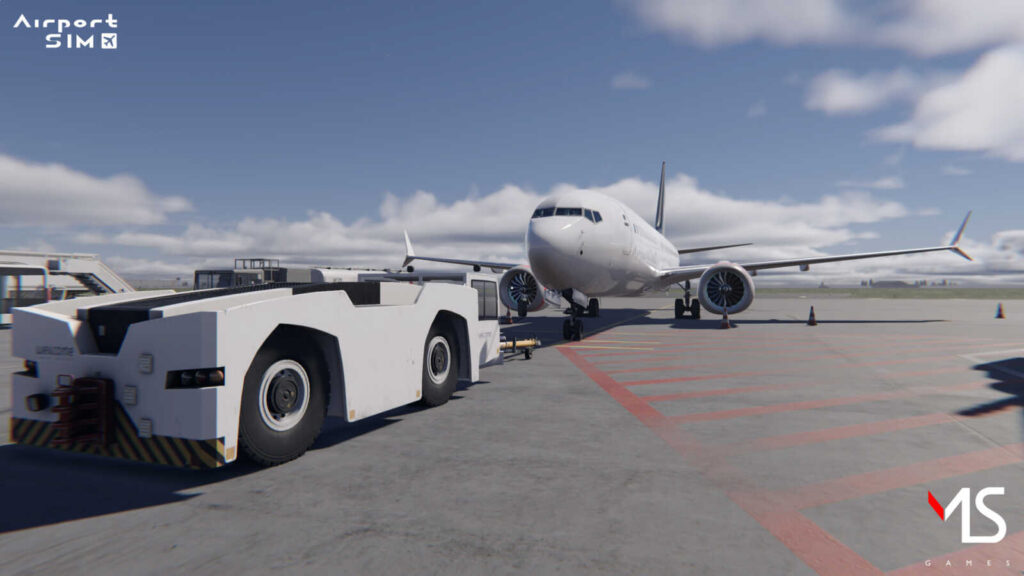 Turning your games into books!
While we love games as much as the next gamer, we also love writing and books. We're looking for our next adventure to turn games into novels that fans will enjoy. Be sure to contact us about this opportunity if you'd love to see your beloved game become a novel or book series.

Also, be sure to check out our online bookstore for some of our products! You may enjoy this casual adventure called The Adventures of Johnny, about a boy who notices strange occurrences around his home, such as talking animals and new worlds.