Call for Science Fiction Novel Submissions: Unveiling a Cosmic Odyssey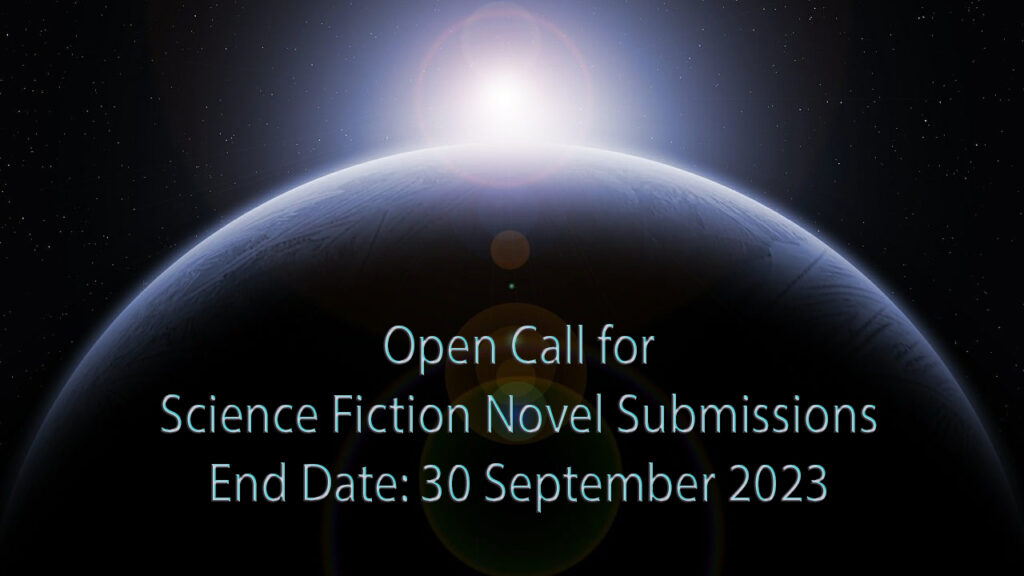 Celenic Earth Publications proudly presents the gateway for aspiring science fiction authors to embark on a journey into the cosmos of imagination and submit their groundbreaking tales of futuristic wonder and speculative exploration. Science fiction novel submissions are now open, and we're eagerly anticipating the innovative narratives you have in store for us.
Today, we are thrilled to unveil a remarkable opportunity for both seasoned authors and newcomers to the world of science fiction literature. This article serves as a portal to inform and invite talented writers from across the galaxy to our science fiction novel submissions for consideration. We are excited to embark on this interstellar journey together, searching for the next generation of sci-fi visionaries.
Science Fiction Novel Submissions: The Call for Manuscripts
At Celenic Earth Publications, we believe in the boundless potential of human imagination and the limitless possibilities that science fiction offers. If you've ever dreamt of seeing your futuristic worlds and speculative ideas come to life within the pages of a published novel, this is your opportunity to shine with this open call for science fiction novel submissions. 
We are extending an extraordinary invitation to aspiring science fiction authors, inviting you to unleash your creative genius, craft captivating narratives, and become a part of our ever-expanding literary universe of possibilities.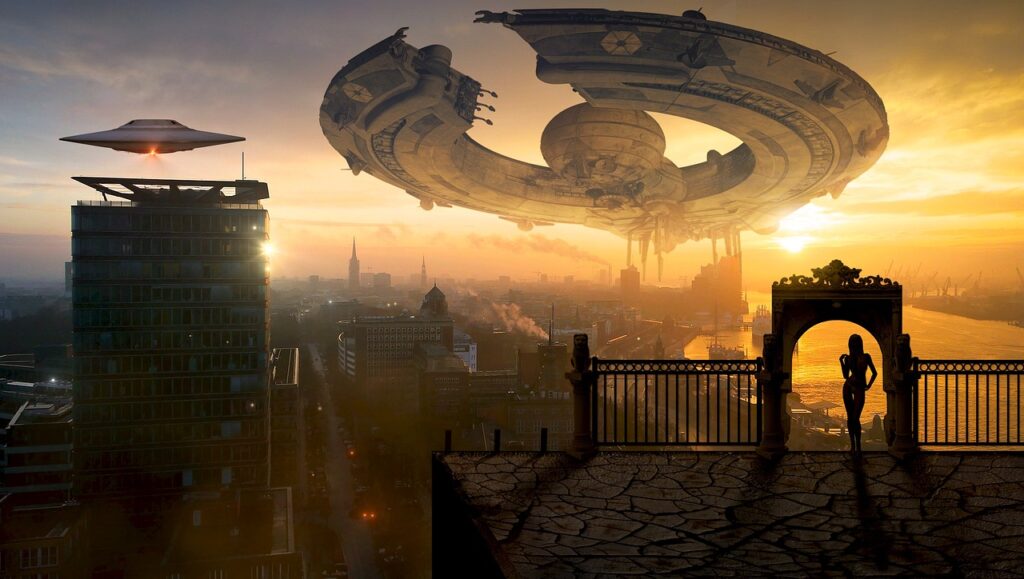 Interest in Exploring New Horizons
At Celenic Earth Publications, we are passionate about pushing the boundaries of human exploration and scientific imagination through our science fiction novel submissions. We believe that the realm of science fiction is a galaxy full of uncharted territories, waiting to be explored. We eagerly anticipate encountering the brilliant minds and imaginative visions of authors who dare to venture into the realms of the unknown. We are dedicated to nurturing emerging voices, providing a platform for visionary talent to thrive.
Submission Process
If you're eager to participate in our science fiction novel submissions, follow these simple steps to take part in this interstellar journey:
Head to our book publishing services page or email us at shaunmjooste@celenicearthpublications.com with the subject title "Science Fiction Novel Submission."
Attach a few chapters of your work and specify whether your manuscript is completed or in progress.
Once we receive your submission, we will send you a writers' agreement outlining all fees and royalty details for your consideration.
If the agreement is approved by all parties, we will commence the preparation and publishing processes.
Publishing Fees and Royalties
Before you submit your science fiction novel, it's important to understand the financial aspects of our publishing process:
Upon acceptance of science fiction novel submissions, an upfront payment will be requested to cover essential services such as professional editing, formatting, distribution channel setup, ISBN allocation, and more. These services are vital to ensuring the quality and market readiness of your book.
Following the publishing process, authors will receive a generous 70% of the royalties generated from book sales, while we retain 30% to cover marketing efforts, paid advertising, and platform maintenance. Your success as an author is our success as a publishing house, and we are committed to promoting your visionary work to a global audience.
We value transparency and open communication, and we welcome any questions or concerns you may have regarding publishing fees, royalties, or our overall publishing process with regard to science fiction novel submissions.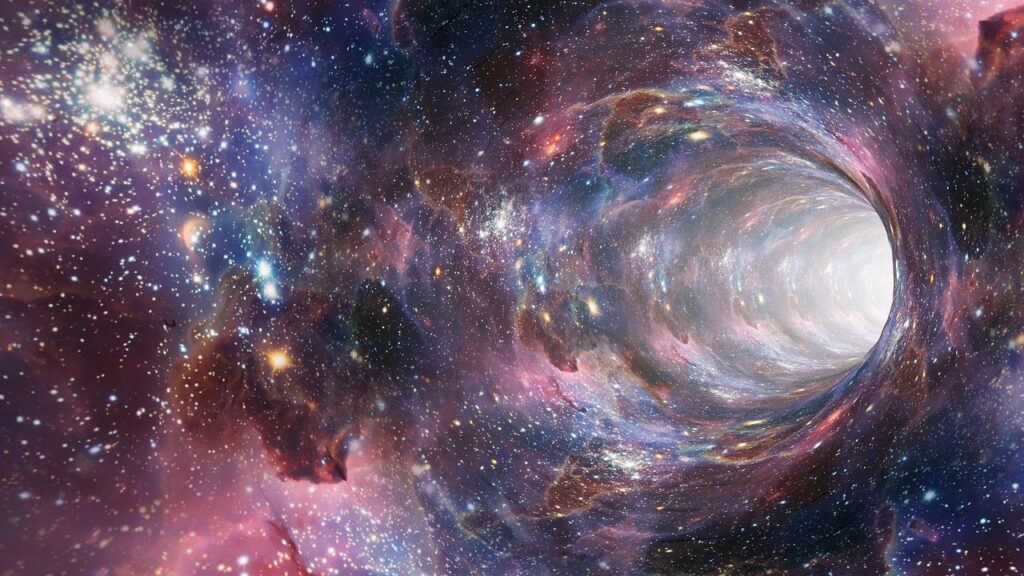 Criteria and Genre Preferences
Here are some important considerations for the science fiction novel submissions:
Word Count and Formatting: While we do not have specific word count requirements at this time, manuscripts with over 50,000 words are preferred. Epic science fiction novels exceeding 100,000 words are also welcome.
Preferred Science Fiction Subgenres: At Celenic Earth Publications, we embrace a wide array of science fiction subgenres, including but not limited to space opera, cyberpunk, dystopian, time travel, alternate history, and hard science fiction. We eagerly await submissions that explore the diverse spectrum of science fiction possibilities.
Target Audience: We believe that captivating science fiction can appeal to readers of all ages. Whether your work targets young adults hungry for futuristic adventures or adult readers seeking thought-provoking narratives, we encourage you to indicate your intended target audience when submitting your novel.
Themes and Elements: Our appreciation for science fiction knows no bounds. We welcome science fiction novel submissions that delve into themes ranging from advanced technology and artificial intelligence to the complexities of human nature and interstellar exploration. Whether your narrative focuses on utopian ideals or dystopian futures, we invite you to unleash your creative vision.
Originality and Creativity: At Celenic Earth Publications, we celebrate the power of original ideas and creative storytelling. We encourage authors to push the boundaries of conventional science fiction and create worlds, characters, and technologies that captivate readers with authenticity and fresh perspectives. We are excited to discover groundbreaking works that redefine the landscape of science fiction literature.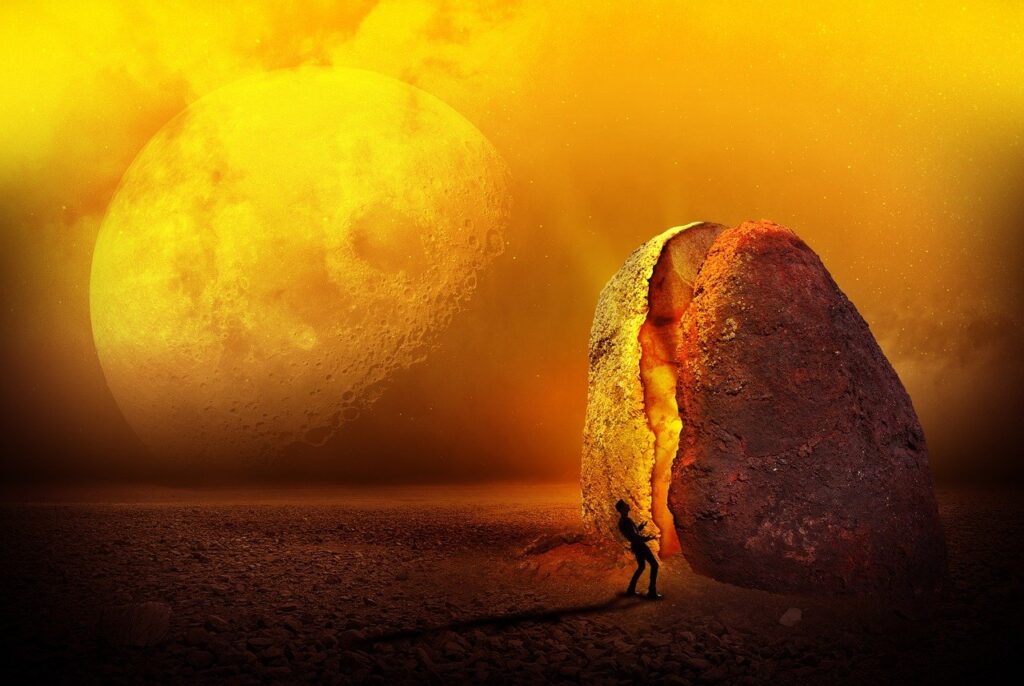 Benefits for Selected Authors
As a chosen author with Celenic Earth Publications (CEP) for your science fiction novel submissions, you will gain access to a host of valuable benefits designed to elevate your writing career and maximise the potential of your book:
Publishing Under CEP: Your science fiction novel submissions will be published under the reputable Celenic Earth Publications imprint, known for its commitment to quality, professionalism, and dedication to showcasing outstanding works of science fiction literature.
Marketing and Promotions: We understand the importance of effective marketing and promotion in reaching your target audience. CEP invests in comprehensive marketing campaigns and promotional activities to increase the visibility of your futuristic book. Our team utilises various marketing channels, social media platforms, and our extensive network to generate awareness and drive sales.
Generous Royalty Structure: We are proud to offer a generous royalty structure, with authors receiving 70% of the royalties generated from book sales. This ensures that you reap the rewards of your creative effort, and our commitment to transparency and fair compensation demonstrates our dedication to your success.
Free ISBNs: As part of our science fiction novel submissions publishing package, we provide free ISBNs (International Standard Book Numbers) for your book. This essential identifier allows your book to be accurately tracked, distributed, and discovered by retailers, libraries, and readers worldwide.
Retain Copyright and Publish Elsewhere: At CEP, we respect your rights as an author. You retain the copyright to your work, granting you the freedom to publish your science fiction novel elsewhere simultaneously. We encourage you to explore diverse publishing opportunities to expand your reach.
Collaborations with the Entertainment Industry: CEP has established connections and partnerships with the entertainment industry, including film, television, and gaming companies. While not guaranteed, there is potential for your science fiction novel submissions to be considered for adaptation into movies, series, or games in the future. We actively explore these possibilities to provide authors with additional opportunities for their visionary stories to reach new audiences in different mediums.
By selecting CEP as your publishing partner for your science fiction novel submissions, you can benefit from our expertise, marketing efforts, and industry connections. We are committed to fostering long-term relationships with our authors, supporting their creative endeavours, and maximising the potential of their futuristic books.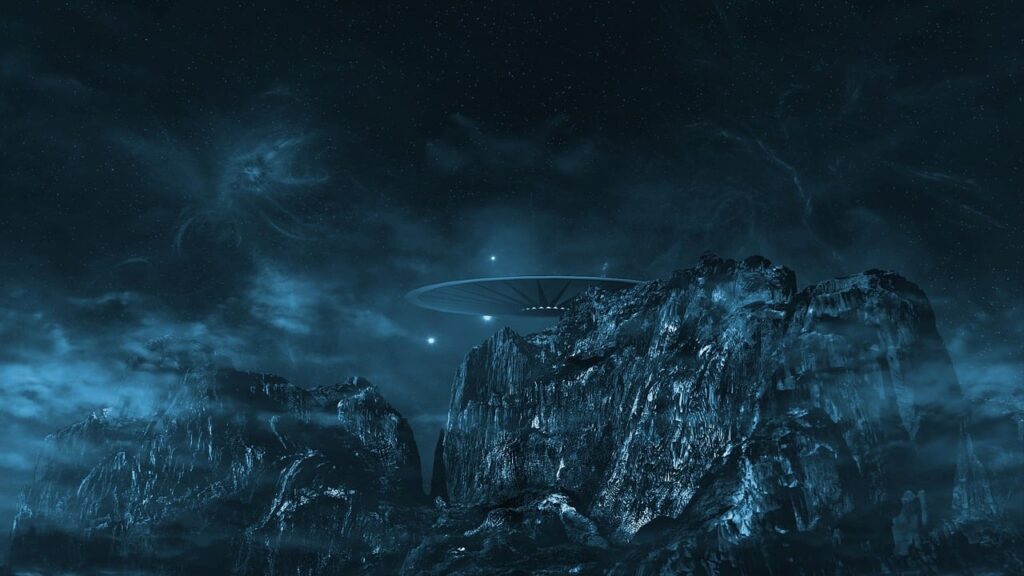 Expanded Submission Opportunities: Explore the World of Imagination
While our primary focus for the upcoming submission period is science fiction, we believe in the power of diverse storytelling. Therefore, we're thrilled to announce that we will continue to accept submissions for our previous calls in the fantasy and horror genres. Here's your chance to delve into the realms of these captivating genres:
Fantasy Novel Submissions: If you have a magical world filled with mythical creatures, epic quests, and enchanting adventures, we welcome your submissions. Whether your tale is set in high fantasy realms or explores urban fantasy landscapes, we're eager to discover your fantastical worlds.
Horror Novel Submissions: The darkness and terror of the horror genre await your chilling narratives. If you have spine-tingling tales, supernatural mysteries, or bone-chilling horror stories that defy imagination, submit them for consideration.
Our Main Focus: Science Fiction Novel Submissions: As our primary focus for the upcoming submission period, we invite authors to explore the frontiers of science, technology, and the unknown. Share your visions of the future, speculative concepts, and imaginative worlds with us.
This expanded opportunity allows authors to choose their preferred genre and submit their manuscripts accordingly. Whether you're drawn to the limitless possibilities of science fiction or have captivating stories in the fantasy and horror genres, we look forward to receiving your submissions and celebrating the richness of diverse storytelling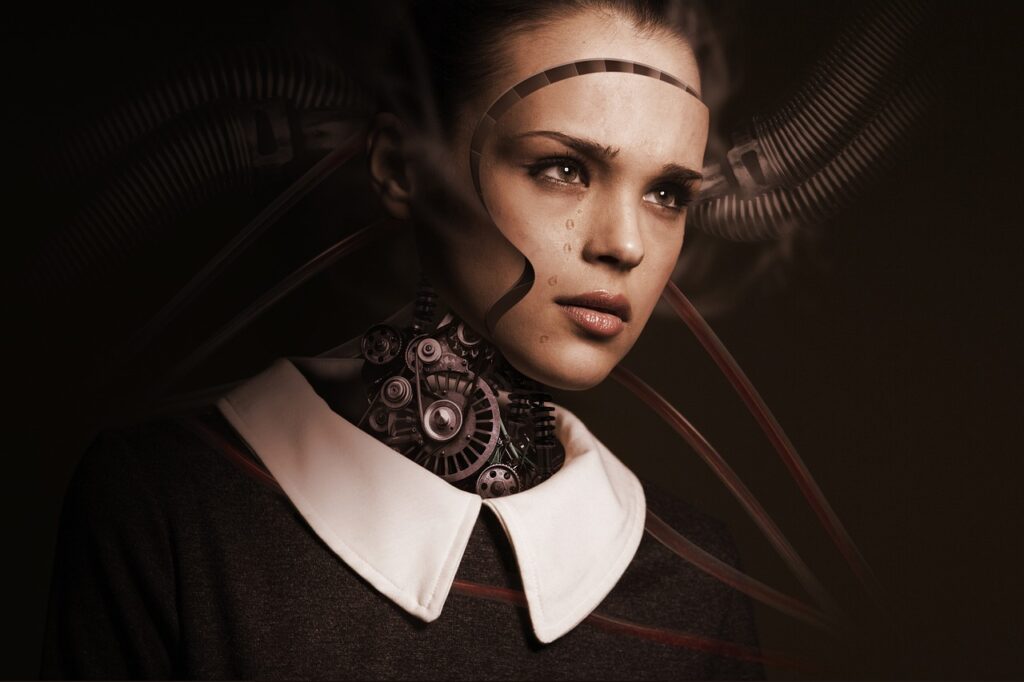 Join Us on an Interstellar Journey into the World of Science Fiction!
At Celenic Earth Publications, we are excited to embark on this incredible adventure into the realm of science fiction novel submissions. With the upcoming submission period approaching, we anticipate the visionary tales that await us. We invite authors from all walks of life to join us on this interstellar voyage, where imagination knows no bounds, and possibilities are limited only by your creativity.
This is an unparalleled opportunity to showcase your talents, share your unique voice, and transport readers to worlds of wonder and speculation. Don't let this moment pass you by. Seize your pen, awaken your wildest dreams, and submit your groundbreaking manuscripts to Celenic Earth Publications.
To all potential authors, we encourage you to embrace this chance to explore the uncharted territories of the future. Whether you're a seasoned science fiction writer ready to take your career to new heights or an undiscovered talent ready to inspire readers with your visionary narratives, we eagerly await the opportunity to discover your brilliance and support you every step of the way.
Lastly, we extend our heartfelt gratitude to our readers, supporters, and enthusiasts of the science fiction genre. Your unwavering interest and support fuel our passion for bringing exceptional science fiction stories to life. Without you, our journey would lack exploration and wonder. Thank you for embarking on this interstellar adventure with us as we continue to push the boundaries of science fiction literature together.
So, dear writers, unleash your imagination, let your creativity soar, and submit your science fiction novels to Celenic Earth Publications. Together, let us craft tales that will inspire, provoke, and leave an indelible mark on the minds of readers across the universe. We eagerly await the possibilities that lie within your manuscripts.
May your ideas reach the stars, and your stories light up the galaxies! Submit your science fiction novel submissions here!