Silent Hill Retrospective 2022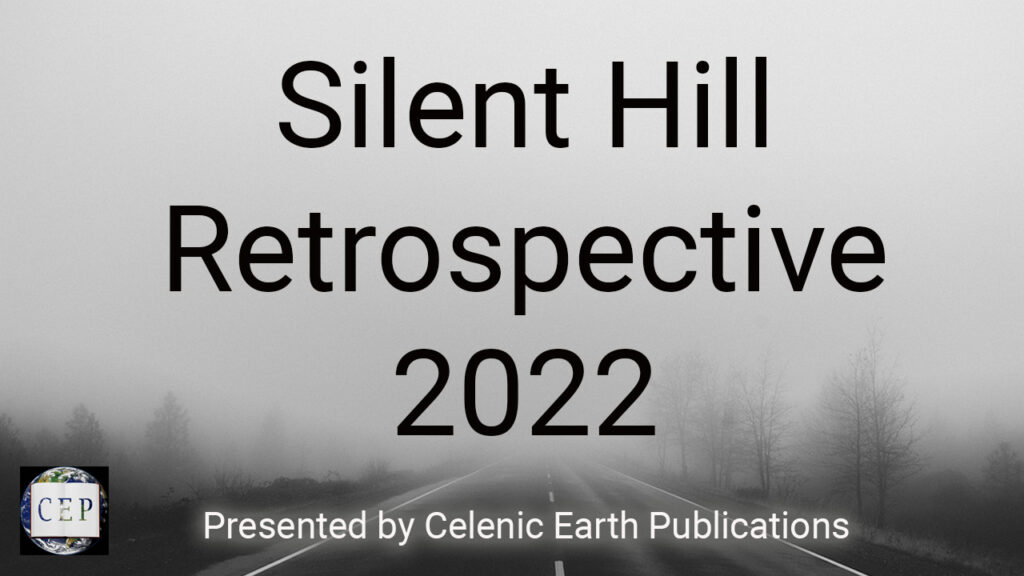 It's been about 10 years since we heard anything about a new Silent Hill game from Konami. While other forms of media kept it alive, such as comics, novels and artwork, there was no sign that a new game would ever again be made. It felt like there was a new curse on the haunted town, preventing the games from continuing. With Konami renewing interest in the franchise again, it's time for an updated Silent Hill retrospective for 2022.
Scope of the Silent Hill Retrospective 2022
In this Silent Hill retrospective, we'll cover the games, movies, and some of the more popular novels. While the focus is on the main games, we'll also lightly touch on a few other titles. The video and article present the list in chronological order, but we'll list what type each one is. We won't go into too much detail for each one, as that would take forever. However, we'll make a plan to make separate videos for each one in time to come.
We'll do a Silent Hill vs Resident Evil article and video in the future. Following the Silent Transmission news, we decided the retrospective was more important at this time.