Tango Gameworks Surprises Fans with All-New Title, Hi-Fi RUSH, Available Now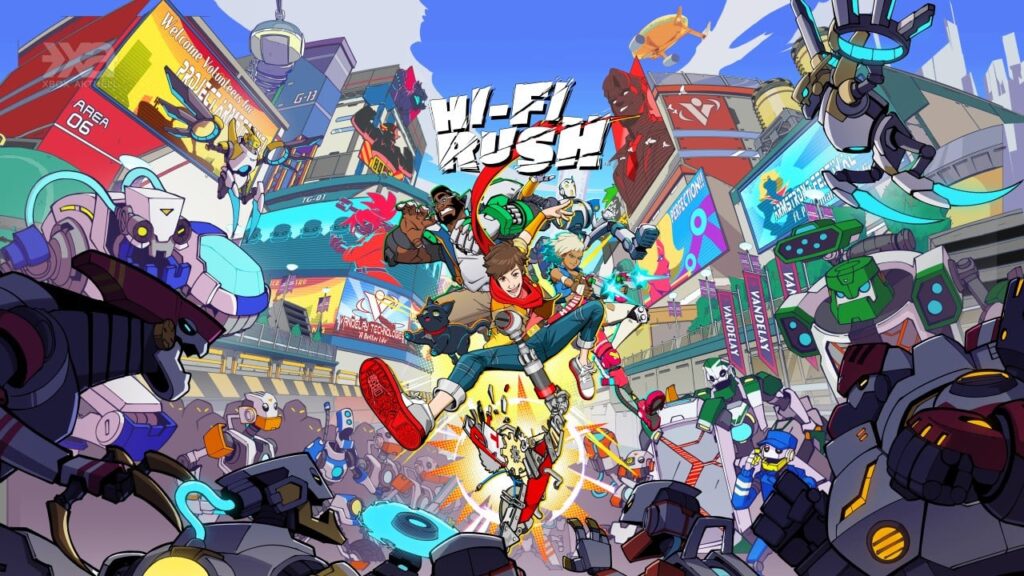 During Xbox and Bethesda's Developer_Direct, Tango Gameworks took fans by surprise with the announcement and launch of an all-new game, Hi-Fi RUSH – an over-the-top, single-player rhythm action game unlike anything seen before from the award-winning studio behind Ghostwire: Tokyo and The Evil Within. Hi-Fi RUSH is available NOW through Game Pass on Xbox Series X|S and PC, as well as through the Microsoft Store, Steam, and the Epic Games Store.
Here's the exciting trailer for Hi-Fi RUSH!
Hi-Fi RUSH Press Release
Hi-Fi RUSH is a rhythm action game set in a colorful world where everything is driven by the beat of the music – from the trees swaying in the environment to every hit landed during combat. Combat sequences perfectly align with the rhythm of the music, allowing for gameplay that is not only exhilarating but also extremely satisfying.
A player's moves aren't dictated by the music like in a traditional rhythm game — players have the freedom of a full-action game. However, inputting actions with the beat amplifies the player's attacks along with the music.
Players take on the role of Chai, a free-spirited slacker with rockstar ambitions. During a technological procedure to receive a robotic arm, he finds an unexpected "bonus" when his music player is fused within his power unit. If that wasn't enough, the company behind the experiment labels him a "defect," making him a target for deactivation.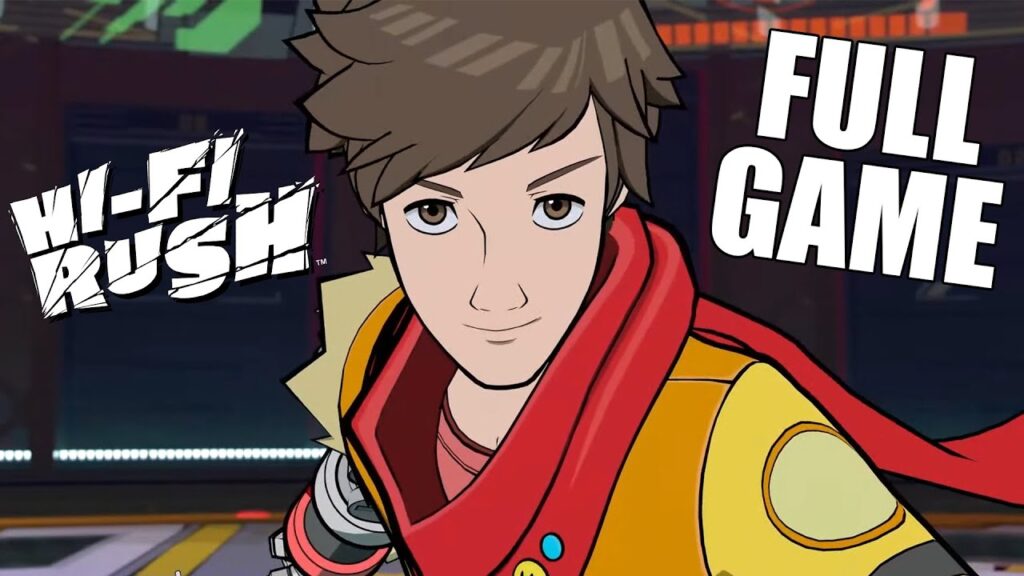 With a squad of corporate overlords and an army of robots after him, Chai must defend himself through rhythmic combat and the help of a motley crew of allies to take down the company's ruthless business leaders and escape.
Featuring licensed tracks from iconic rock bands including Nine Inch Nails and The Black Keys, Hi-Fi RUSH is sure to bring the beat and beat down and is available through Game Pass on Xbox Series X|S and PC, as well as through the Microsoft Store, Steam, and the Epic Games Store.
For all the details, please head to Bethesda.net.
Don't miss out on our fantasy adventures!
If you enjoy fantasy novels, you won't want to miss out on our flagship trilogy books, the Celenic Earth Chronicles. You'll travel to a new world with magic, combat, and mysterious creatures with detailed lore! In many ways, it's similar to the Elder Scrolls Online with deep storyline that will have you hooked.
For our other products, be sure to check our online bookshop, or buy your copy of book 1, The Windfarer, here below.