Marvel's "What If…? Dark: Venom #1" Unleashes a Monstrous Symbiote Variant of Venom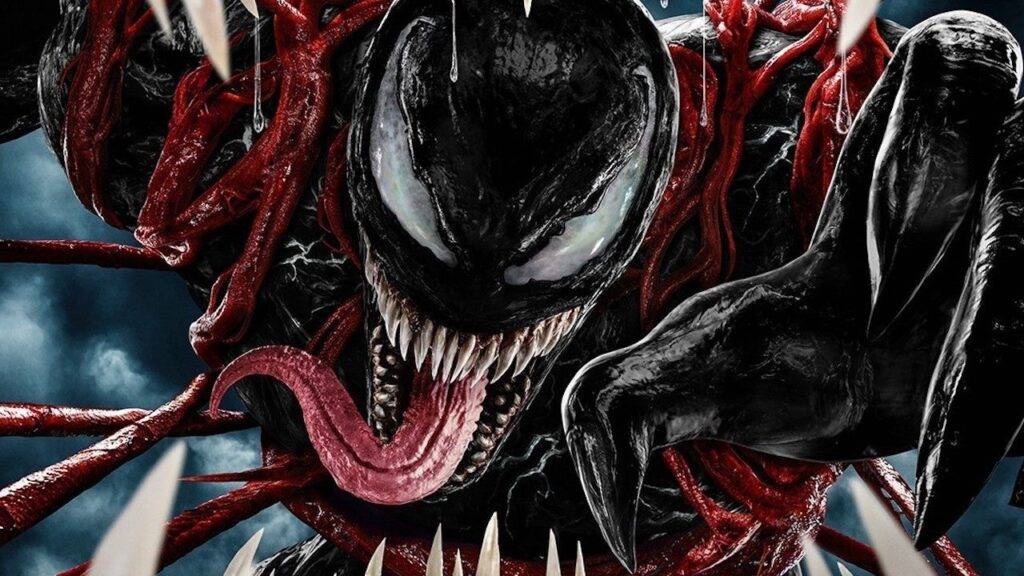 Marvel fans are in for a thrilling treat as "What If…? Dark: Venom #1" hits the shelves, offering an intriguing exploration of an alternate Marvel universe. Written by Stephanie Renee Williams, with art by Jethro Morales and colouring by Israel Silva, this comic delves into a pivotal moment in Marvel history after the original Secret Wars. As readers are taken on an enthralling journey, they witness the birth of a menacing new variant of Venom, courtesy of a captivating fusion between the Thing and a captive alien symbiote.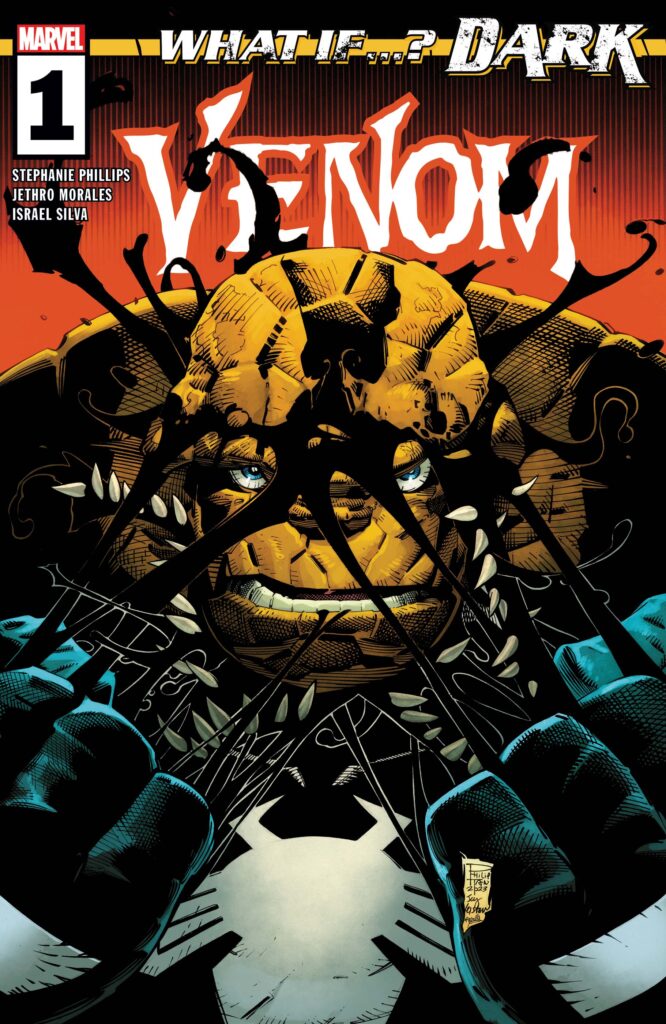 What If…? Dark: Venom #1: Unveiling a Pivotal Marvel Moment
The story revolves around the Fantastic Four's anniversary, where Ben Grimm, aka the Thing, finds himself emotionally vulnerable and haunted by a life he can never regain. In a moment of vulnerability, he unintentionally becomes the host of a malevolent symbiote, unleashing a Venom with unimaginable power. This unique fusion between the Thing and the symbiote produces a force that feeds on physical strength and emotional insecurity.
A Gripping Narrative
Stephanie Phillips skillfully crafts a narrative that explores the consequences of this alternate reality, reimagining iconic Marvel moments with thought-provoking outcomes. "What If…? Dark: Venom #1" invites readers to delve into the darkest moments of the Thing, magnified by the symbiote's malevolence. The creative team delivers an immersive experience, blending the two worlds seamlessly and making this instalment a standout addition to the "What If…?" series.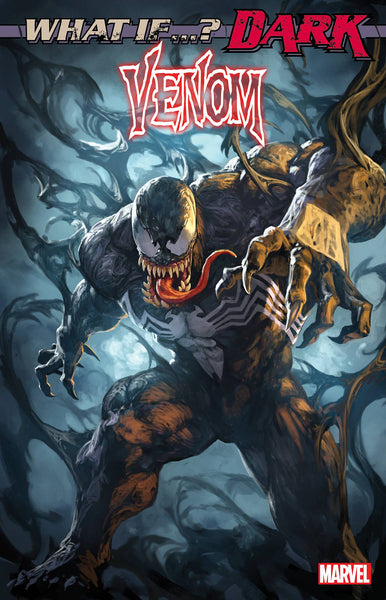 Embrace the Darkness: Marvel's "What If…? Dark: Venom #1" Unleashes a Terrifying New Venom Variant
"What If…? Dark: Venom #1" is a must-read for Marvel enthusiasts, as it introduces a spine-chilling new chapter in the Venom saga. Witness the birth of a brand-new Venom and explore the depths of a symbiotic relationship like never before. Don't miss out on this gripping tale, available now from Marvel Comics. Discover a world where the Thing becomes Venom, and brace yourself for an adrenaline-pumping adventure that defies expectations.
In the vast universe of Marvel Comics, "What If…? Dark: Venom #1" stands out as an exciting and captivating addition. This thrilling storyline explores the uncharted territory of what would happen if Ben Grimm, aka the Thing, became Venom. The creative team, led by Stephanie Renee Williams, weaves a gripping narrative that delves into the symbiotic relationship between the monstrous Thing and the malevolent symbiote.
As fans are drawn into the enthralling world of "What If…? Dark: Venom #1," they are reminded of the ever-expanding possibilities within the Marvel multiverse. This issue challenges the boundaries of Marvel's history, presenting readers with a thought-provoking exploration of the consequences of small yet significant changes.
If you enjoyed the thrilling adventures of the Guardians of the Galaxy Vol. 3 in their latest movie release, don't miss the chance to delve into the darker realms of "What If…? Dark: Venom #1." Discover the birth of a brand-new Venom and witness the unprecedented clash of strength and emotional vulnerability in this compelling comic.
For more exciting updates and articles about your favourite Marvel characters and stories, be sure to check out our article on the latest Guardians of the Galaxy and also check out our online bookshop!
Calling All Comic Creators!
Are you a talented comic creator with a passion for storytelling? Have you recently published a thrilling new comic that you'd like to share with the world? We want to hear from you!
At CEP, we are always on the lookout for fresh and exciting comics to feature in our press releases and articles. Whether you're an established comic creator or a rising talent in the industry, we'd love to showcase your work and introduce it to our enthusiastic readers.
If you have a new comic project you'd like to share or a recently published comic that deserves recognition, reach out to us with your press release. We are eager to celebrate the creativity and imagination that make the world of comics so captivating.
Send us a message with your latest comic details, and together, let's embark on a thrilling journey to bring your creations to a broader audience!