Win free Playstation games: Animal Shelter Sim and Ship Graveyard Sim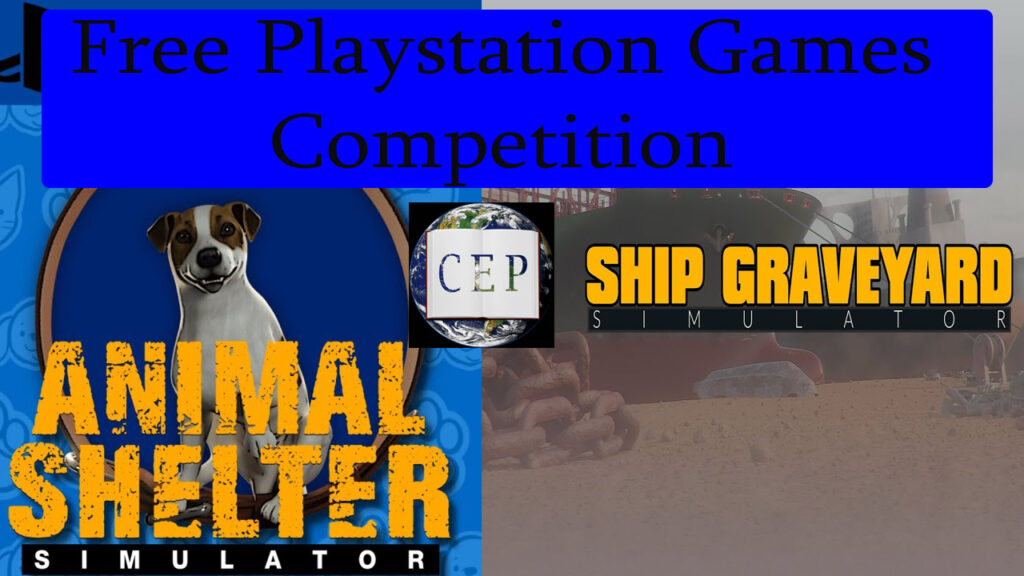 We have some free PlayStation games to give away! Thanks to a discussion with one of our partners, Ultimate Games, we were able to obtain five EU PlayStation codes for two game titles we've already reviewed. Now you can also experience the simulation fun, just like we did!
Here are the details of the competition, such as which free PlayStation games we're giving away, how to enter each one separately, and by when the competition ends. Each entrant can only win one of the games, so choose wisely.
Free PlayStation games competition details
As from today, anyone with a PlayStation in the EU region is free to enter to win one of the games we are giving away. All it requires is to sign up for our CEP newsletter via one of the landing pages below. Please note, you have to enter your details on the correct competition landing page, as we track the emails to each competition as an official entry.
Animal Shelter Simulator PS Competition
Animal Shelter Simulator for PlayStation is a fun sim game where you run a shelter, taking in stray cats and dogs until you can hand them over for adoption. You'll expand your plot, construct new buildings, and help pets that are really sick. It's up to you to show what you're made of!
You can read our full Animal Shelter Simulator review for PlayStation here.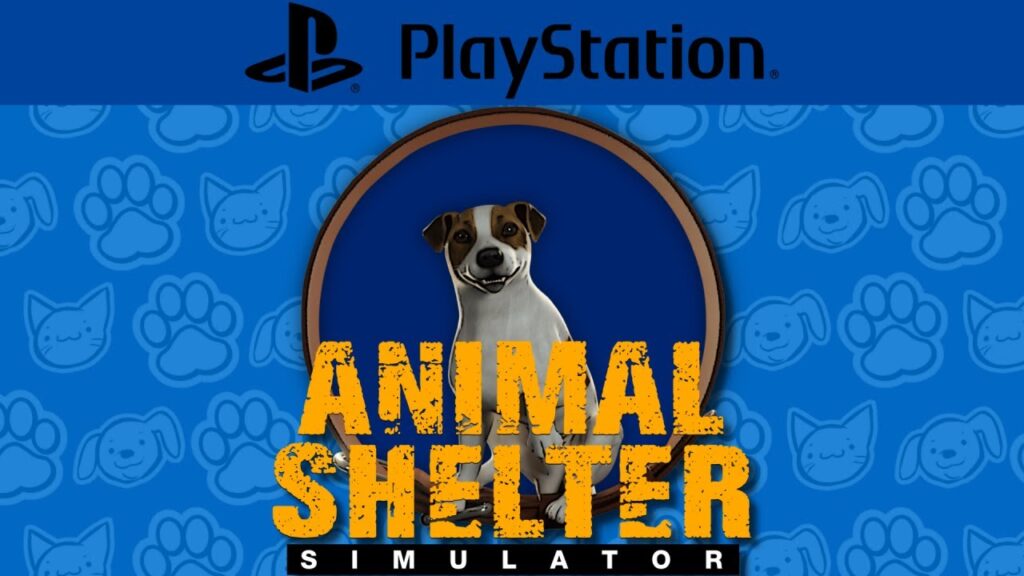 Ship Graveyard Simulator PS Competition
Start working on a beach where companies send you abandoned or old ships they would like you to tear apart for profit. Expand your business and hire workers as you become one of the wealthiest ship destroyers in the world!
You can read our complete Ship Graveyard Simulation review for PlayStation here.
Are you ready to win some free PlayStation games!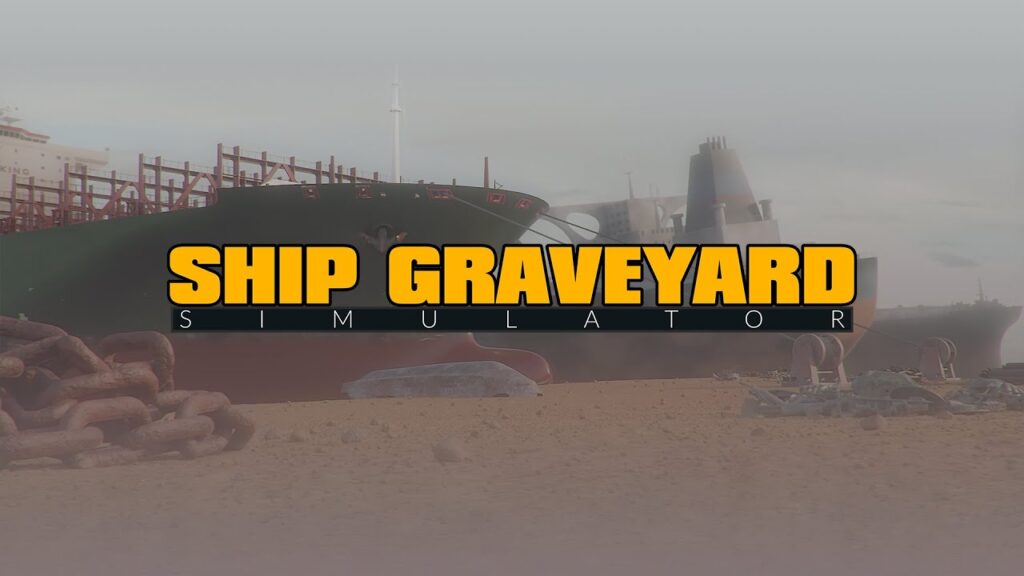 What about current CEP newsletter subscribers?
If you are already a CEP newsletter subscriber and want to win one of the free PlayStation games, you can also enter!
Just email us at shaunmjooste@celenicearthpublications.com with the subject line "Free PlayStation games", and let us know that you would like to enter one of the competitions. We'll check our list to see if your email is indeed listed as a subscriber. If not, we'll redirect you to the appropriate landing page to enter.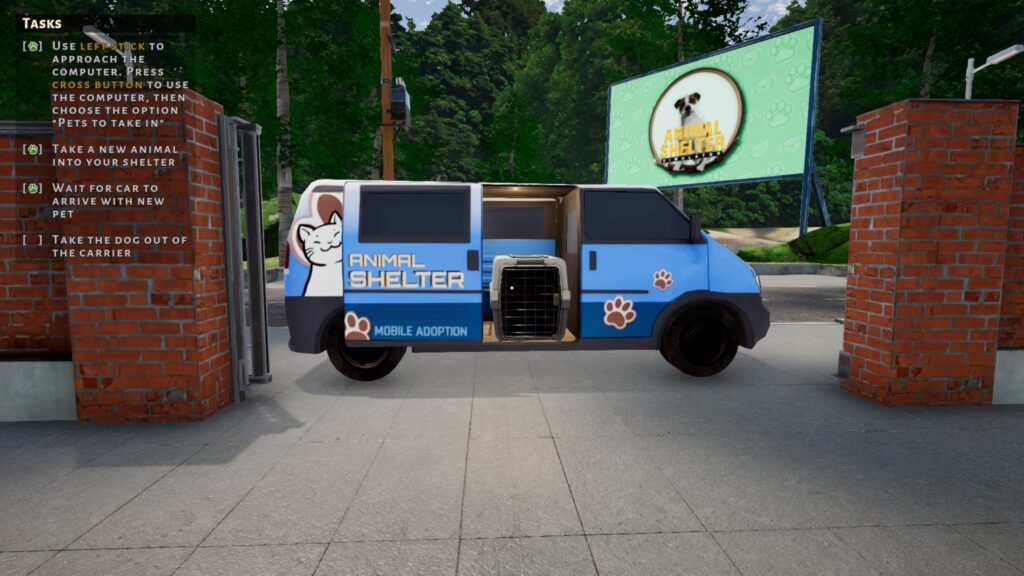 Are you ready to win?!
And that's it from us! We hope you enter to win one of the free PlayStation games, as we would love to share these fun titles with you. The closing gates for both competitions is 31 March 2023, while we reserve the choice to extend if we feel there's sufficient reason. Should we not extend, the winners will be notified on 7 April 2023, and we'll be sure to make a fuss about it in an announcement.