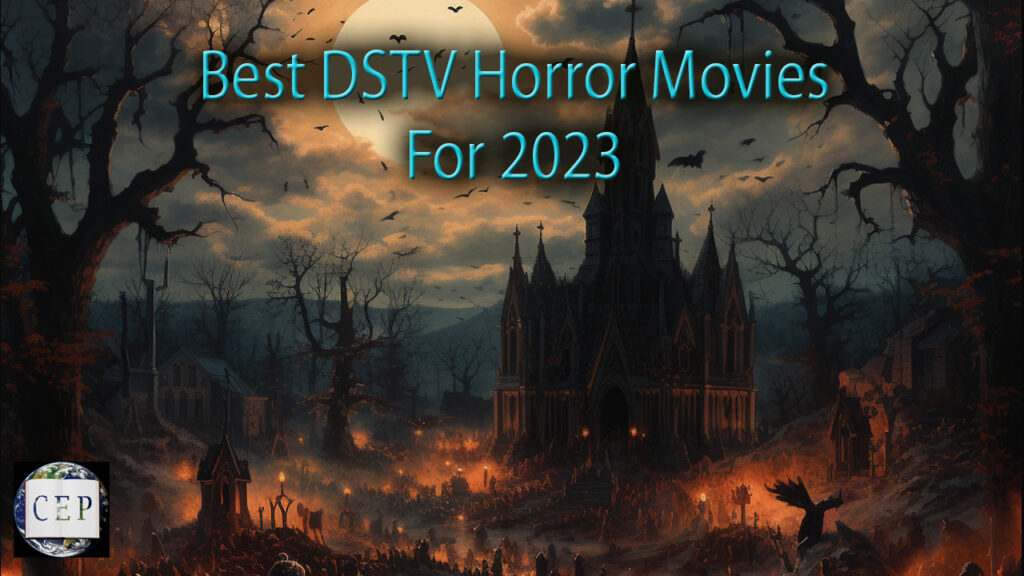 As we enter the cinematic realm of 2023, South African subscribers to DSTV have the privilege of stepping into a world where horror finds its home on the screen. DSTV, known for its rich array of content, continues to shine, offering a distinctive collection of horror movies that cater to a diverse audience. For South African subscribers, these DSTV horror movies represent a gateway to the sinister, the supernatural, and the spine-chilling narratives that keep us glued to the edge of our seats.
While audiences worldwide anticipate the next big horror release, this article is a celebration of the exceptional DSTV horror movies that 2023 brings to the forefront. From psychological thrillers to supernatural horrors, these films promise a year of screams and dark delights.

In this piece, we invite you to explore the top DSTV Horror Movies of 2023 that promise to haunt your dreams and deliver an unforgettable cinematic experience. For South African subscribers, it's a reminder of the wealth of horror content at their fingertips, while for the rest of the world, it's a tantalizing glimpse into the terror that South African viewers are savouring. So, brace yourself for a year of unforgettable horror as we dive into the dark and enigmatic world of DSTV horror movies.
WARNING: Some content and trailers may disturb sensitive viewers!!
---
1. Till Death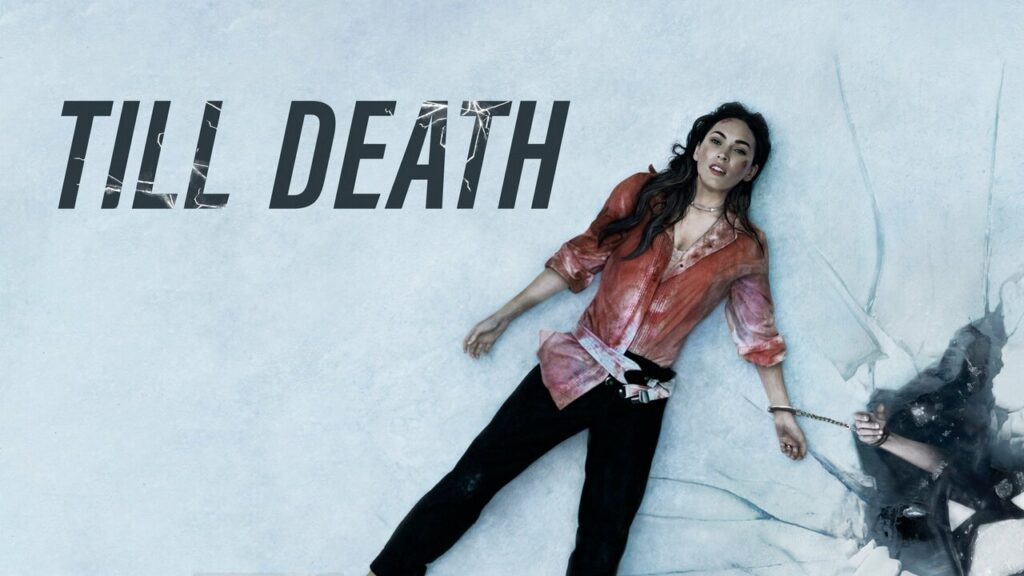 Till Death is one of the tense and thrilling survival DSTV horror movies that combines elements of psychological torment and physical terror. After a romantic getaway takes a sinister turn, Emma (Megan Fox) finds herself handcuffed to her dead husband in a remote, snow-covered cabin. As night falls, she must fight to survive against relentless assailants who seek to end her life. This suspenseful film offers a chilling tale of desperation and resilience.
---
2. The Legend of La Llorona
The Legend of La Llorona draws from Mexican folklore to tell the haunting story of a mother who drowns her children and is then cursed to wander in search of them. This DSTV horror movie explores the terrifying legend of La Llorona, a weeping woman who preys on unsuspecting victims. With a blend of supernatural horror and cultural mythology, it offers a bone-chilling experience.
---
3. The Cleansing Hour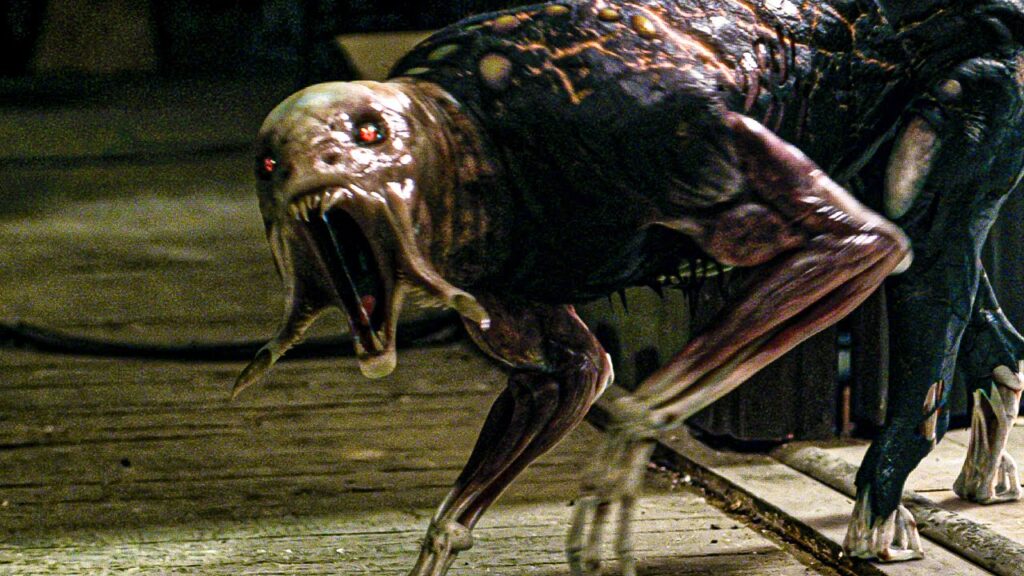 The Cleansing Hour is one of the DSTV horror movies that delves into the dark world of exorcisms and demonic possession. The story follows a popular online show where a fake exorcist and his crew stage supernatural occurrences for their viewers. However, when a real demon takes control, their lives are thrown into chaos. This film provides a thrilling mix of supernatural horror and psychological suspense.
---
4. The Unfamiliar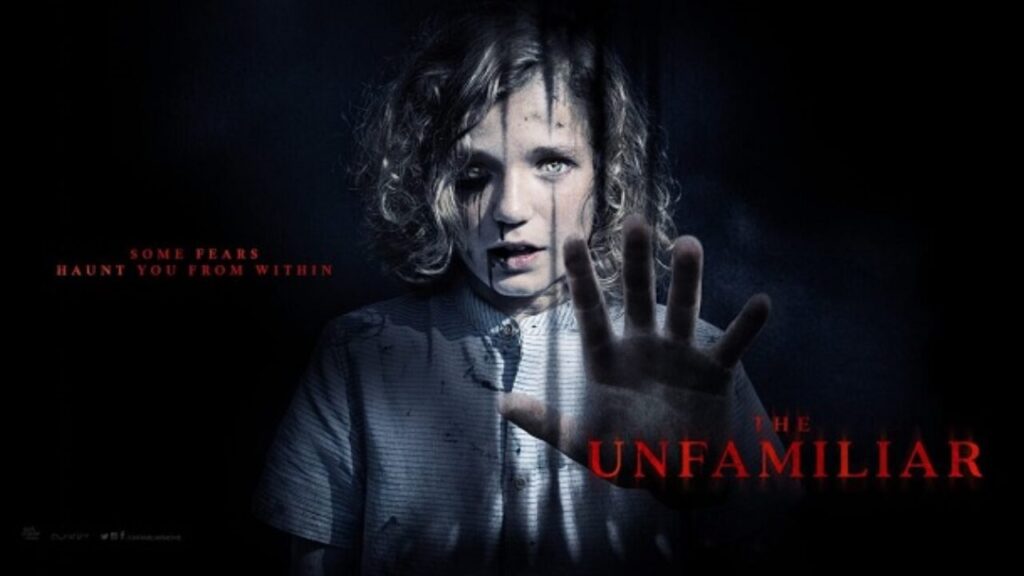 The Unfamiliar is a psychological horror movie that follows a British army doctor, Elizabeth, who returns home to her family. As she tries to readjust to civilian life, she begins to experience terrifying and inexplicable phenomena. This film explores themes of psychological horror and the blurred lines between reality and the supernatural.
---
5. Werewolves Within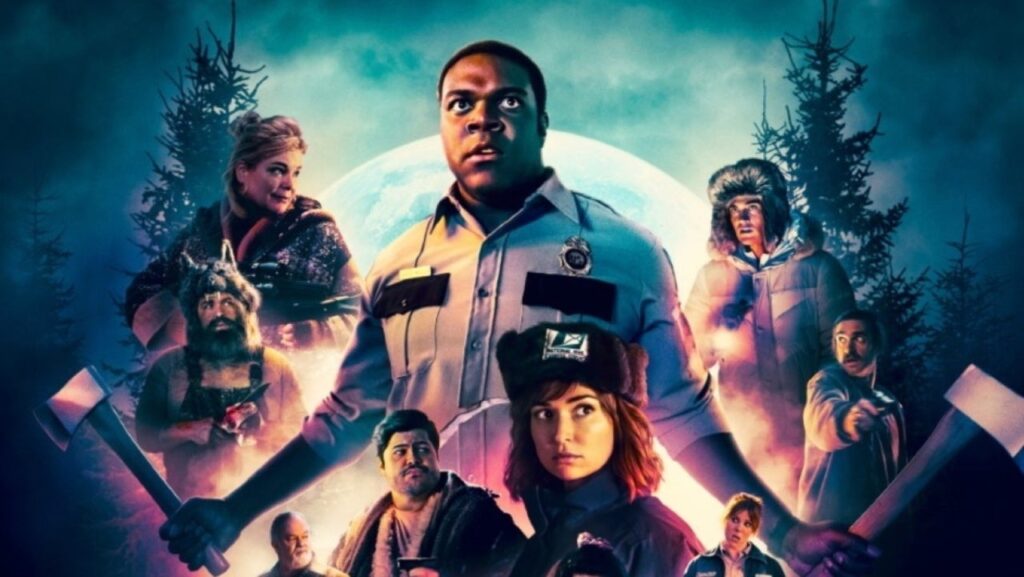 Werewolves Within is one of the DSTV horror movies with comedy that takes place in a small town isolated by a snowstorm. As residents are trapped together, they begin to suspect that one among them is a werewolf. This film offers a mix of humour and suspense as the characters try to survive the night, facing both the supernatural threat and their own suspicions.
---
6. Candyman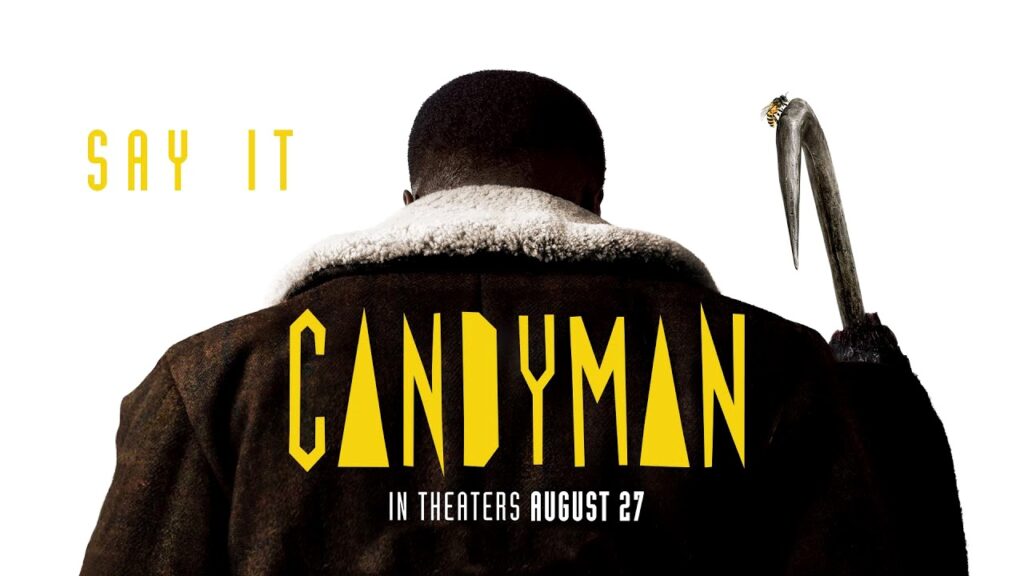 Candyman is a modern sequel to the classic horror film. It delves into the legend of the vengeful spirit known as Candyman. When an artist explores the urban legend, she unknowingly summons the malevolent entity. As part of our selected DSTV horror movies, it provides a chilling blend of supernatural horror and social commentary.
---
7. Resident Evil: Welcome to Raccoon City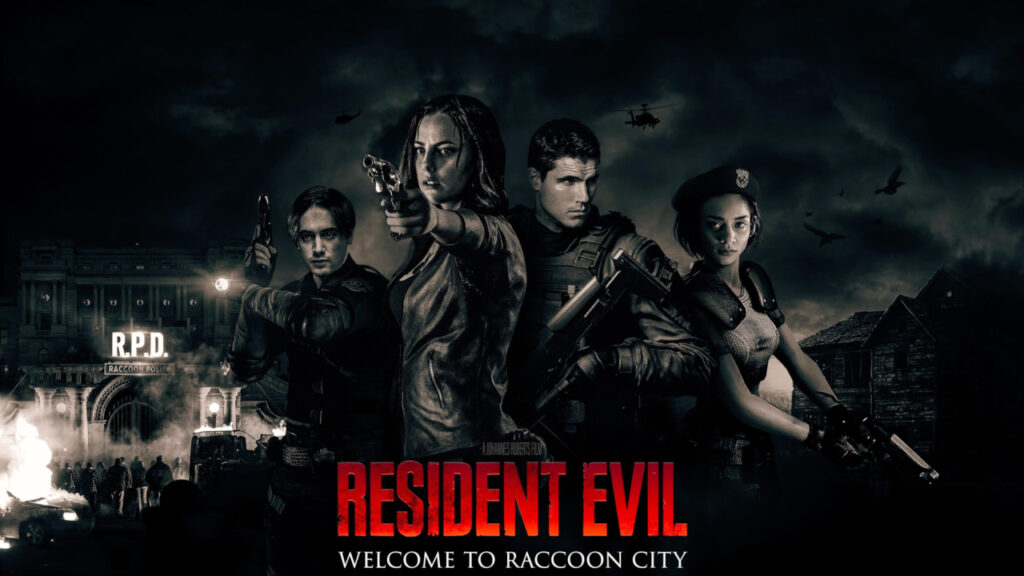 Resident Evil: Welcome to Raccoon City takes audiences back to the iconic video game-inspired horror series. The movie explores the origin of the T-virus outbreak and the horrors that unfold in the once-thriving city of Raccoon City. With nods to classic Resident Evil games, this film offers a blend of action, survival horror, and nostalgia for fans.
These DSTV Horror Movies cover a wide range of horror subgenres, offering suspense, supernatural scares, and a mix of horror and humour, making them a diverse and exciting addition to your horror watchlist.
---
Enjoy DSTV Horror Movies in South Africa and Online!
As we draw the curtain on our exploration of the most spine-tingling DSTV Horror Movies in 2023, it's clear that South African subscribers are privy to a wealth of horror that sets the stage for unforgettable nightmares. DSTV continues to be a beacon of exceptional content, offering an array of horror films that captivate and terrify in equal measure.
For South African subscribers, this article has been a celebration of the dark and intriguing tales available at their fingertips. The horrors, mysteries, and supernatural narratives have been a source of suspense, intrigue, and thrills. In the world of DSTV, horror isn't just a genre; it's an experience that keeps viewers engaged and entertained.
While the rest of the world may await the arrival of these DSTV Horror Movies, this glimpse into the offerings for 2023 serves as a reminder that remarkable storytelling knows no borders. Whether you're in South Africa or beyond, the allure of the macabre is universal, and the power of film transcends geographical boundaries.
As we bid farewell to the horrors of 2023, we eagerly await the frights and thrills that the future holds. For South African subscribers, it's a continuation of an extraordinary journey through the world of horror, and for the rest of the world, it's an invitation to explore the unique and chilling tales that may soon grace their screens. Until the next scream, happy watching!