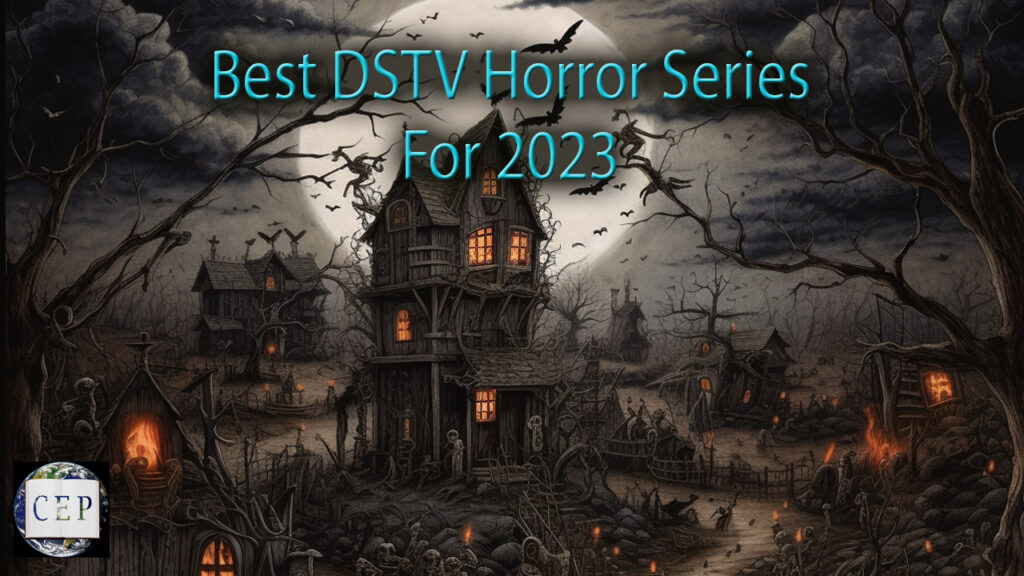 As we venture into the thrilling landscape of television entertainment in 2023, South African subscribers to DSTV have a unique advantage. DSTV has long been a go-to source for diverse, high-quality content, and it continues to shine, especially in the realm of horror series. For South African subscribers, DSTV horror series offer a gateway to worlds filled with suspense, supernatural enigmas, and spine-tingling narratives.
While the rest of the world may be envious of what's in store for South African viewers, this article is a celebration of the finest that DSTV horror series have to offer in 2023. From haunted houses to paranormal investigations, these series promise to deliver a year filled with chills and excitement.

In this piece, we invite you to explore the top DSTV Horror Series of 2023 that will keep you gripped by fear and anticipation. You can access these movies by streaming them online with your account, or accessing Catchup on your DSTV decoder.
For South African subscribers, it's a reminder of the exceptional content available at their fingertips, while for the rest of the world, it's a glimpse into the thrilling horrors that may soon cross their screens. So, prepare to be thrilled and haunted as we dive into a year of terrifying television.
WARNING: Some content and trailers may disturb sensitive viewers!!
---
1. World's Most Evil Killers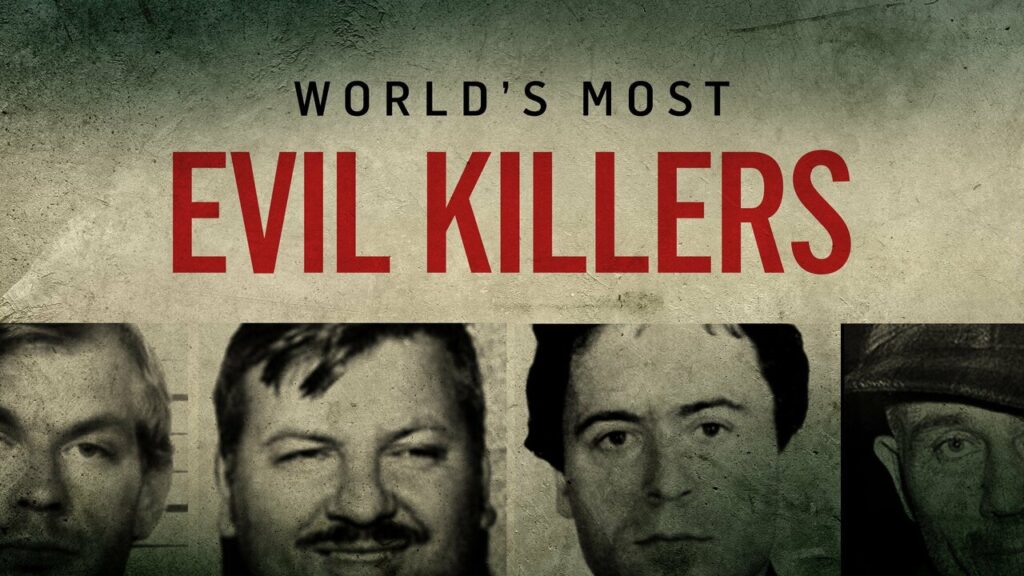 World's Most Evil Killers is a gripping DSTV horror series that delves into the chilling and disturbing world of serial killers. Through in-depth interviews and reenactments, this series uncovers the darkest minds and most heinous crimes. Viewers are taken on a terrifying journey to understand the motivations, methods, and madness of the world's most infamous murderers.
---
2. Married to Evil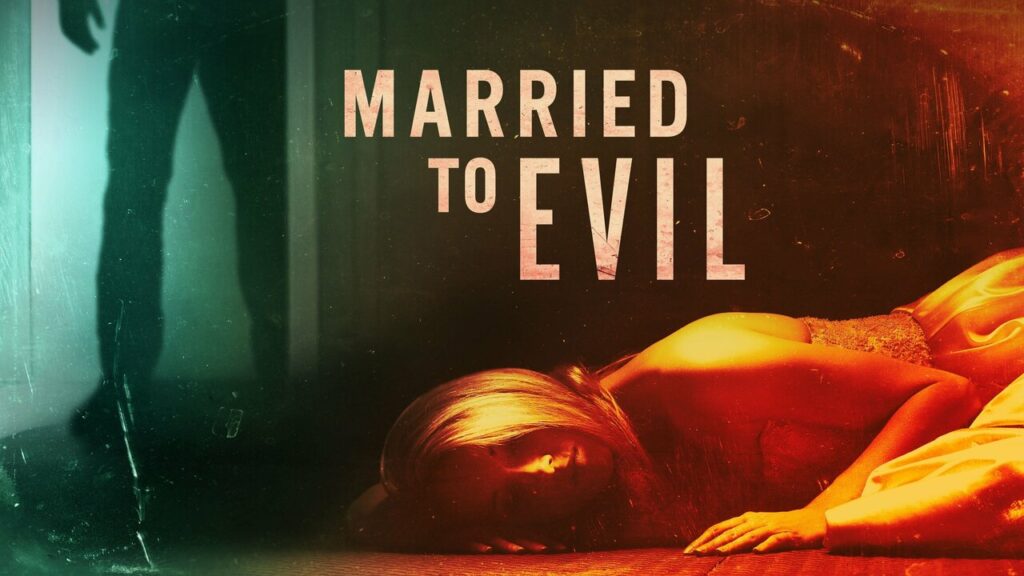 Married to Evil explores the spine-tingling stories of individuals who discover the horrifying secrets of their partners. Each episode unravels a tale of deception, manipulation, and evil lurking within relationships. It's a series that exposes the darkest sides of human nature and the terrifying realities of those who marry into darkness.
---
3. Evil Lives Here: Shadows of Death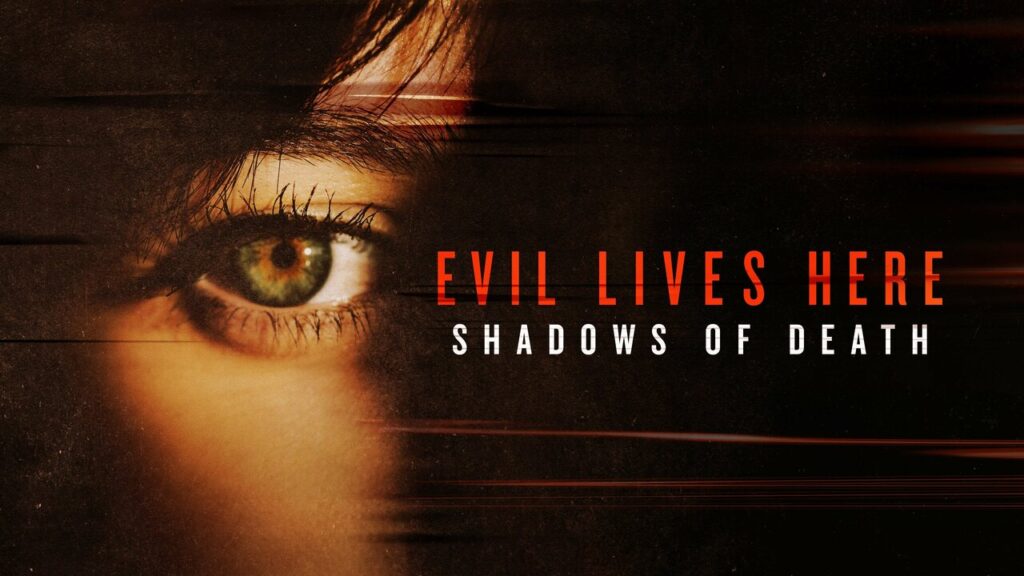 Evil Lives Here: Shadows of Death offers a haunting glimpse into the lives of people who unknowingly coexist with killers and criminals. This chilling series takes viewers into the darkest corners of the human experience, as it unveils the horrifying stories of those who shared their lives with evil, often without realizing it.
---
4. Curse of Skinwalker Ranch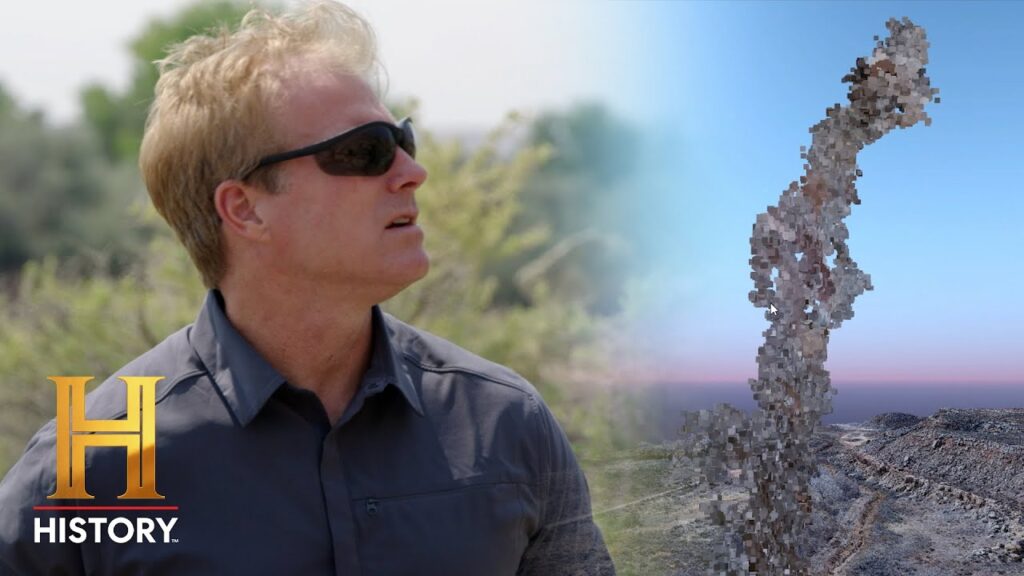 Curse of Skinwalker Ranch is a paranormal DSTV horror series that explores the mysteries and eerie phenomena surrounding Skinwalker Ranch in Utah. As a team of scientists and experts investigates this enigmatic location, they confront unexplained phenomena, supernatural occurrences, and the sinister legends that haunt the ranch.
---
5. Fatal Frontier: Evil in Alaska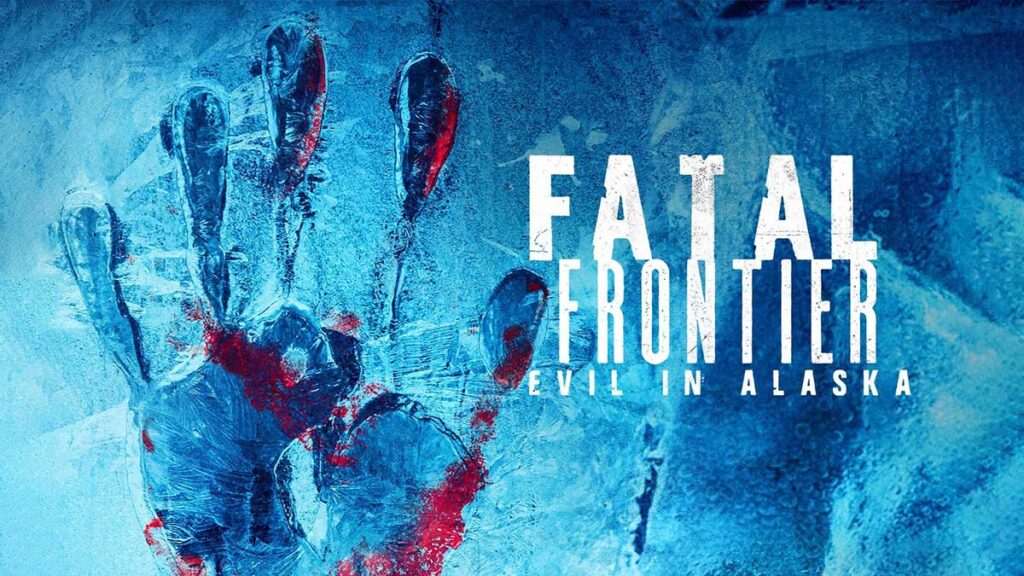 Fatal Frontier: Evil in Alaska takes viewers on a chilling journey to the vast and unforgiving wilderness of Alaska, where danger and evil lurk in the shadows. This series recounts harrowing stories of survival, mysterious disappearances, and the inexplicable forces that haunt the Last Frontier.
---
6. Reyka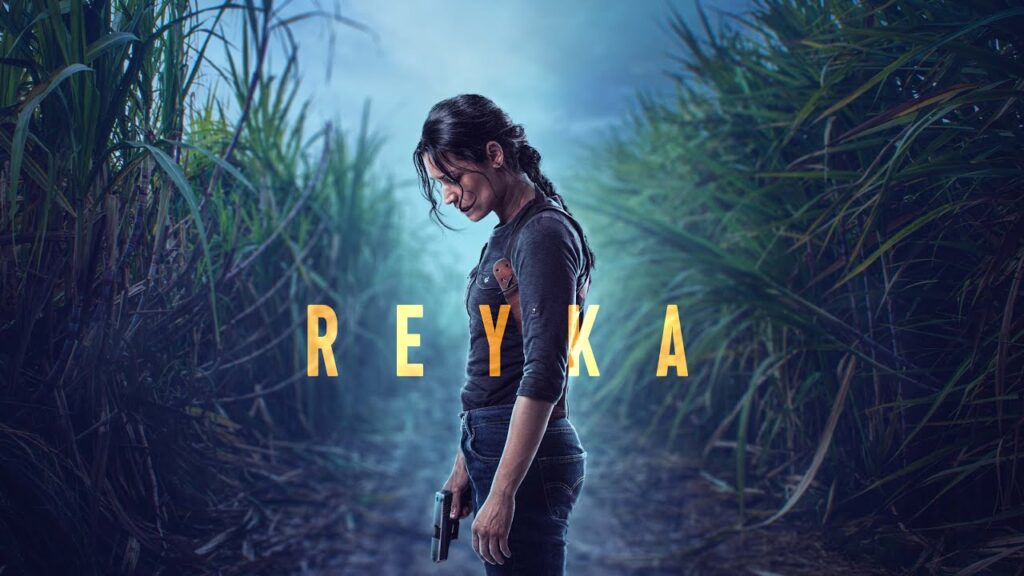 Reyka is a thrilling crime series set in South Africa. It follows a brilliant but tormented detective as she investigates gruesome and perplexing murder cases. Reyka offers a unique blend of crime drama and psychological horror as it delves into the darkest corners of the human psyche.
---
7. Devil's Peak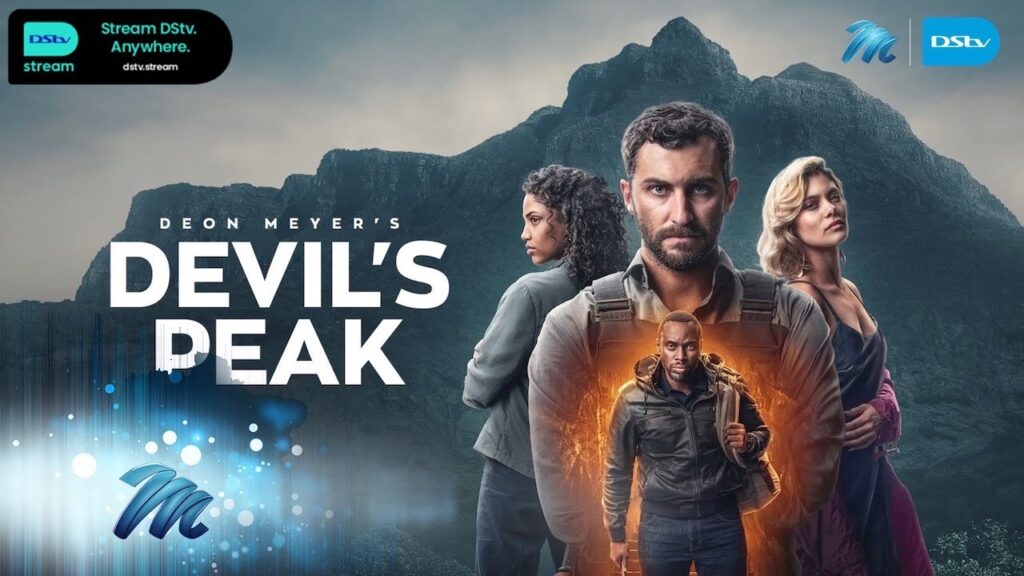 Devil's Peak is a chilling crime series set in Cape Town, South Africa. It centers around a former detective who returns to her hometown to confront a series of unsettling and unsolved cases. The series combines elements of mystery, suspense, and psychological horror to create a tense and atmospheric narrative.
These DSTV Horror Series offer a diverse range of horror, from true crime to supernatural mysteries, making them a perfect addition to your horror watchlist.
---
Enjoy the Terror with DSTV Horror Series!
As we reach the end of our journey through the spine-tingling world of DSTV Horror Series for 2023, it's evident that South African subscribers hold a unique advantage. DSTV continues to be a beacon of excellence, offering a diverse array of content that caters to the tastes of every viewer, especially those who relish the thrill of horror.
For South African subscribers, this article has been a celebration of the exceptional content available at their fingertips. The horrors, mysteries, and supernatural narratives have been a source of suspense, intrigue, and spine-tingling excitement. With the convenience of streaming online and the accessibility of Catchup on DSTV decoders, every South African subscriber has been granted a gateway to worlds filled with fear and anticipation.
While the rest of the world may await the arrival of these DSTV Horror Series, this glimpse into the offerings for 2023 serves as a reminder that exceptional storytelling knows no boundaries. Whether you're in South Africa or beyond, the allure of the macabre remains universal, and the power of storytelling transcends borders.
So, as we bid farewell to the horrors of 2023, we eagerly anticipate the frights and thrills that the future holds. For South African subscribers, it's a continuation of an extraordinary journey through the world of horror, and for the rest of the world, it's an invitation to explore the unique and chilling tales that may soon grace their screens. Until the next scream, happy watching!