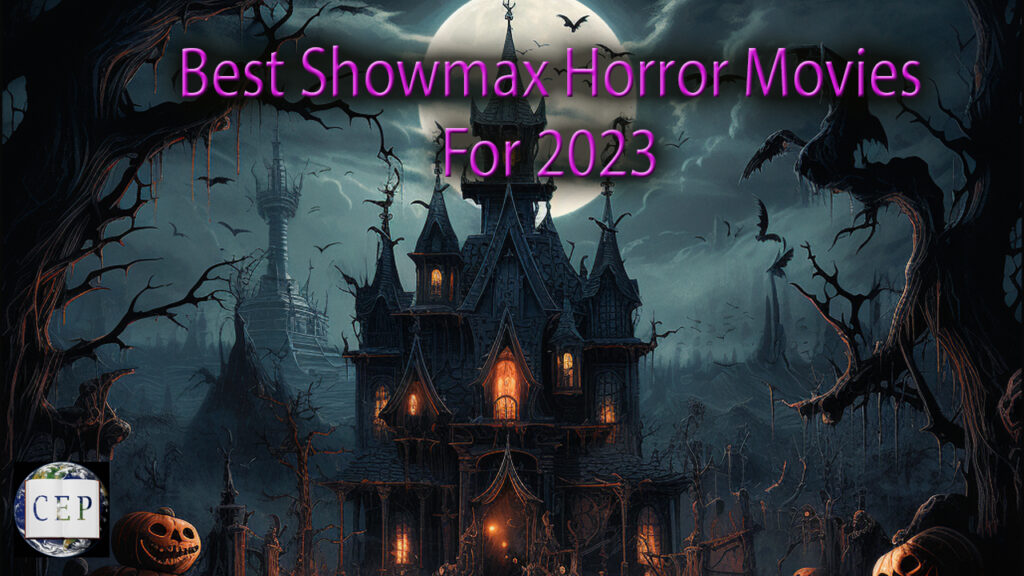 In the realm of streaming entertainment, Showmax has carved a niche for itself as a treasure trove of thrilling stories, spanning various genres. As we embark on the eerie journey into 2023, one genre promises to be a standout favourite: horror. Showmax horror movies have consistently delivered spine-tingling narratives, supernatural mysteries, and psychological chills that captivate audiences.
As the shadows lengthen and October looms, the perfect blend of fear and entertainment awaits. What's even more thrilling, particularly for DSTV subscribers in South Africa, is the seamless fusion of these worlds. By connecting your DSTV account with Showmax, you unlock a special treat: access to Showmax absolutely free.

In this article, we invite you to explore the top 7 Showmax Horror Movies that will leave you both horrified and delighted in 2023. From haunted houses to otherworldly terrors, these films provide a captivating cinematic experience for horror enthusiasts. So, whether you're a DSTV subscriber taking advantage of this exclusive offer or a horror aficionado eager to dive into a year of fear, prepare for a journey into the dark and enigmatic.
WARNING: Some content and trailers may disturb sensitive viewers!!
---
1. The Conjuring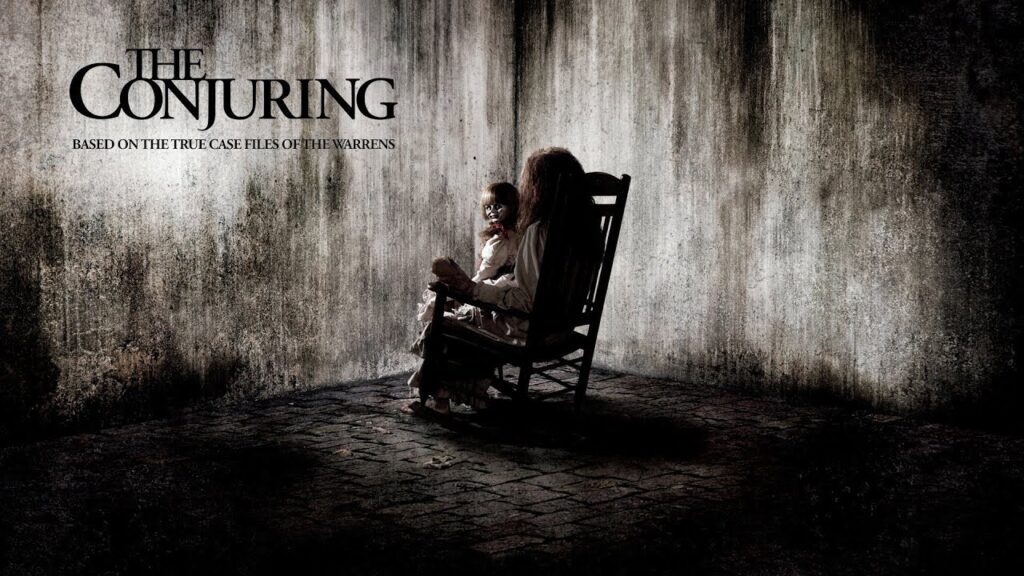 The Conjuring, one of the most iconic Showmax horror movies, is based on the real-life paranormal investigations of Ed and Lorraine Warren. This supernatural thriller follows the Warrens as they confront a malevolent presence haunting a Rhode Island farmhouse. With its chilling atmosphere and compelling storytelling, The Conjuring has become a benchmark for modern horror, providing heart-pounding scares and spine-tingling moments.
---
2. Get Out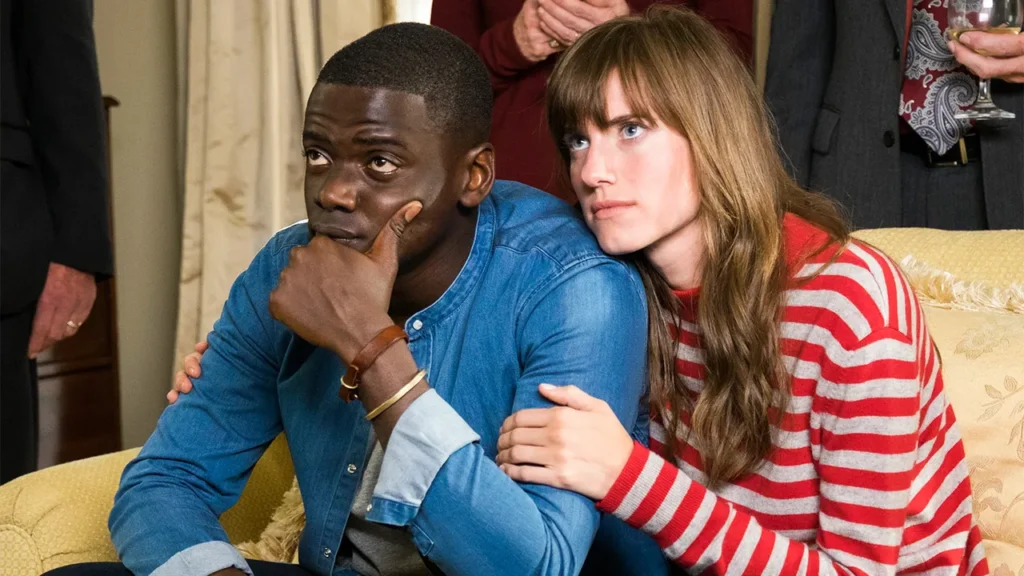 Get Out, a powerful social thriller among Showmax horror movies, explores the horrors of racism and social manipulation. When a young African-American man visits his white girlfriend's family estate, he uncovers a sinister conspiracy that goes beyond his darkest nightmares. Blending psychological horror with biting social commentary, Get Out is a genre-defying film that continues to spark conversations about race, privilege, and fear.
---
3. A Quiet Place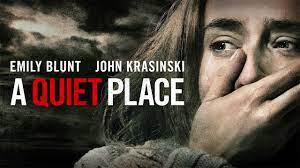 A Quiet Place is a post-apocalyptic horror film among Showmax horror movies that introduces a world where silence is survival. In a world overrun by creatures that hunt by sound, a family must live in near silence to avoid detection. This tension-filled thriller relies on minimal dialogue and exceptional sound design to create a unique and intense cinematic experience.
---
4. The Witch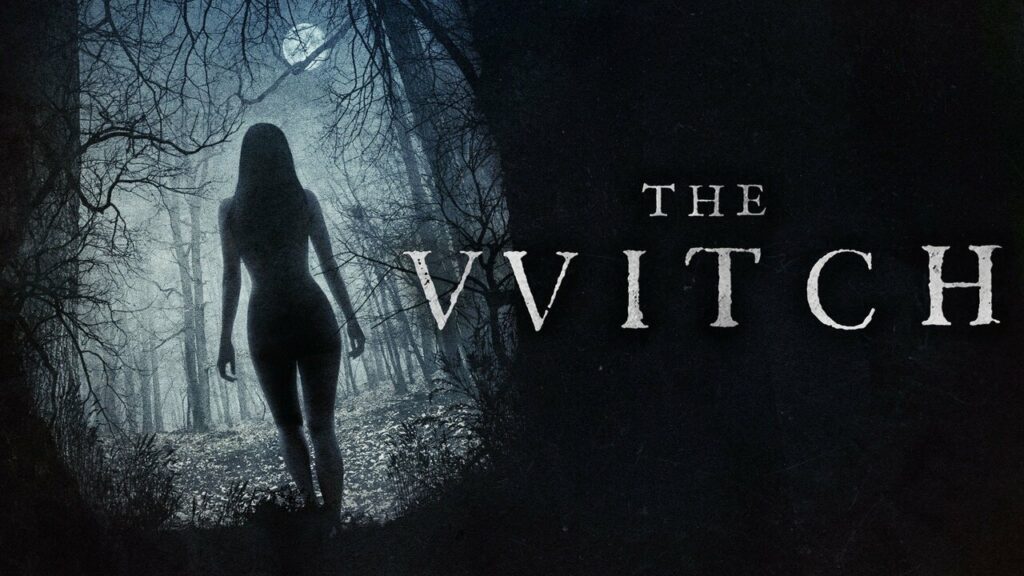 The Witch, set in 17th-century New England, is a period horror film that follows a Puritan family plagued by supernatural events. After their youngest child vanishes, the family begins to unravel as they suspect dark forces at play. The Witch is known for its eerie atmosphere, authentic period details, and slow-building dread.
---
5. Midsommar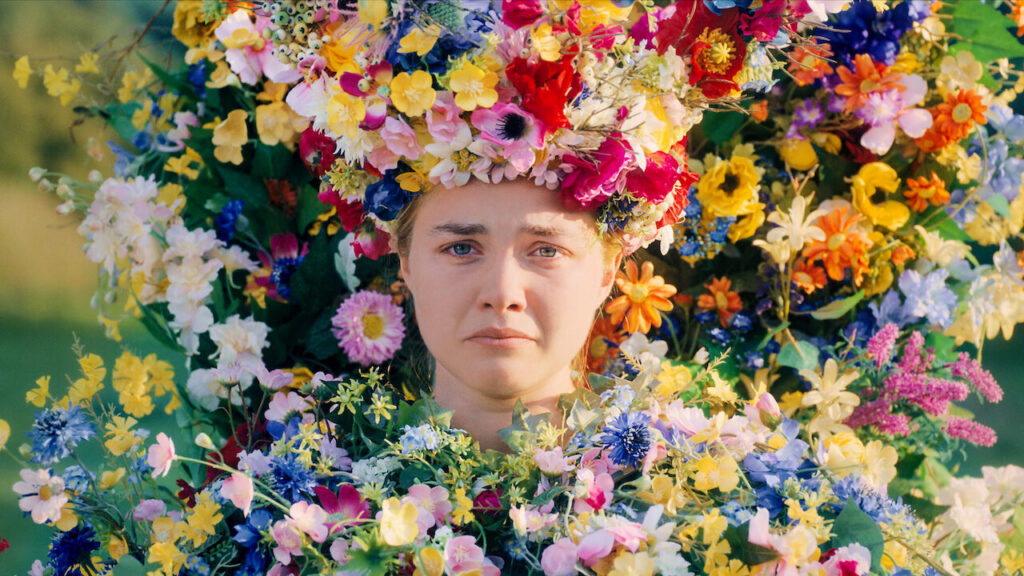 Midsommar, a folk horror masterpiece among Showmax horror movies, tells the story of a group of friends who travel to a rural Swedish village to attend a midsummer festival. However, the seemingly idyllic event takes a disturbing turn, leading to rituals, pagan customs, and surreal horrors. The film blends daylight terror with psychological horror, creating an unforgettable and disturbing journey.
---
6. Us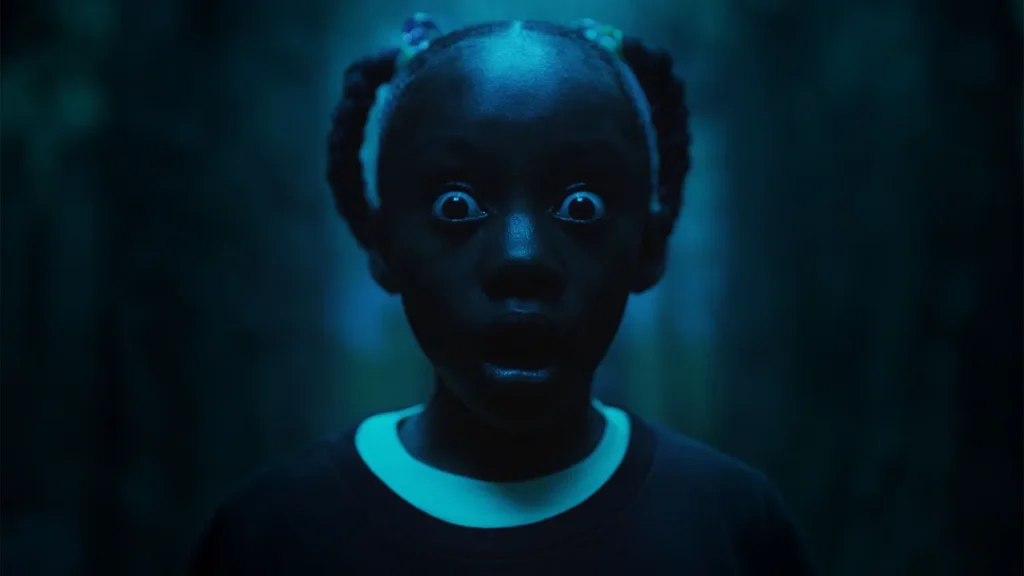 Us is a psychological horror film by director Jordan Peele that explores duality, identity, and societal fear. When a family encounters their malevolent doppelgängers, they must confront their own dark sides and the terrors lurking within. Us weaves a complex and thought-provoking narrative, offering both frights and allegorical depth.
---
7. It Follows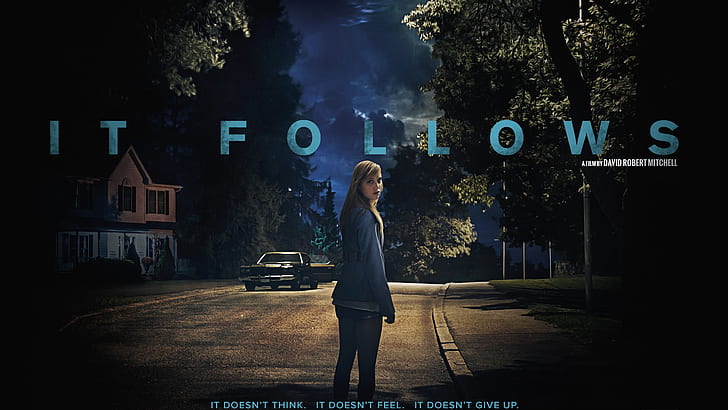 It Follows is a supernatural horror film known for its unique premise. After a sexual encounter, a young woman finds herself pursued by a relentless, shape-shifting entity. The only way to escape is to pass the curse on to someone else. With its haunting score and pervasive sense of dread, It Follows provides a modern twist on classic horror themes.
These Showmax Horror Movies offer a wide range of scares, from supernatural entities to psychological thrillers, making them a perfect addition to your horror watchlist.
---
Final Nightmares: Showmax Horror Movies of 2023
As our exploration of the best Showmax Horror Movies for 2023 reaches its spine-tingling conclusion, it's evident that Showmax continues to be a haven for those who revel in the art of fear. This year, as we look back at the horror films that left us breathless and haunted, it's hard not to be excited about the terror that the future holds.
For DSTV subscribers in South Africa who've connected their accounts to Showmax, this journey has been even more rewarding, with access to an incredible array of horror at their fingertips. It's a reminder that, for lovers of the macabre, the best things in life often come in the form of a good scream.
As we bid adieu to the horror tales of 2023, we eagerly await the mysteries, monsters, and nightmares that await us in the coming years. Whether you're revisiting your favourite films or discovering new horrors, remember that Showmax Horror Movies are here to stay, and they promise to terrify, entertain, and captivate for many seasons to come. Until the next scream, happy watching!