New Features Added to MMO Fantasy Conquest Game Call of Dragons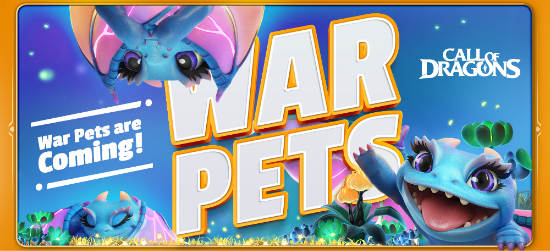 Farlight Games is delighted to announce an exciting update to its hit MMO fantasy conquest game Call of Dragons that introduces new gameplay, real-time strategic warfare, true 3D terrain, and more!
Set in the magical land of Tamaris, Call of Dragons blends high fantasy themes with intense, real-time strategy combat on a massive, infinitely zoomable battlefield. Fortify your village, raise your army, and set forth with a fleet of powerful fire-breathing Behemoths to take control of surrounding kingdoms or build alliances with other players.

Call of Dragons New Features Press Release
All-New Gameplay: Call of Dragons now offers a wide range of new MMO-like gameplay, including PvE and GvE (Guild vs. Environment) combat, where eight different types of Behemoth await you, each with their own unique combat tactics.

Strategic Freedom: Call of Dragons allows for fine-tuned, real-time tactical decisions on the battlefield, giving you the freedom to exercise your strategic know-how. Set your forces, engage the enemy in a game of cat-and-mouse, set up an ambush on a critical enemy supply route, or cut off your opponent's only means of escape.

True 3D Terrain: Tamaris' rich landscape of mountains, rivers, valleys, tundra, and countless other features isn't just for show – it's one of the most important features of the gameplay.

In-Game Translation System: Language is no longer a barrier to cooperation, as Call of Dragons can automatically translate other players' messages into your native language, allowing you to build truly globe-spanning alliances!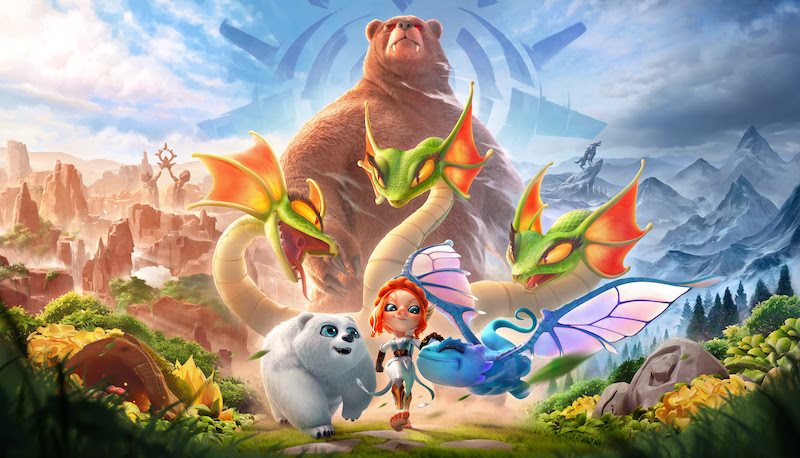 Farlight Games also recently introduced the War Pet addition, which allows players to capture their very own adorable yet fierce War Pets to serve as their faithful companions on their journey through the vast land of Tamaris.
In conjunction with War Pets, Farlight Games is hosting the Call of Dragons Pet CompAInion Combat contest that lets players upload pictures of their beloved pets to find out what their unique Call of Dragons-style pet would look like. Players can then register their AI pet to enter the grand prize drawing for a chance to win an iPad, a PlayStation 5 console, or a wildlife discovery trip to Australia, Madagascar, or China!
The Call of Dragons Pet CompAInion Combat contest is running now through September 26, 2023. To enter, visit https://www.codpet.ai.
Developed by LEGOU Games and published by Farlight Games, Call of Dragons is now available and free to play on PC, iOS, and Android mobile platforms. Learn more and follow game updates on the official website.
Follow Call of Dragons on Facebook and YouTube, and join the community on Discord.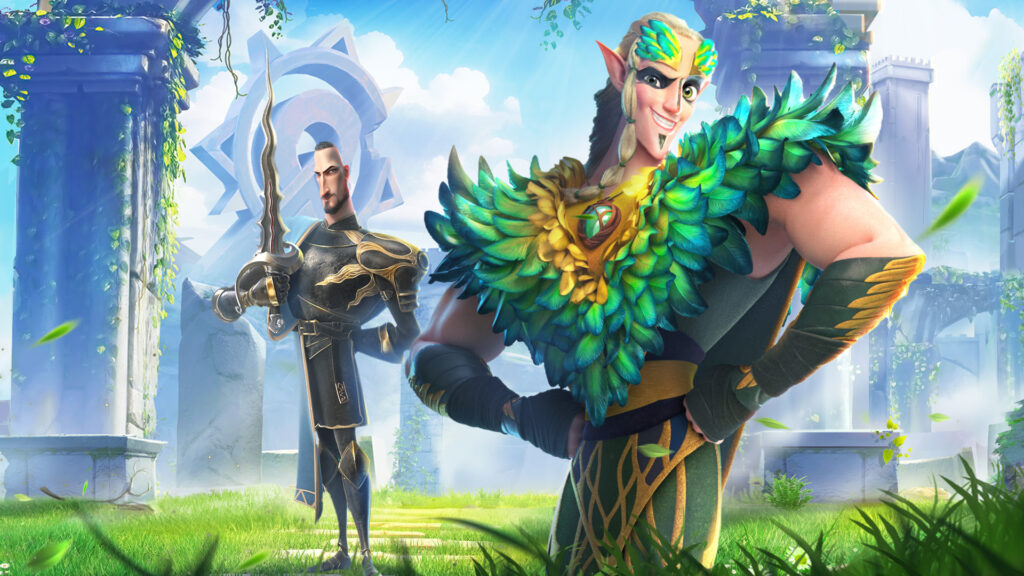 Unleash Your Inner Dragon Commander!
Prepare to embark on an epic journey through the mystical world of Tamaris in the updated Call of Dragons MMO fantasy conquest game. With new gameplay features, real-time strategy warfare, and breathtaking 3D terrain, your adventure awaits. Whether you seek to conquer kingdoms or forge alliances, the fate of Tamaris rests in your hands.
And remember, your storytelling talents can shine beyond the realms of gaming. Check out our call for science fiction novel submissions and share your unique tales with the world!