Henry Cavill will no longer be Superman, but what about The Witcher?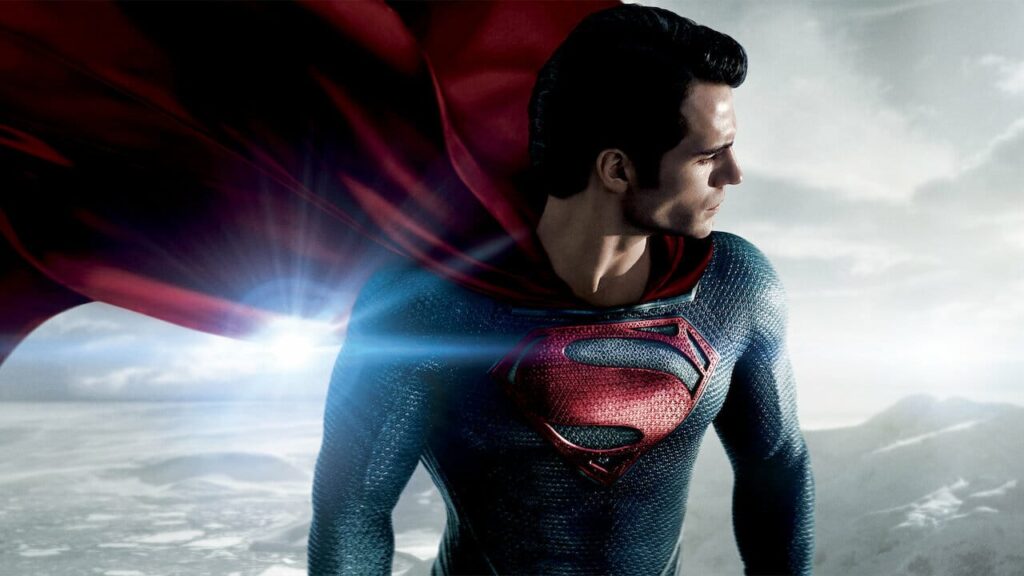 It's a sad day for Henry Cavill fans. Despite his exciting announcement in October that he would continue as Superman in the DC Universe, it looks like the tables have turned. What we'd like to know is what happens to The Witcher, a role he gave up so he could return to play Clark Kent once again.
Let's take a look at what a monumental mess this is for Henry Cavill, not only giving up Superman but The Witcher too.
No longer Superman, says Henry Cavill
The news of the demise of Henry Cavill as superman appeared on his Instagram feed a few hours ago. Apparently, Peter Safran and James Gunn have decided to take the superhero on a new path in the new upcoming DC Universe. What shocked many of us is that Cavill had said in October that he would be returning to wear the cape. So why the change?
From what we can tell, it's not due to anything Henry Cavill did wrong. They want to have a new Superman movie where Clark Kent is younger and a reporter. It sounds like the Dean Cain days where Clark and Lois spent episodes investigating crime.

James Gunn also took to Twitter to make the announcement, which many fans weren't happy about. He also shed some more light on the proposed Superman movie, indicating that he would be the writer. What's interesting in the comments is that he mentioned Ben Affleck returning to the DC Universe, but as a director.
What about The Witcher?
On 29 October 2022, Henry Cavill posted on Instagram that he was giving up the role of Geralt in the Netflix series, The Witcher. While he's slated to remain in Season 3, Cavill indicated that Thor's brother, Liam Hemsworth, would take up the role. The main reason was that he was returning as Superman.
Now that we know he's not donning the Kryptonian cape anymore, will the decision about The Witcher remain? There's still time to have a chat about Liam as an alternative role in the show. We've also seen Cavill in Enola Holmes 2 as Sherlock again, playing another famous role that he performs so brilliantly.
It will be great if Henry Cavill can remain as The Witcher if we're going to lose him as Superman. He seemed to be at the peak of his acting career with all these roles, but we're sure he still has a bright future ahead. We're all here for you, Henry!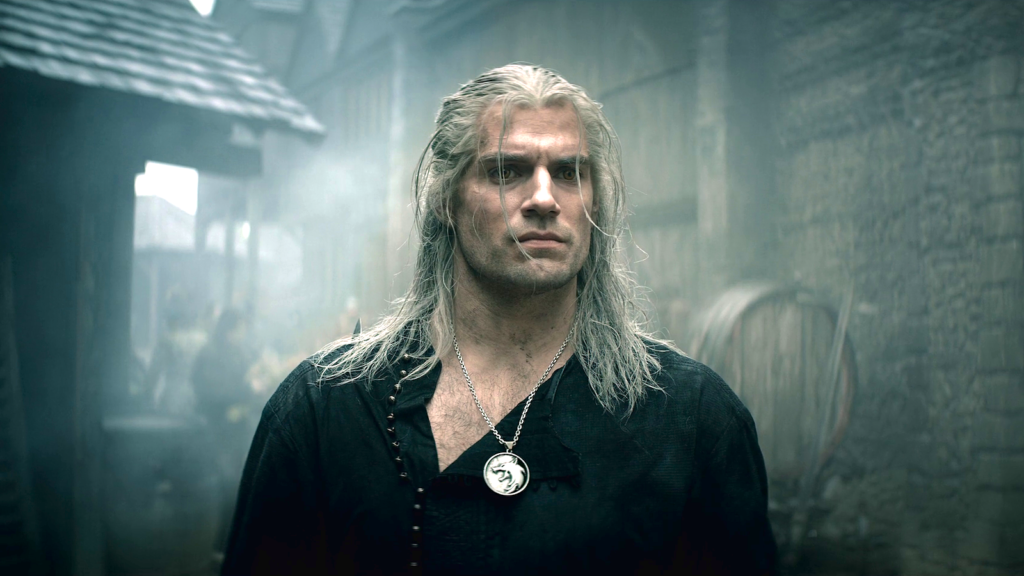 Marvel still the expert at the Comic-Movie universe
Ever since the MCU started Phase 1 of its fantastic universe, they've meticulously rolled out movies and series without backtracking. Most actors retained their roles, and there are even more coming in time to come.
Sure, we're seen Spider-Man start over due to the MCU, but there wasn't a restart in the middle of the MCU. Also, we'll be seeing X-Men appear thanks to the Sony deal, plus we suspect the Fantastic Four will again start over to fit into the Marvel Universe.
Thankfully, Disney+ has all phases of the MCU on its platform, so you can always watch them in the right order to see how the timelines unfold. It would be awesome if we saw Henry Cavill move over to Marvel after this Superman decision.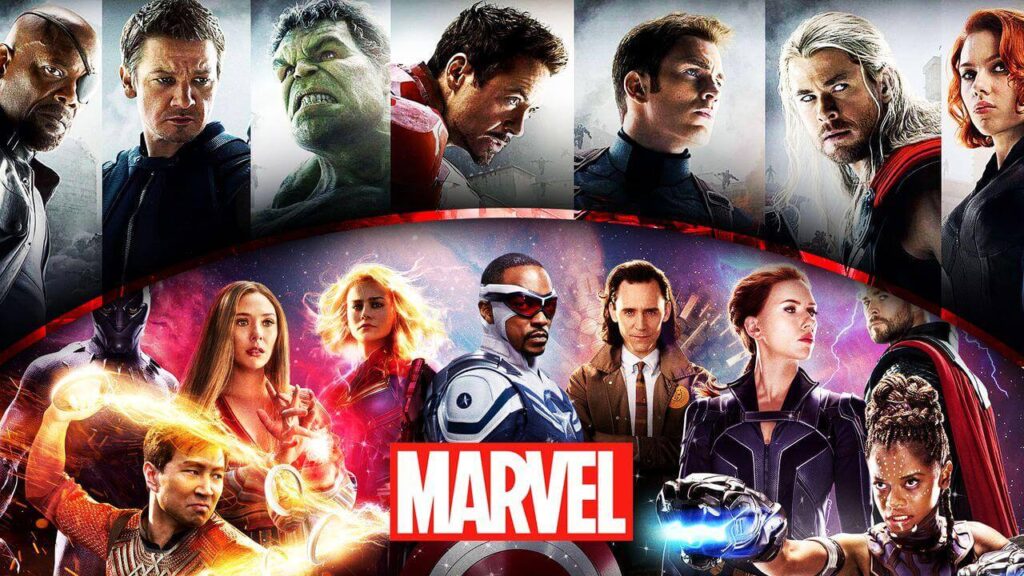 The future remains bright
Henry Cavill is such an impressive actor, we're sure he'll land another massive role, even if it isn't Superman or Geralt. We'll be watching his feeds to see what he announces next, and if he will have a different role in the DC Universe.
Until then, be sure to check out our online bookstore for our list of novels and anthologies to enjoy. There are plenty of superheroes in there too if you know where to look.