Henry Cavill takes the exciting lead with Warhammer Cinematic Universe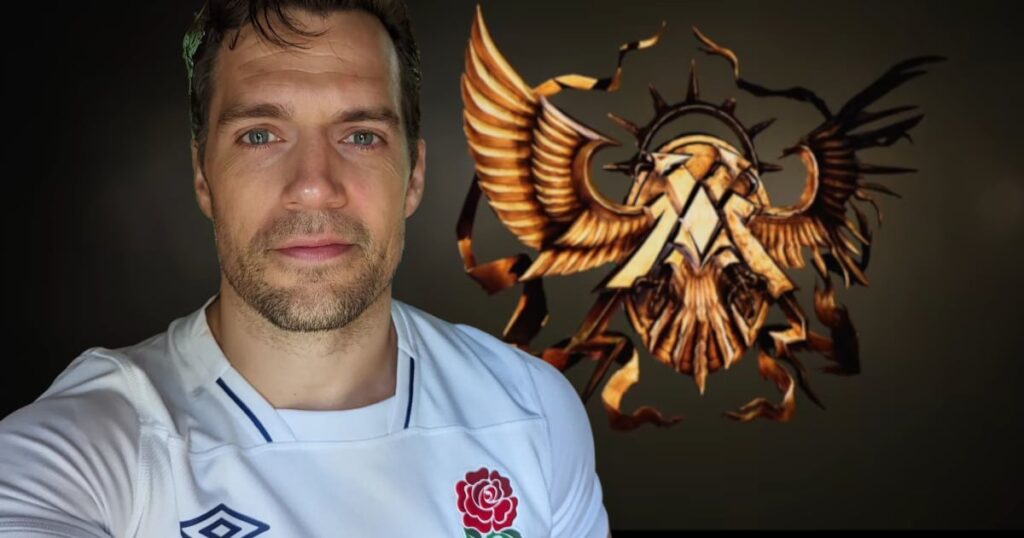 It was only two days ago that we indicated that Henry Cavill will no longer be Superman. While this news saddened us, he's just blown us away with a massive announcement on Instagram. It looks like Amazon Studios and Games Workshop are teaming up to make a Warhammer Cinematic Universe, and Cavill is at the helm as Executive Producer and possibly lead actor.
Oh boy, are we excited, as we love the Warhammer Universe just as much and can't wait to see what they do with it!
Henry Cavill, Executive Producer for the Warhammer Cinematic Universe
We first saw the news on Instagram when Henry Cavill posted about how much he loves Warhammer 40,000 for about 30 years and he's ready to start the Warhammer Cinematic Universe.
After he announced leaving The Witcher to return as Superman, and then losing the Superman role due to changes in the DC Universe, we're really happy to read this news. The Warhammer Community site also posted about it, indicating that Cavill isn't only playing a lead role. He's actually executive producing. From what it sounds like, it looks like he's involved in the planning of the Amazon Studios show.
Respecting the I.P.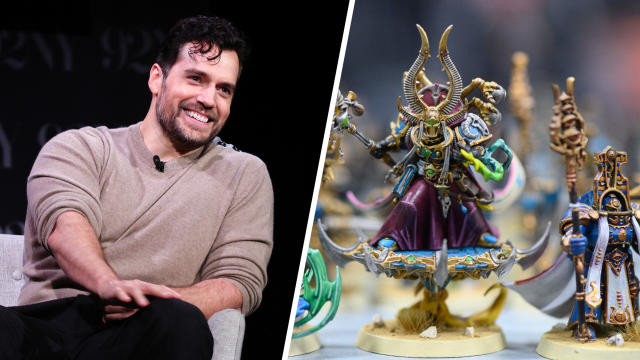 Games Workshop granted Amazon Studios global rights to make a Warhammer Cinematic Universe for their platform. That means many viewers and gamers may flock to the streamer to see the show. One thing Henry Cavill was clear about is that they will respect the I.P. and not disappoint fans. It may have been a dig at the DC Universe, or even The Witcher, for changing a few things for the movies and shows.
It's thanks to discussions with Vertigo that Cavill landed this role. Vertigo already has a working relationship with Amazon Studios, which is why they could present the idea with such success.

"Warhammer 40,000 has captured the imagination of fans of all ages, from all walks of life, and all over the world. We are excited to work with Henry, Vertigo Entertainment, and Games Workshop across our Amazon entertainment businesses on this brilliant, immersive franchise for our global customers to experience for years to come." Jennifer Salke, head of Amazon and MGM Studios.
Exciting opportunity for Henry Cavill and us fans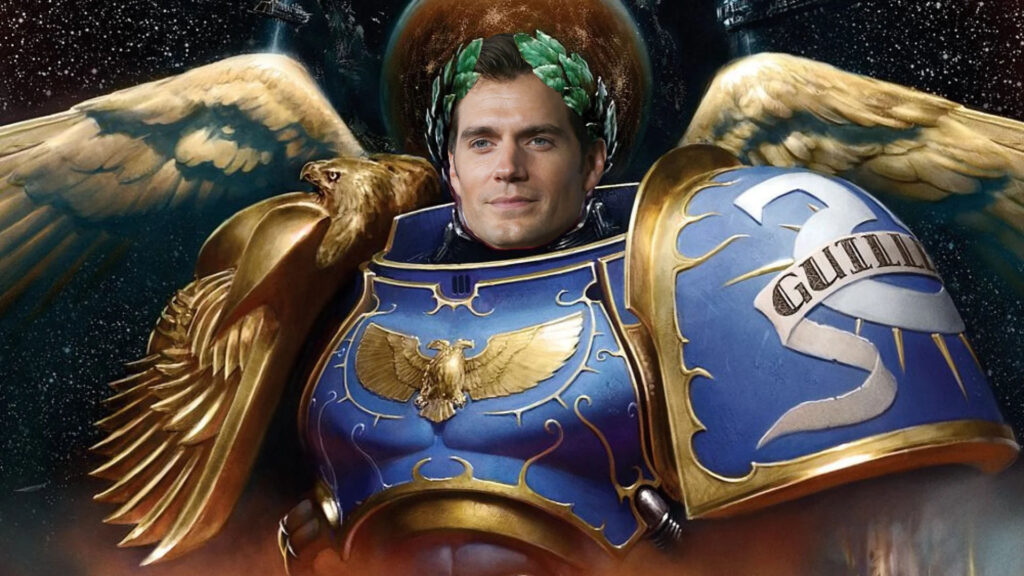 It's clear that Henry Cavill is really excited about this chance to lead the Warhammer Cinematic Universe. He's not only going to star in it, but he will be paving the way for future shows and movies. We personally have a collection of books and games in the Warhammer 40,000 franchise, and we've been sharing news about updates from Modiphius about new board game merchandise.
We're also massive Henry Cavill fans, and we think the Enola Holmes movies deserve mention in the movies we've loved, even if he wasn't the main character. After being Sherlock Holmes, Superman and Geralt, we're in complete support of him working with the team in running the Warhammer Cinematic Universe. Now, if only we could get the rights to publish books based on what they do next, we'd be even happier.
Looking forward to the future of the Warhammer Cinematic Universe
Obviously, we're going to wait a while before we get more news about the Warhammer Cinematic Universe with Henry Cavill's involvement. For now, we just have to sit tight and wait for more news and posts. In a way, we're glad he didn't continue with Superman, as this opportunity is much bigger and more exciting.
While we don't have the might of the Black Library, please feel free to check out our online bookshop. We have some fantasy and sci-fi books you might just enjoy.