Crisis Core Final Fantasy VII Reunion is now available on several platforms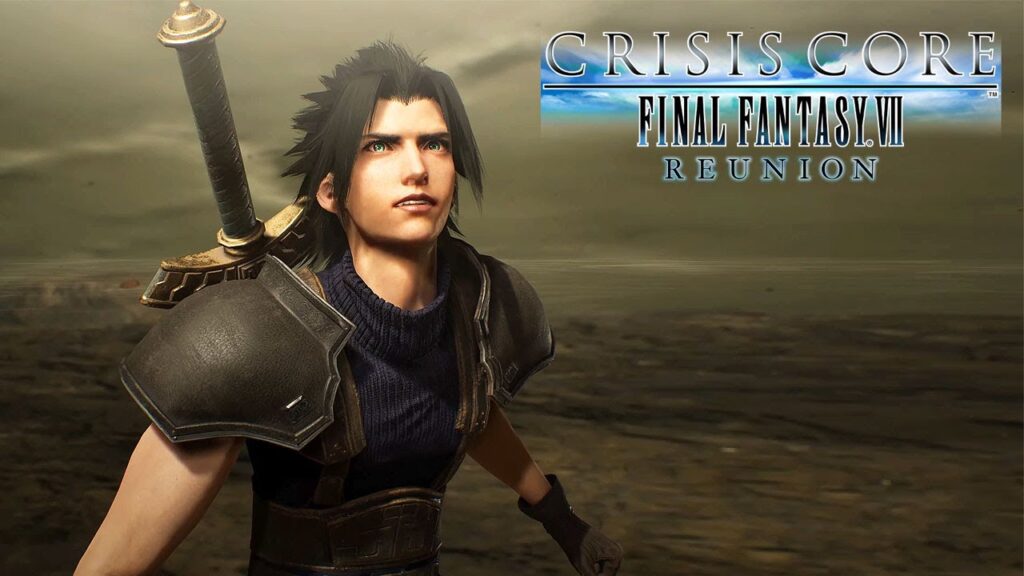 Square Enix has finally announced that Crisis Core Final Fantasy VIII Reunion is now available, playable on several platforms. You're the soldier Zack Fair, an operative that triggers the events you may remember leading up to Final Fantasy VII. It presents real-time, fast-paced action combat. It's time to uncover the dark, mysterious secrets of Shinra's experiments, facing the creatures they create.
Crisis Core Final Fantasy VIII Reunion is available as of today on several platforms, namely, PlayStation 5, PlayStation 4, Nintendo Switch, Xbox Series X|S, Xbox One and Steam.
Crisis Core Final Fantasy VII Reunion details
Here are some of the Crisis Core Final Fantasy VIII Reunion details that Square Enix shared with us.
Gameplay and Story
Crisis Core Final Fantasy VIII Reunion presents a remaster of the original game, featuring a full HD visual overhaul, remastered music and soundtrack, an enhanced UI, and an upgraded combat system. The main character is Zack Fair, who happens to be the person that triggers everything leading up to the famous events in Final Fantasy VII.
His initial mission involves finding Genesis Rhapsodos, an operative that's gone missing. As he performs his investigation, he discovers Shinra's experiments that involve creating dark, massive creatures. Many characters you may know from Final Fantasy VII are present, especially Cloud.

Download exciting wallpaper!
As fans of Crisis Core Final Fantasy VIII Reunion, you can access and download exciting wallpaper for different devices. Just click on this link to see what's available for Desktop, Mobile, and Tablet. We've included the image here below, but you'll want to visit the official site for a high-quality version.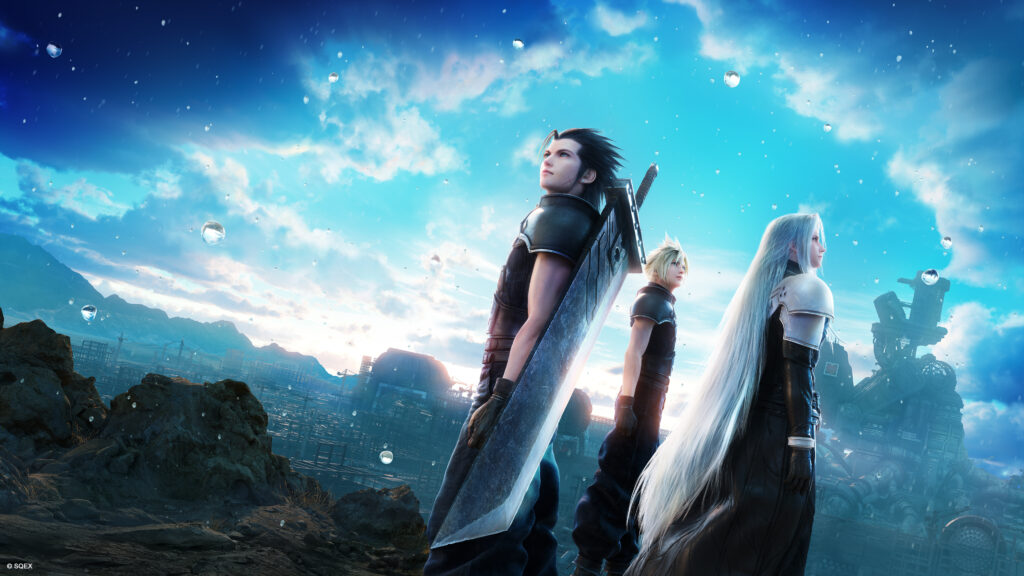 Where to buy Crisis Core Final Fantasy VIII Reunion
You can buy both the Deluxe and Standard versions of Crisis Core Final Fantasy VII from the different game stores relevant to PlayStation, Xbox, Nintendo Switch, and Steam. If you're in South Africa, the Standard version will cost you R729 on PC, while the Deluxe version costs R999 on PC.
Head on an epic fantasy adventure!
We hope you enjoy your epic adventure with this fantasy game! If you're eager to enter the fantasy realm in your spare time, be sure to check out our online bookstore. We have several epic fantasy novels that will wet your intellectual appetite, including our flagship trilogy. So check out our store and see which one tickles your fantasy the most.