Jodelle Ferland is excited about the upcoming Return to Silent Hill movie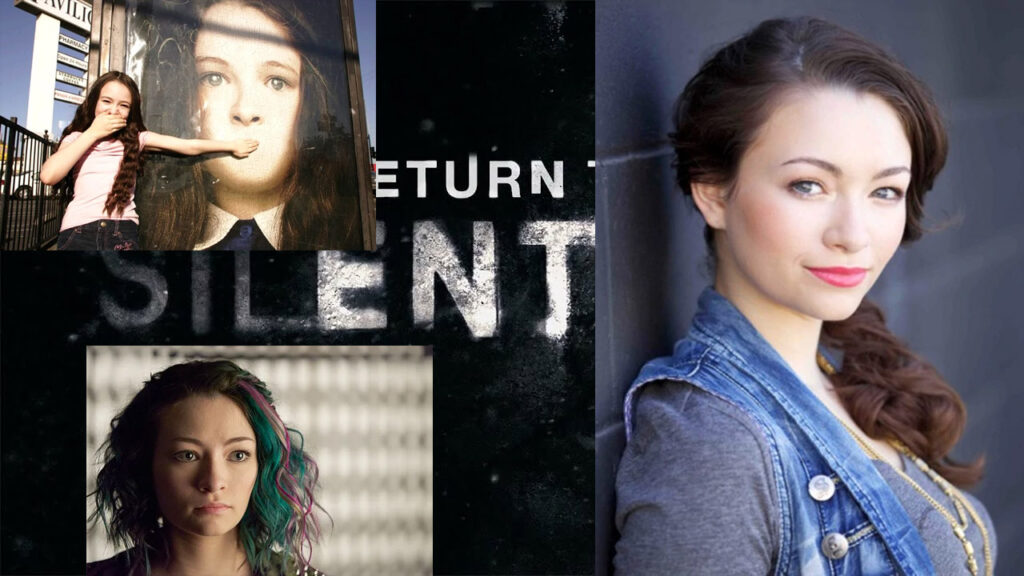 Who all knows Jodelle Ferland?? If you've seen the first Silent Hill movie, you may recall the girl called Sharon/Alessa, who identifies as Cheryl in the first game.
That actress is Jodelle Ferland, who we've seen in plenty of horror and science fiction shows over the years. Now, in a recent interview with Rely on Horror, she shares her thoughts on the new movie.
We won't copy the interview verbatim, and you can read it on the Rely on Horror site. However, we'll share some of the key points and our thoughts on them.
Jodelle Ferland Interview: Return to Silent Hill movie
Over the past weekend (27 to 29 January 2023), the Days of the Dead Atlanta festival took place, with Jodelle Ferland as one of the guest appearances. The Rely on Horror staff spent a moment chatting to her about the upcoming movie, which she seemed to not know about as yet. 
When asked if she had any thoughts on the project, Jodelle replied with, "Like, a completely brand-new one?" As it's clear that she wasn't aware of it, it's evident that there are no plans to include her as an older Alessa or a guest in the movie. It makes sense, though, since it's supposed to be based on Silent Hill 2 in which Alessa/Cheryl/Sharon plays no real part.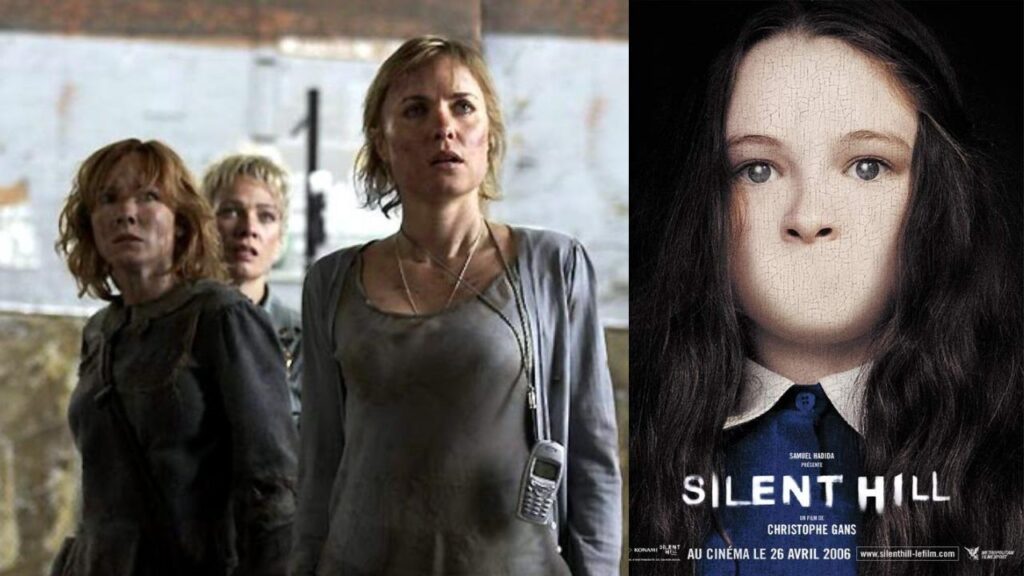 An interest in playing in the horror movie
While Jodelle Ferland may not have known about the Return to Silent Hill movie, she showed a keen interest in being part of it. Perhaps it can be done in a different way, much like Cristina Ricci in the new Wednesday Netflix series. Ricci was the original Wednesday in the Addams Family movies. This time, she returned as one of the teachers with a surprise twist near the end.
I digress. When asked if Jodelle Ferland was interested in participating, she was really excited to. She mentioned she would have joined the second Silent Hill movie if asked. 
Influence of other horror shows
Another key question by Rely on Horror was if her role in Silent Hill was what got her selected for other terrifying roles. You may have missed it, but she was in one of the Twilight movies as one of the young vampirelings. She also played in a science fiction TV series I really enjoyed called Dark Matter. She was my inspiration for the sci-fi movie screenplay I wrote for the 2015 Cinequest film festival, The Space Drifter.
Back to the interview, Jodelle Ferland mentioned that she actually acted in a few horror shows before Silent Hill, which is probably why she got selected for the part. Still, the SH role of Sharon/Alessa is what scored her parts in more movies and series to come.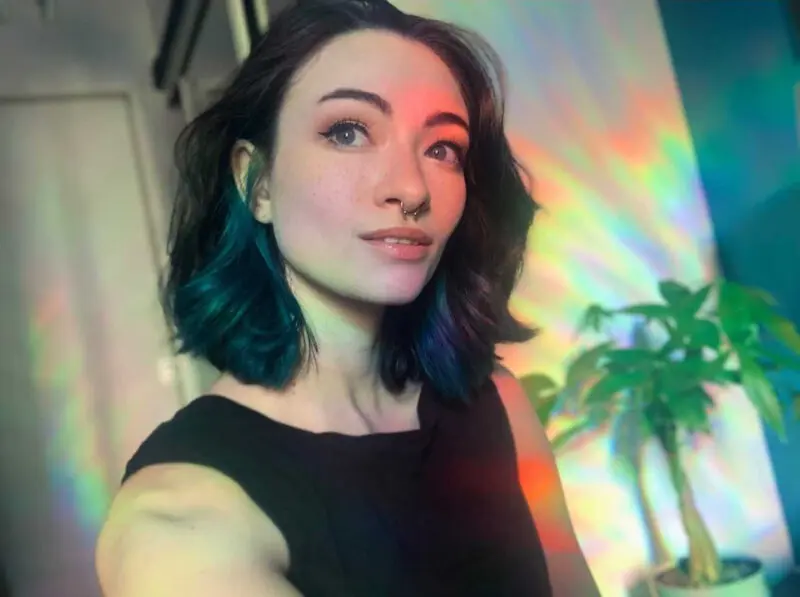 New project
At the moment, Jodelle is in a movie called Office Games that's an action comedy with game qualities. She plays the cosplay crush of the main protagonist, Evan Marsh. He ends up on a quest to save his crush so that he can earn an extra life. It sounds like a fun way of incorporating real life with gaming, and I can't wait to see it!
In other Silent Hill news
As many of you may already know, Konami held a Silent Hill transmission show where they mentioned a Silent Hill 2 remake, a few new games, and the Return to Silent Hill movie mentioned above. We won't go into detail about that again, so head to our article on it instead.
Konami also recently released a Silent Hill 2 soundtrack on vinyl. While it was excited that the only 500 copies sold out in five minutes, disaster struck when it realised that hoarder bots had purchased all of them, leaving fans feeling helpless, angry, and without a vinyl. The company took to Twitter to apologise, saying they'll make a plan for those signed up for the newsletter.
No one could feel more disheartened than us when Konami took away the permission we had for our Silent Hill books. Jodelle Ferland actually played a small part as herself near the end of the Silent Hill: Betrayal novel; she just doesn't know it yet.
For the love of fantasy, horror, and all things scary
If you love Jodelle Ferland as much as we do, you can actually request to speak to her in a short interview on Cameo. The only downside is that you need to pay for her time, as her time is valuable.
For those of you who are fans of fantasy and horror, you don't need to go far to find books in these genres. We have a delightful online bookshop with several novels and anthologies with horror short stories. Our flagship epic fantasy trilogy, Celenic Earth Chronicles, actually contains both fantasy and horror elements.
So, be sure you grab a copy of the first book in the series!