Motorcycle Mechanic Simulator 2021 Debuts on Xbox Consoles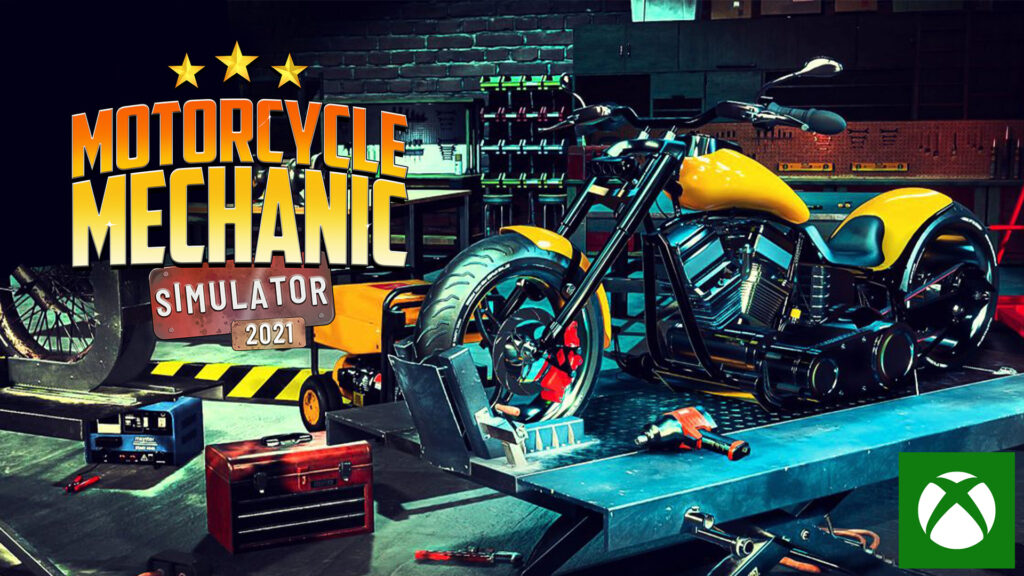 Rev up your engines as Motorcycle Mechanic Simulator 2021 cruises onto Xbox One and Xbox Series X|S, providing a realistic and immersive experience for motorcycle enthusiasts. Developed by the Polish studio Play2Chill S.A., this game, already a success on PC and Nintendo Switch, is set to hit PlayStation 4 and PlayStation 5 in the upcoming months.

Here are the press release details for Motorcycle Mechanic Simulator 2021 shared with us by our partners, Ultimate Games S.A.
Motorcycle Mechanic Simulator 2021 Xbox Press Release
In Motorcycle Mechanic Simulator 2021, players embark on a thrilling journey from a small garage to establishing a booming motorcycle business. The game, currently boasting a 74% positive rating on Steam, intricately replicates the world of motorcycle mechanics, offering extensive options for repairs, overhauls, and bike construction.
With a strong emphasis on realism, the game features approximately 400 different parts for each motorcycle type, ensuring a detailed and authentic gameplay experience. Ultimate Games S.A., the publisher for Xbox One, leverages backward compatibility to make the title seamlessly playable on Xbox Series X|S.
Players accrue experience points and funds by fulfilling diverse orders, allowing them to advance and expand their workshop. Beyond the core repair and maintenance mechanics, the game offers exciting features like motorcycle testing, garage personalization, and the quest for unique parts. The Chief Operating Officer of Ultimate Games S.A., Rafal Jelonek, describes the game as "a calm and relaxing experience" suitable for motorcycle enthusiasts and those fascinated by intricate mechanics.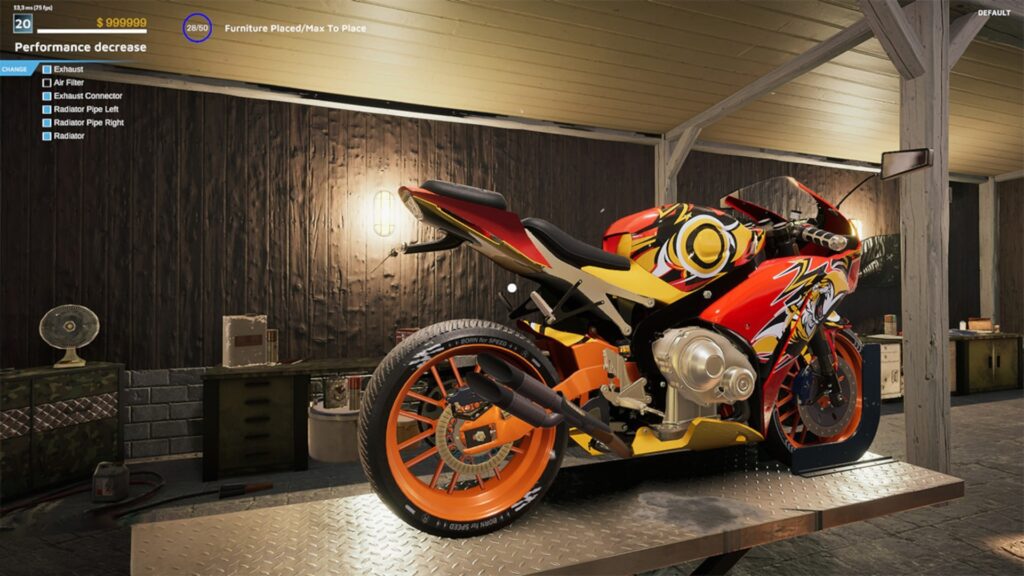 Motorcycle Mechanic Simulator 2021 – main features:
motorcycle mechanic career;
realistic gameplay;
diverse types of motorcycles;
hundreds of motorcycle parts;
equipment testing.
Rev Up Your Engines as You Repair Motorcycles!
Scheduled for release on November 8, 2023, Motorcycle Mechanic Simulator 2021 on Xbox promises to be a captivating ride. Whether you are a motorcycle aficionado or simply intrigued by the intricacies of mechanics, this game invites players to a world where every nut and bolt matters.
Stay tuned for its imminent release on PlayStation 4 and PlayStation 5 in the months to come, as Motorcycle Mechanic Simulator 2021 continues to revitalize the simulation gaming landscape.
In the meantime, why don't you enjoy our latest fantasy novel by Elena van Pebogh, The Ice Queen! There's loads of action while the main protagonist takes on werewolves and vampires!