Demystifying Publishing Costs: Understanding Upfront Charges in the Publishing Industry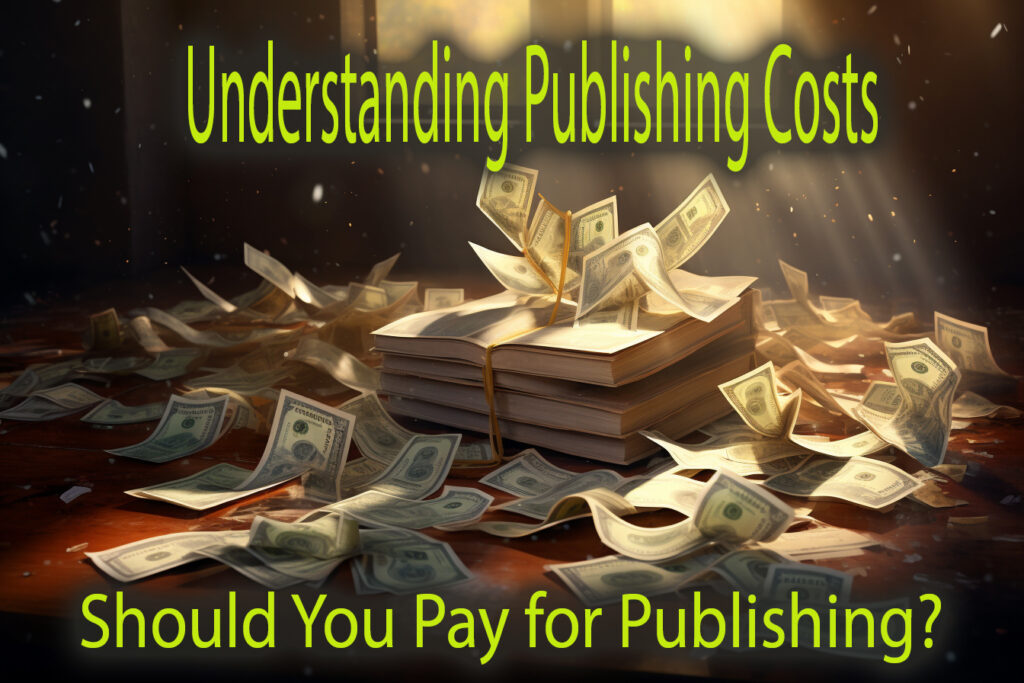 In the intricate tapestry of the publishing world, aspiring authors often find themselves at the crossroads of dreams and practicalities, with one burning question looming large: "Do I need to pay for publishing?" This inquiry delves into the heart of a complex landscape where traditional practices meet evolving models, leading to a nuanced understanding of publishing costs.
As we embark on this exploration, we unravel the layers of an industry that has witnessed transformative shifts, with independent and hybrid approaches offering new avenues for writers. Join us on a journey to demystify publishing costs, examining the why behind upfront charges and empowering authors to navigate the diverse paths to bringing their literary creations to life.

The Traditional Publishing Model: Unraveling the Dynamics of Publishing Costs
In the realm of traditional publishing, the path to bringing a manuscript to the hands of readers has long been shaped by established practices. In this model, authors often find a degree of financial reprieve as publishing costs, including editing, printing, and distribution, are typically borne by the publishing house. However, the book publishing landscape is not devoid of challenges, and the pursuit of traditional publishing involves its own set of costs.
While the allure of having publishing costs covered is enticing, the competitive and selective nature of traditional publishing can make this route elusive for many authors. The rigorous editorial standards and financial investments required by traditional publishers highlight a trade-off between the financial burden and the potential rewards of having a manuscript recognized and supported by an established house. As we navigate the traditional publishing model, it becomes evident that the intricate dance between recognition and costs plays a pivotal role in shaping an author's journey in this realm.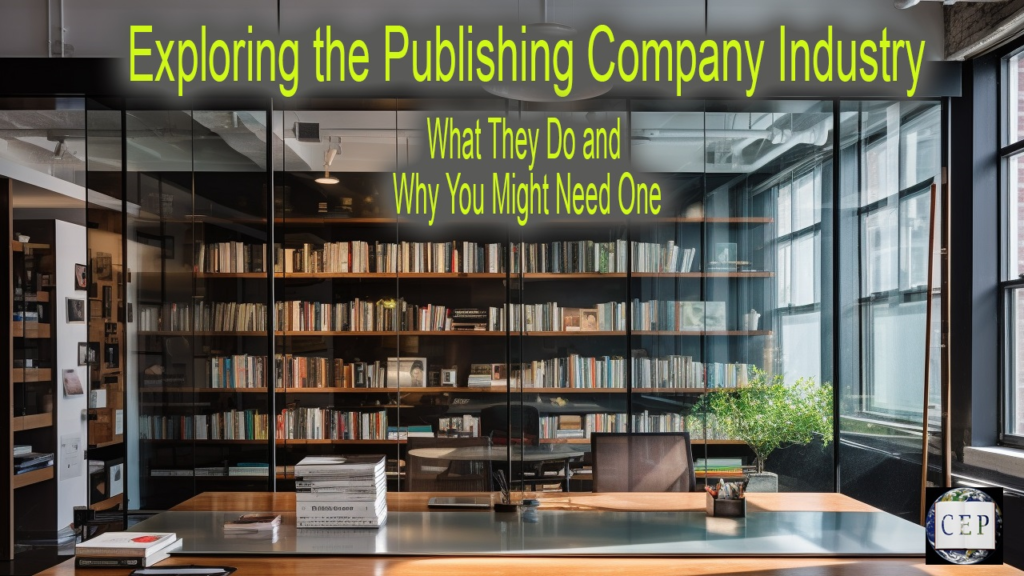 In recent years, a significant paradigm shift has reshaped the publishing landscape, giving rise to independent and hybrid publishing models. As authors increasingly explore these innovative approaches, a new dynamic emerges—one that necessitates a closer examination of publishing costs.
Independent and hybrid publishing empower authors with greater control over their literary destinies. However, this newfound control often comes with a financial trade-off, as these models frequently involve authors covering certain publishing costs upfront. Unlike the traditional model, where the publisher shoulders the financial burden, independent and hybrid approaches require authors to invest in services such as professional editing, cover design, and marketing to ensure their work reaches its full potential.
While the upfront costs associated with independent and hybrid publishing might initially seem daunting, the benefits are noteworthy. Authors gain the ability to shape their books according to their vision, expedite the publishing timeline, and retain a higher percentage of royalties. As we delve into the intricacies of these evolving models, understanding the reasons behind the rise of independent and hybrid publishing provides authors with valuable insights into the shifting landscape of publishing costs and the opportunities that accompany this transformation.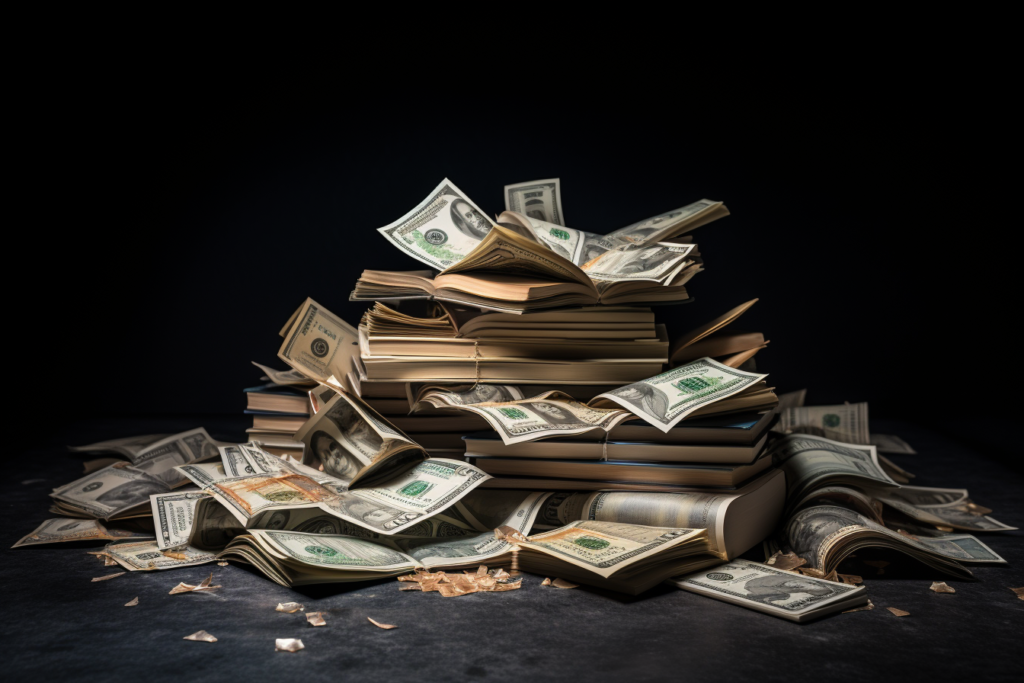 What Upfront Charges May Cover: Investing in Your Literary Venture
As authors embark on the journey of independent or hybrid publishing, a crucial aspect comes into focus: upfront charges. To demystify this component, it's essential to dissect what these charges encompass and how they contribute to the overall success of a literary venture.
Professional Editing: Upfront charges often include the cost of professional editing, a cornerstone of crafting a polished and refined manuscript. Skilled editors bring a keen eye to details, ensuring coherence, clarity, and overall excellence in the final product.
Cover Design: The visual allure of a book is a potent factor in attracting readers. Upfront charges may cover the expenses related to creating an eye-catching cover that not only encapsulates the essence of the story but also entices potential readers.
Marketing Services: Effective marketing is integral to a book's success. Upfront charges may be allocated to marketing services that enhance visibility, employing strategies such as social media campaigns, book reviews, and promotional events to reach a broader audience.
Distribution Services: Getting the book into the hands of readers requires a well-organized distribution strategy. Upfront charges may contribute to the implementation of distribution services, ensuring the book is available through various channels and platforms.
Author Support Services: Many independent and hybrid publishers offer author support services, providing guidance on various aspects of the publishing journey. Upfront charges might cover ongoing support, including consultations, resources, and assistance throughout the publishing process.
Understanding that these publishing costs are strategic investments rather than mere expenses is crucial. They form the bedrock of a successful independent or hybrid publishing venture, contributing to the creation of a high-quality, marketable book that stands out in a competitive literary landscape. As authors consider the breakdown of upfront charges, they gain insight into the value-added services that can elevate their work to new heights.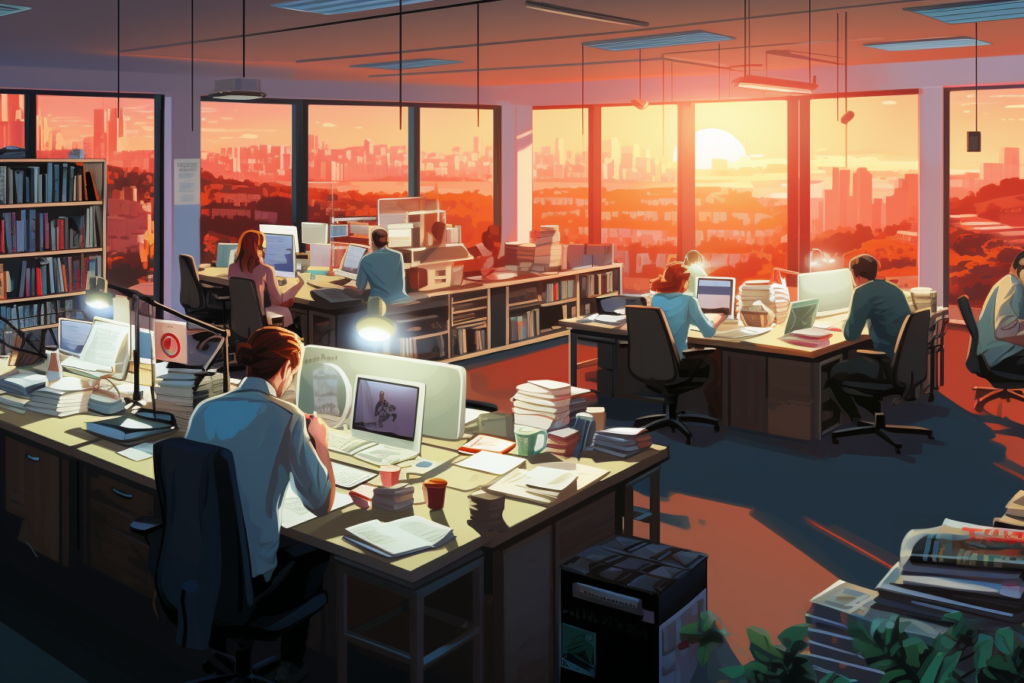 Evaluating the Value of Services: Making Informed Publishing Decisions
As authors navigate the intricate landscape of independent and hybrid publishing, a critical aspect of the decision-making process revolves around evaluating the value of the services covered by upfront publishing costs. This section aims to guide authors in making informed choices that align with their goals and aspirations.
Researching Service Providers: Before committing to any publishing package, authors should diligently research and compare service providers. Investigate the reputation, track record, and reviews of publishing services to ensure they align with your vision for the book.
Understanding Service Breakdown: A transparent breakdown of services covered by the publishing costs is essential. Seek clarity on what each service entails, from the extent of editing to the depth of marketing efforts. This understanding allows authors to gauge the comprehensiveness of the offered services.
Comparing Costs and Benefits: Consider the costs against the benefits offered by the publishing package. Evaluate how each service contributes to the overall success of the book. A cost-benefit analysis helps authors determine the value proposition of the upfront charges.
Aligning with Author Goals: Authors should assess their individual goals and aspirations for the book. Whether aiming for widespread recognition, niche market success, or personal fulfillment, understanding personal objectives enables authors to select services that best align with their vision.
Budget Considerations: A realistic evaluation of one's budget is crucial. Authors should determine the financial resources available for upfront charges and choose services that fit within their budget constraints. This pragmatic approach ensures a harmonious balance between aspirations and financial capacity.
Seeking Recommendations: Reach out to fellow authors or industry professionals for recommendations. Insights from those who have experienced the publishing process with specific service providers can provide valuable guidance in making informed decisions.
By methodically evaluating the value of services, authors empower themselves to navigate the complexities of independent and hybrid publishing. This process ensures that the upfront charges invested in the literary venture contribute significantly to the book's success and the author's overall satisfaction with the publishing journey.
You can see a summary of Celenic Earth Publications' services here!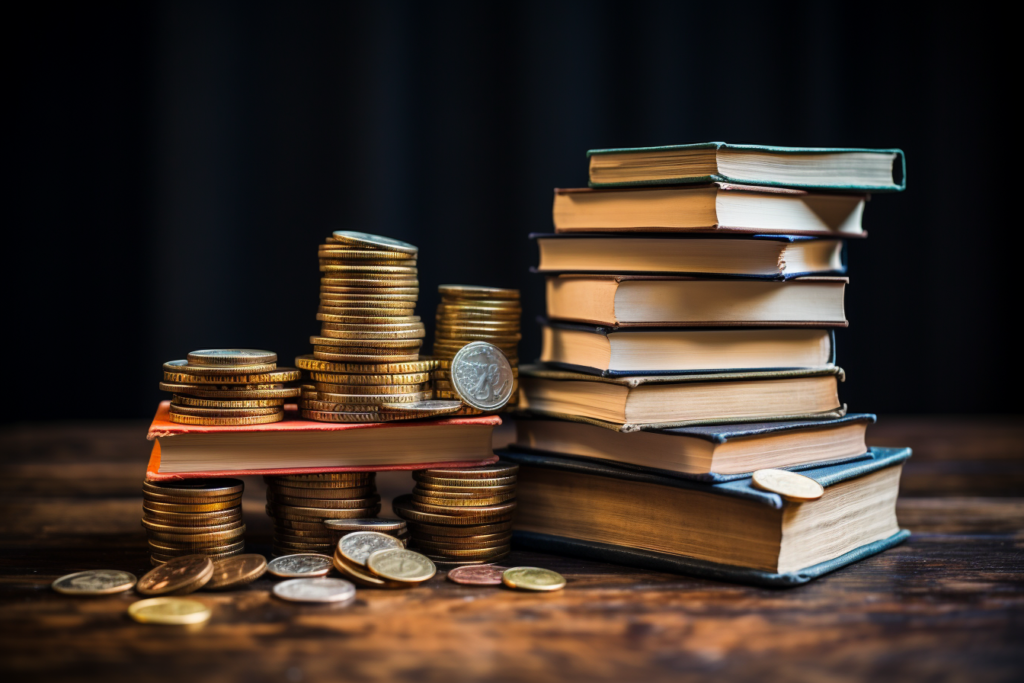 In the evolving landscape of publishing, transparency plays a pivotal role in establishing trust between authors and publishing service providers. This section delves into the importance of transparency, specifically concerning publishing costs, and how it contributes to a mutually beneficial relationship.
Clear Communication on Costs: Transparency begins with clear and open communication regarding publishing costs. Service providers should provide authors with detailed information about the breakdown of upfront charges, ensuring authors have a comprehensive understanding of the financial aspects involved.
Itemized Cost Breakdown: To foster transparency, publishing packages should include an itemized breakdown of costs, outlining each service and its associated charges. This level of detail empowers authors to make informed decisions based on a thorough understanding of the value provided for each cost incurred.
Avoiding Hidden Fees: Transparency also implies a commitment to avoiding hidden fees. Authors should be made aware of any potential additional charges upfront, preventing surprises during the publishing process. This practice establishes trust and reinforces the integrity of the service provider.
Accessibility of Pricing Information: Publishing costs and pricing information should be readily accessible. Service providers can enhance transparency by making this information available on their websites or through direct inquiries, allowing authors to assess the financial aspects before committing to a publishing package.
Educational Resources on Costs: An additional layer of transparency involves providing educational resources on publishing costs. Service providers can offer guides, webinars, or consultations to help authors navigate the intricacies of costs, fostering an environment of transparency and knowledge sharing.
Author Testimonials and Experiences: Highlighting author testimonials and experiences can contribute to transparency. Hearing firsthand from authors who have undergone the publishing process with a particular service provider offers valuable insights into the transparency of costs and the overall satisfaction of the author-client relationship.
Transparency in publishing costs is not just a practice; it's a commitment to building a trustworthy and collaborative partnership between authors and service providers. As authors venture into the world of independent and hybrid publishing, understanding the significance of transparent practices ensures a positive and informed publishing experience.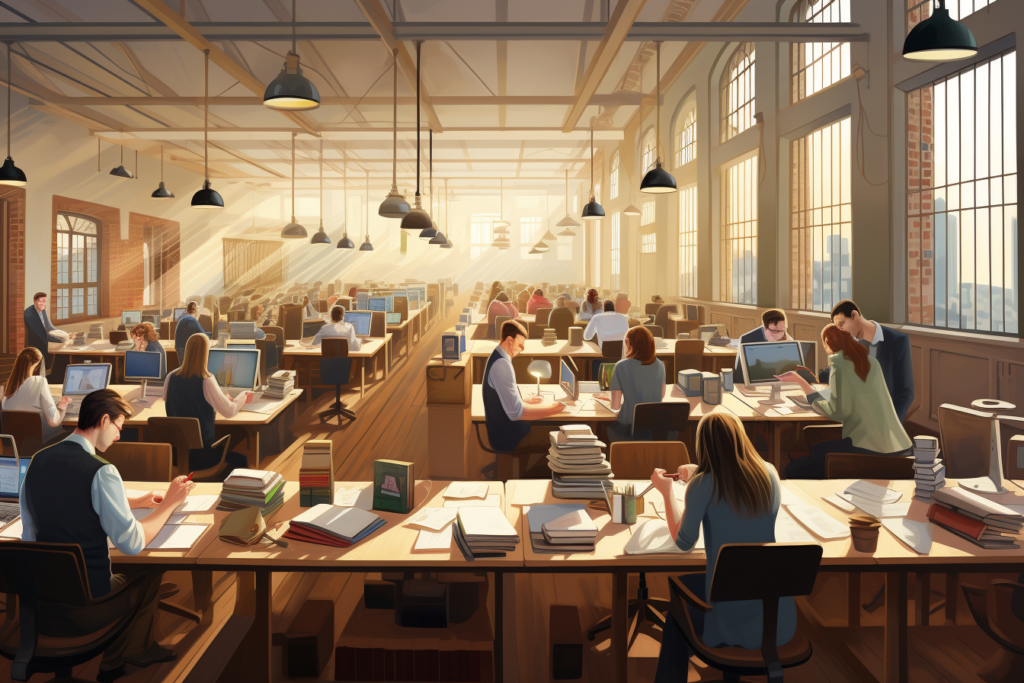 Alternatives to Upfront Publishing Costs: Exploring Flexible Options
For authors seeking alternatives to upfront publishing costs, the publishing landscape offers a range of flexible options that cater to diverse needs and preferences. This section explores alternative approaches, providing authors with insights into avenues that minimize financial barriers while maximizing the potential for success.
Revenue-Sharing Models: Some publishing platforms and services offer revenue-sharing models, where the upfront costs are reduced, and the service provider earns a percentage of the book's sales. This approach aligns the interests of authors and service providers, fostering a collaborative partnership.
Crowdfunding Campaigns: Authors can explore crowdfunding as a means to cover publishing costs. Platforms like Kickstarter and Indiegogo allow authors to present their projects to potential readers and backers, who, in turn, contribute funds to support the book's publication.
DIY Publishing: Embracing the do-it-yourself (DIY) approach enables authors to take on various publishing tasks independently, reducing the need for upfront costs associated with professional services. While this requires additional time and effort, it provides complete control over the publishing process.
Freelance Services: Authors can opt for freelance services for specific aspects of the publishing process, such as editing, cover design, and formatting. This allows for a more tailored and budget-friendly approach, as authors can choose individual services based on their requirements.
Hybrid Publishing Models: Hybrid publishing models combine elements of traditional and independent publishing, offering a middle ground. Authors may find options where upfront costs are shared, and the publisher also invests in the book's success, creating a collaborative and mutually beneficial arrangement.
Assessment of DIY vs. Professional Services: Authors can assess which aspects of the publishing process they can handle independently and where professional services are crucial. By strategically combining DIY efforts with targeted professional services, authors can manage costs more effectively.
Exploring these alternatives empowers authors to tailor their publishing journey to their specific needs and financial considerations. By understanding the available options, authors can make informed decisions that align with their goals and preferences, opening doors to a variety of pathways in the world of publishing.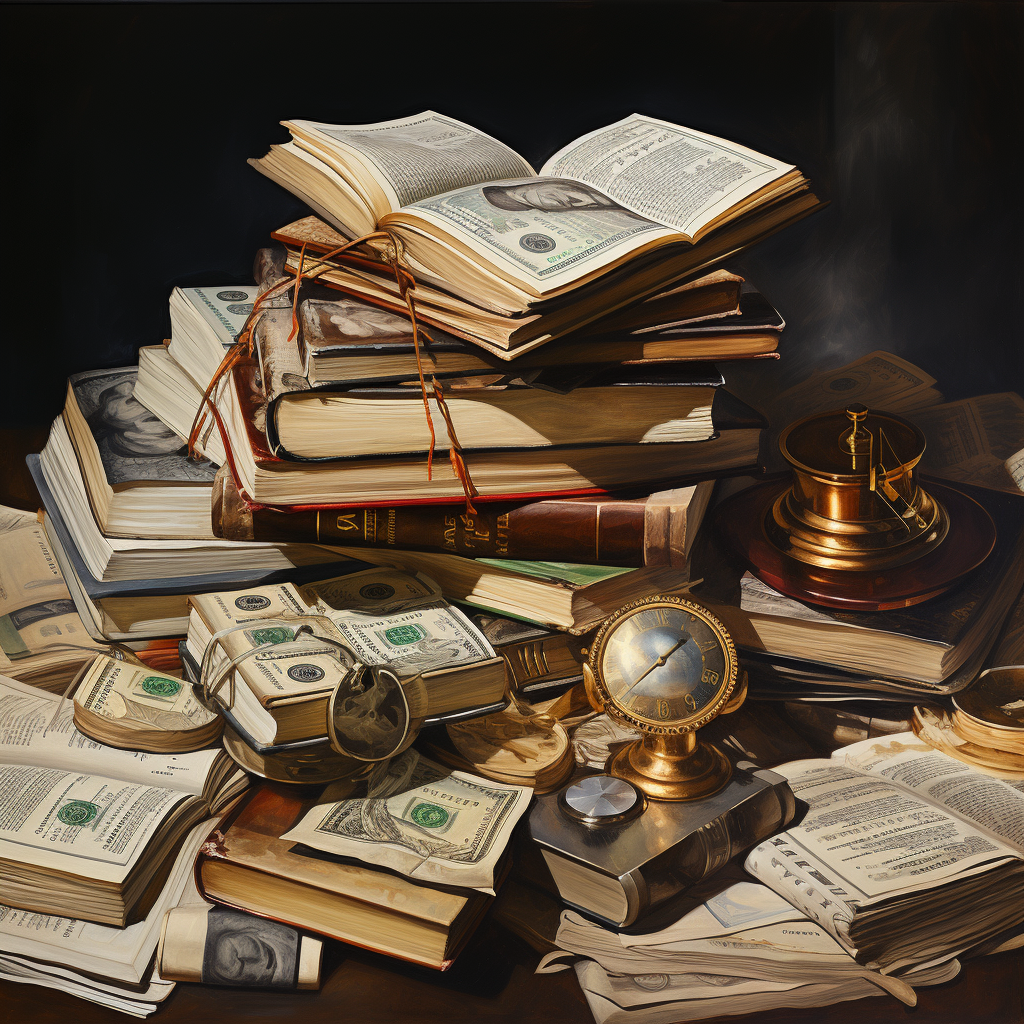 Celenic Earth Publications Payment Model
In the intricate tapestry of publishing, Celenic Earth Publications (CEP) stands as a boutique publisher with a distinctive hybrid model that intertwines collaboration, transparency, and author success. Our approach to publishing costs is rooted in a commitment to offering authors a tailored and rewarding journey into the literary world.
As a boutique publisher, CEP provides a select range of services for which authors pay upfront. This upfront investment covers essential aspects such as professional editing, formatting, distribution channel setup, ISBN allocation, and more. Our aim is to ensure that each book receives the attention and quality it deserves, setting the stage for a successful publishing venture.
Upon publication and sale of the book, our payment model takes a generous turn in favor of authors. They receive a substantial 70% of the royalties generated from book sales, underscoring our dedication to recognizing and rewarding the creative efforts of authors. This significant percentage ensures that authors reap the rewards of their hard work, talent, and the success of their literary creations.
The remaining 30% of royalties are allocated to cover marketing time and costs. This allocation emphasizes our ongoing commitment to promoting and showcasing each book to a global audience. By reinvesting a portion of the earnings into marketing efforts, we amplify the visibility of the book, extend its reach, and contribute to the author's overall success.
At Celenic Earth Publications, our payment model reflects not only our commitment to transparency but also our belief in a partnership where author and publisher work collaboratively towards shared success. We understand that each author's journey is unique, and our hybrid model is designed to provide the flexibility and support necessary for authors to thrive in the competitive world of publishing.
As authors embark on the literary adventure with Celenic Earth Publications, they can anticipate a publishing experience that combines professionalism, transparency, and a genuine commitment to their success. Our payment model is not just a transaction; it's a reflection of our dedication to nurturing and celebrating the rich tapestry of literature, one book at a time.
So check out our book publishing services to see how they can benefit you!