Scribes of Fate DLC launches for ESO Shadow over Morrowind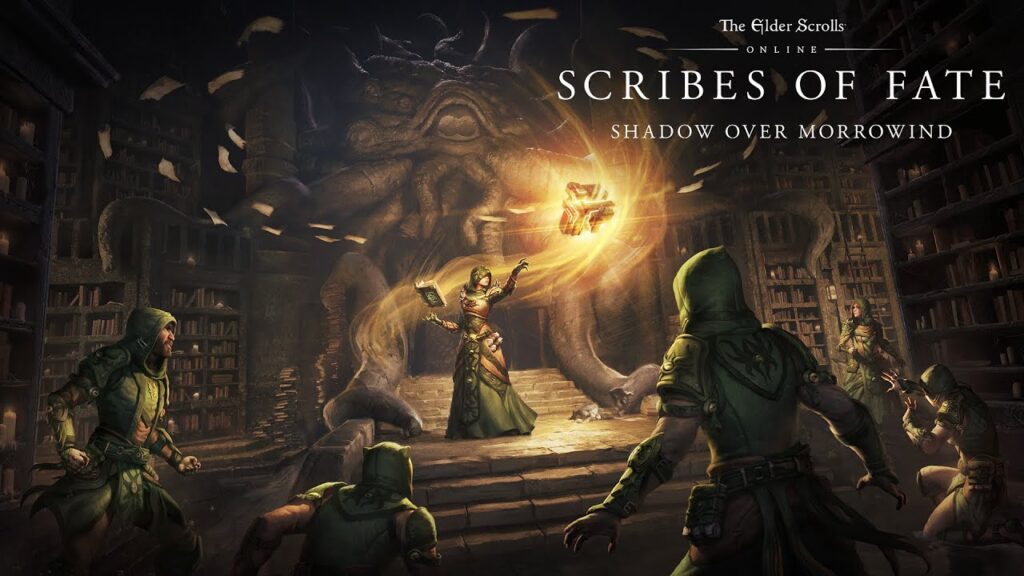 It's arrived! The Elder Scrolls Online 2023 adventure, Shadow Over Morrowind begins with the launch of Scribes of Fate DLC and Update 37 on PC/Mac! Scribes of Fate arrives for console players on 28th March. 
I'll be playing the new DLC over the next few days and publishing the gameplay video on our channel, so make sure you don't miss it! Here are the press release details.
ESO Scribes of Fate DLC Press Release
The Scribes of Fate DLC brings two new four-player PvE dungeons, Bal Sunnar and Scrivener's Hall. Within these dungeons, players will discover two unique stories that kick off the larger Shadow Over Morrowind adventure, leading into the upcoming Necrom Prologue and Necrom Chapter release later this year.
Both dungeons can be attempted in normal, veteran, and hard mode difficulties and feature unique rewards and Achievements, including six new item sets, two monster sets, and a host of collectibles including a new skin, emotes, and more.
More details about both dungeons, Bal Sunnar and Scrivener's Hall, can be found on the ESO official website.
Releasing alongside the dungeon DLC is the Update 37 base-game patch. This new patch is completely free for all existing ESO players and introduces a host of fixes, additions, and improvements to the game. These include an all-new accessibility feature: Screen Narration, a new cosmetic tool: Hide Shoulders which can be earned via the upcoming in-game event the Jesters Festival later this month as well as a host of quality-of-life improvements for the Housing System.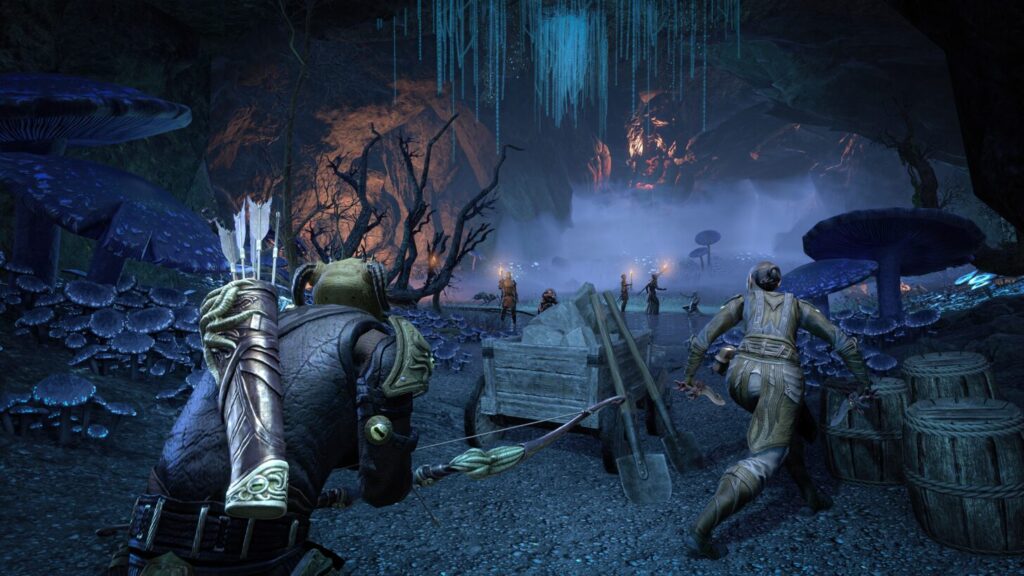 For more details on these updates, check out the patch notes on the ESO official forums.
You can access The Elder Scrolls Online: Scribes of Fate DLC game pack via ESO Plus membership or purchase it for 1,500 crowns from the in-game Crown Store (listed under DLC). Additionally, the Scribes of Fate Collector's Bundle is also available for 4,000 crowns and includes access to the DLC game pack, the Antecedent Scholar's Guar mount, the Blightlord's Skeever pet, and five Crown Experience Scrolls.
The Elder Scrolls Online: Scribes of Fate DLC game pack and free Update 37 base-game patch are now live on PC/Mac and arrives on 28th March for Xbox and PlayStation consoles.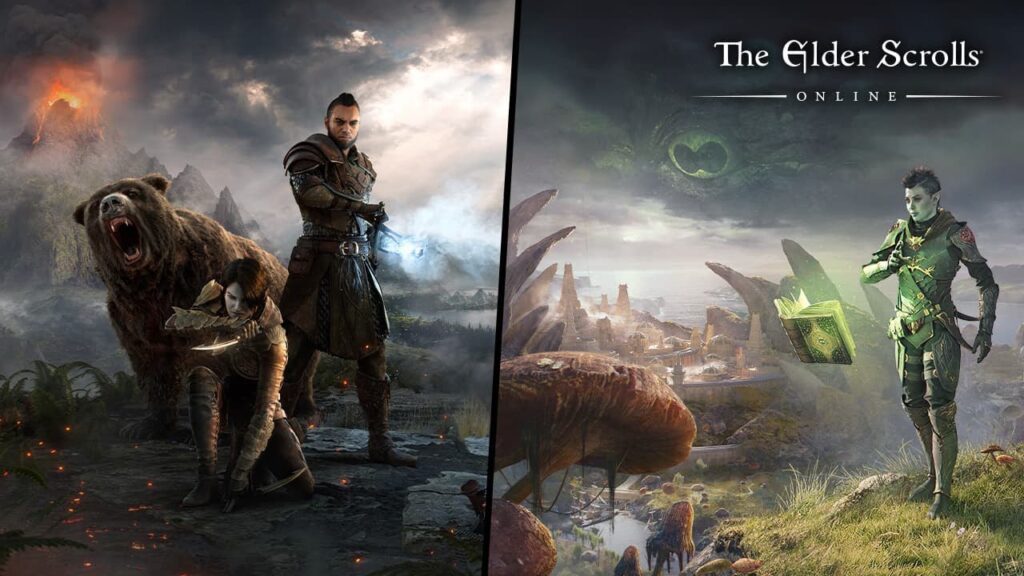 Don't miss this exciting adventure!
While you're getting ready for a fantasy adventure, don't miss out on our fantasy books in our online bookshop. Included is our flagship epic fantasy trilogy, the Celenic Earth Chronicles, which also has magical adventures like ESO.
Grab a copy of our first book, The Windfarer!