Exciting "Akitsu Kimodameshi" gameplay details revealed for Genshin Impact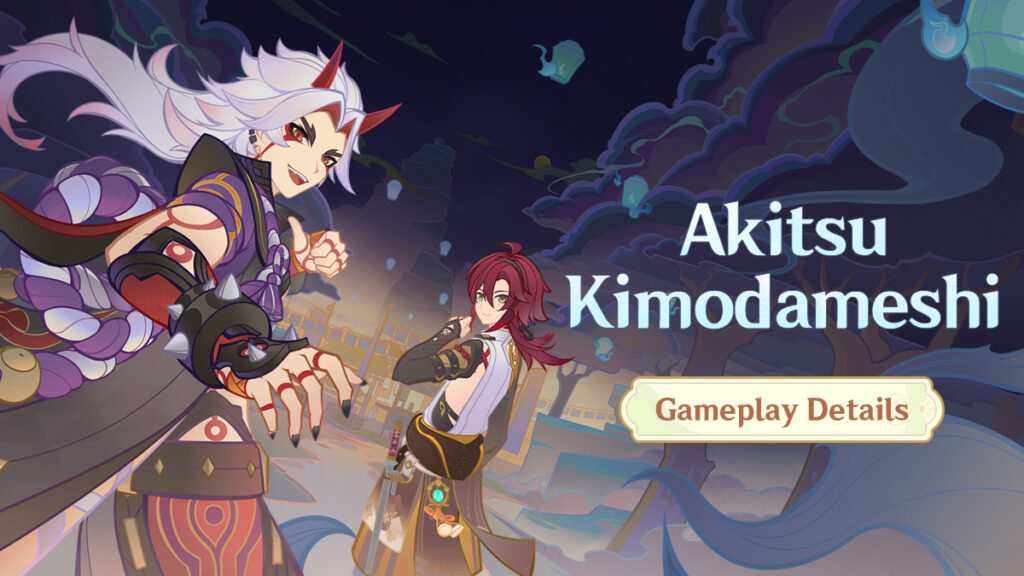 Genshin Impact is hosting an exciting new event called Akitsu Kimodameshi. It started on 15 December 2022 and continues until 2 January 2023. That means you still have a few weeks to enjoy it, but you'll want to hurry. There are massive updates for the game, especially if you haven't played in a long time.
Here are the details of the Akitsu Kimodameshi event on Genshin Impact, along with the character level requirements.
Akitsu Kimodameshi gameplay details
The Akitsu Kimodameshi event lets you take part in the Test of Courage, which the Yashiro Commission organised. While it takes place between 15 Dec to 2 Jan, the event shop will remain open until 9 Jan 2023.
Eligibility requirements
There are several specific requirements you'll need to attain or complete to be able to participate in this event. Fortunately, you have enough time to do so.
Here are the eligibility requirements for Akitsu Kimodameshi in Genshin Impact:
Adventure Rank needs to be level 30 minimum
You need to finish the Ritou Escape Plan quest as part of Archon
You need to be past Chapter II: Act I
The story quest of Arataki Ito "Taurus Iracundus Chapter: Act 1 – Rise Up, Golden Soul" should be completed if you want an improved experience
If you choose to ignore the above quest, you can Quick Start the Akitsu Kimodameshi event
Here are the event rewards for completing all the tasks.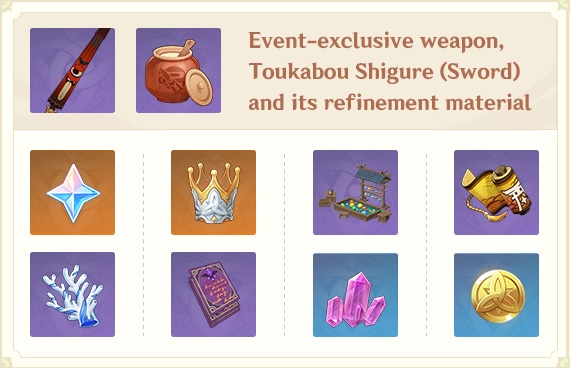 How to play the Akitsa Yuugei challenge
There's a specific way you need to play the challenge in the Akitsu Kimodameshi event. Thankfully, the Genshin Impact page helps you with how it works, which you can also check here below.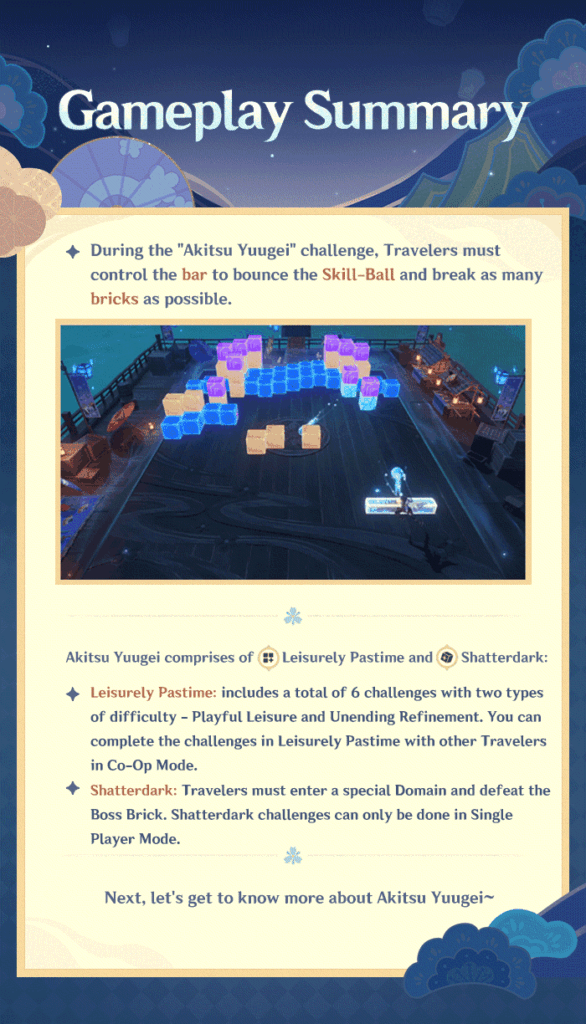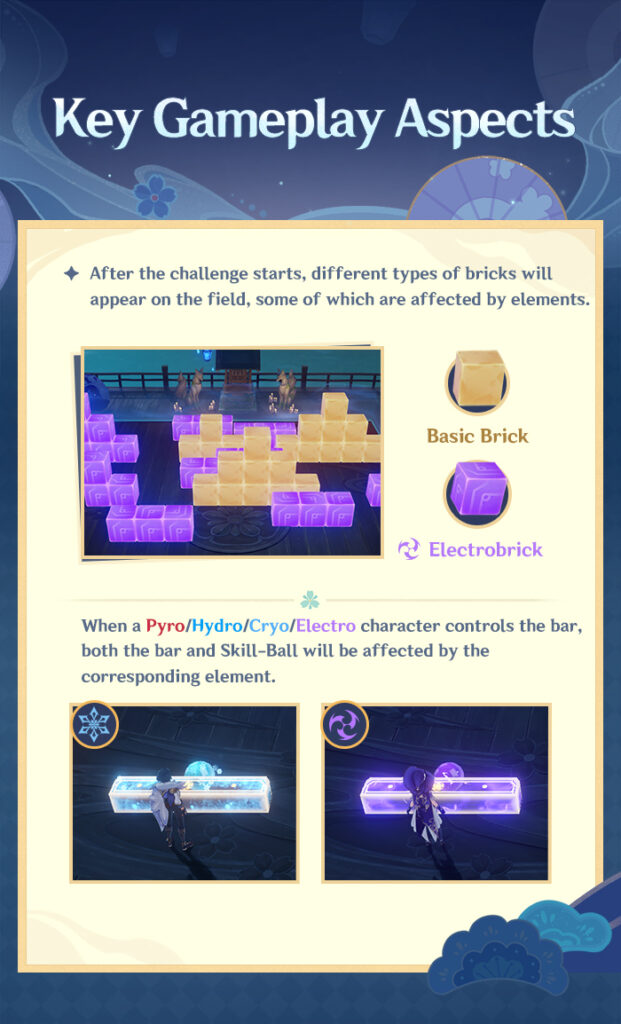 Head on an epic fantasy adventure!
Now that you have more details on the Genshin Impact event, you can head on the adventure and obtain the new items. We've been playing the game for more than a year, and we love all the free items that we're received.
If you enjoy fantasy, be sure to head to our online bookshop to see the fantasy novels we have to offer. If you're not in South Africa, you can grab a copy of Legend of the Oracle Runes: Nornien Odyssey from Amazon. All of our books are also available from online bookstores.