Square Enix presents the exciting Forspoken Gameplay Showcase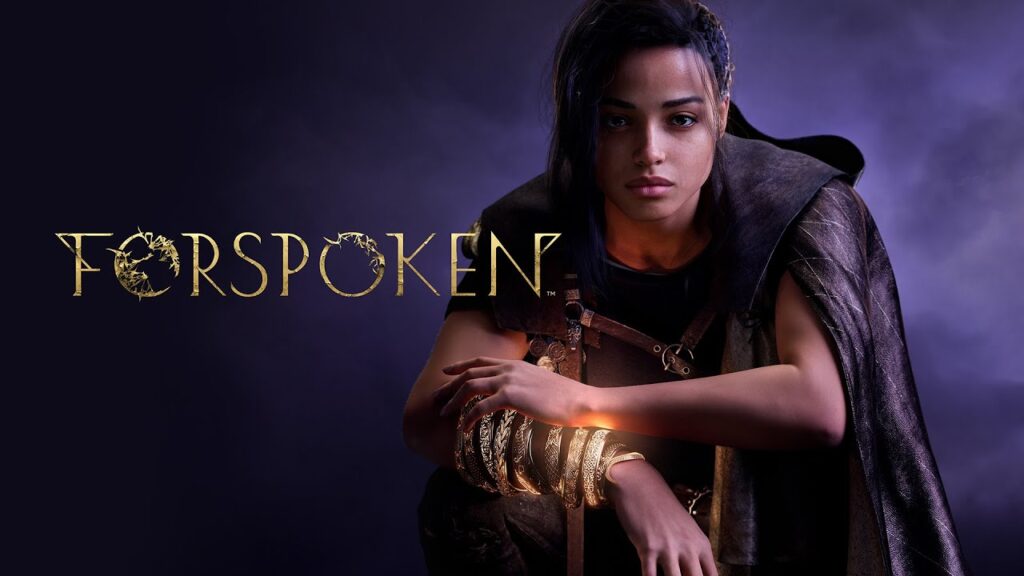 Yesterday, Square Enix hosted an exciting Forspoken Gameplay Showcase with some outstanding visuals and gaming mechanics. Forspoken's Ella Balinska revealed new gameplay content showcasing Frey's high-intensity battle with Tanta Sila, an encounter with a very powerful Breakbeast, and an ominous introduction to a never-before-seen character, Tanta Olas.
Watch the full Forspoken Gameplay Showcase below!
Forspoken Gameplay Showcase
You can preorder Forspoken on Steam, which is set for launch on 24 January 2023.

Details on Forspoken
Frey finds herself in a new world call Athia where she has new magical abilities. While trying to work out how to get back home, she faces dangerous creatures on the beautiful, dangerous landscape. This New York lady finds a bracelet strapped to her arm, which is what gives her the ability to use magical powers.
The game was announced at The Game Awards which took place recently. The Forspoken Gameplay Showcase shows some of the gameplay features, making us more excited for the game. Even the main actress of Frey, Ella Balinska, gives some more details of what we can expect.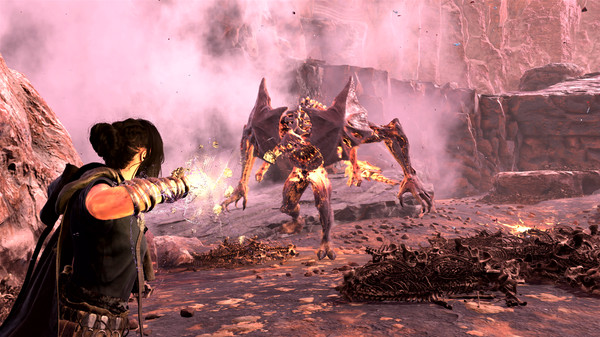 Other Square Enix News: Crisis Core Final Fantasy VII Reunion
We covered other news from Square Enix yesterday, specifically about the release of Crisis Core Final Fantasy VII Reunion on multiple platforms. There are upgrade visuals for the fantasy strategy game, and you'll see familiar faces leading up to the events of Final Fantasy VII. Make sure you don't miss out on the action these holidays.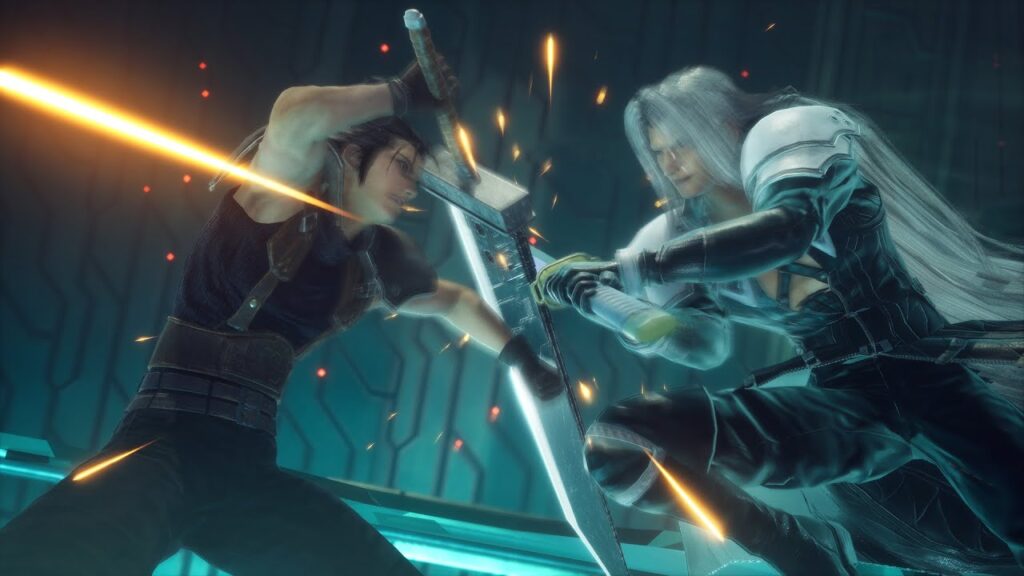 Are you ready for an epic fantasy adventure?
The Forspoken Gameplay Showcase definitely presents some exhilarating information about the upcoming game. If you're impatient, you can check out our online bookshop for any of our fantasy novels for a more literary adventure in other worlds. We also have sci-fi stories to enjoy in our anthologies.