Author Shaun M Jooste announces exciting multiple Silent Hill novels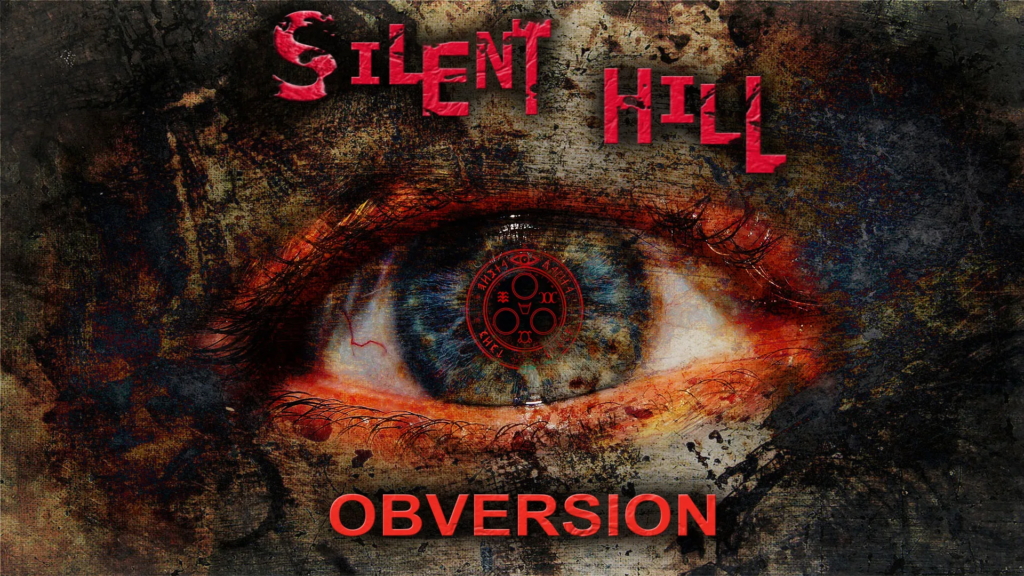 With all the latest excitement about movies and games in the series, it wasn't long before author Shaun M Jooste made an official announcement about multiple Silent Hill novels. With the first one published in 2016, he was steadily been working on the second book while filmmakers and game developers basically neglected the brand.
Now that it's basically confirmed that a new movie and several games are in production, Jooste reminds everyone that he's still holding the Silent Hill name high with multiple horror novels in the Boatman Saga.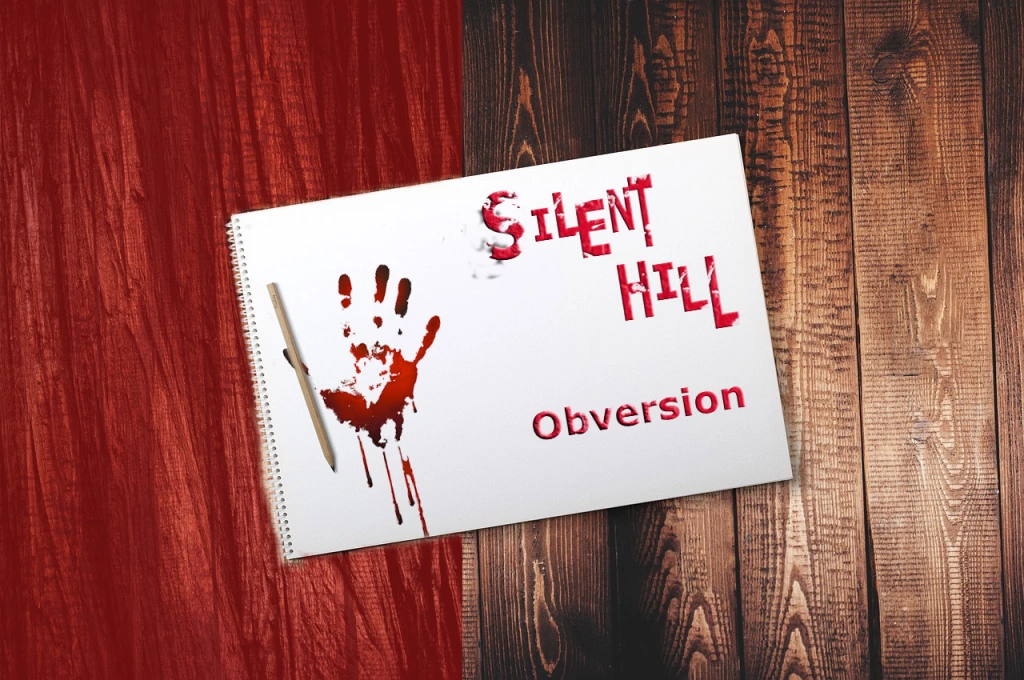 Multiple Silent Hill novels in development for the Boatman Saga
According to Shaun M Jooste's latest post about the multiple Silent Hill novels, the second novel is well underway with a hopeful publishing date in 2022. This book will form part of the 7-book series called The Boatman saga. In the article, he indicates the names of the other books and how it spells out the Boatman name.
"It will be the first time in a SH series where there's a main antagonist in the background pulling the strings, with the eventual overall series plot only revealed much later on."

Author Shaun M Jooste
You may recall we present an update from the author in May when Jooste revealed his progress on Silent Hill: Obversion. Since then, he's completed several chapters, and he's continuing his streak to have it done by sometime this year. Unfortunately, it won't be in time for Halloween like he wanted a few years ago.
Silent Hill novels have been in development since 2014
You may remember 2014 as a time when Silent Hills was still in development when Konami and Hideo Kojima were still working together. It was also the same year that author Shaun M Jooste received permission from local Konami licence holders to produce his own Silent Hill novels.
While Silent Hills was cancelled and many developers and film producers basically moved on from the franchise, Jooste continued working on multiple Silent Hill novels. He published Silent Hill: Betrayal in 2016 and started work on Obversion soon thereafter.
Now with Christophe Gans basically confirming that many Silent Hill games are in development, Jooste seeks to remind everyone that he hasn't forgotten the famous franchise. He's still working on multiple Silent Hill novels, and there seems to be an overarching story arc across all of them.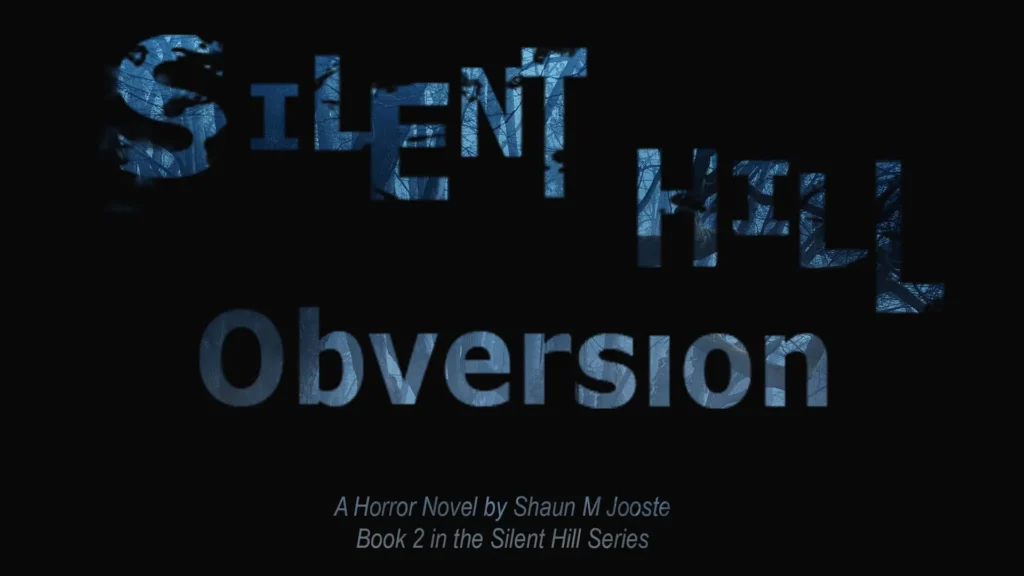 Our Silent Hill NFT channel
Earlier this year, we experimented with making posters for our Silent Hill NFT channel based on the promotional content for Jooste's novels. We were hoping perhaps the metaverse could use them as posters in the MetaVerse, but we still need to get a handle on how it works.
At the moment, we're in talks with an artist to develop NFT content in the form of digital designs based on the creatures in the Silent Hill: Betrayal novel. We also have a guitarist and his team creating original music for the novel, sounding close to what you've heard with OSTs from the games, but with a brand new touch and tone. The soundtrack for the book is currently in development, and we're sharing news of that soon.
Stay tuned for more news on multiple Silent Hill novels
We'll definitely keep you informed of more news on these multiple Silent Hill novels in time to come. We're sure we'll see more updates in the coming months, specifically related to Obversion.
Also, be sure to get a copy of Silent Hill: Betrayal now so you're up to date when the second novel launches later this year. Here's to a fantastic horror series to celebrate the brand while new movies and games are in development.